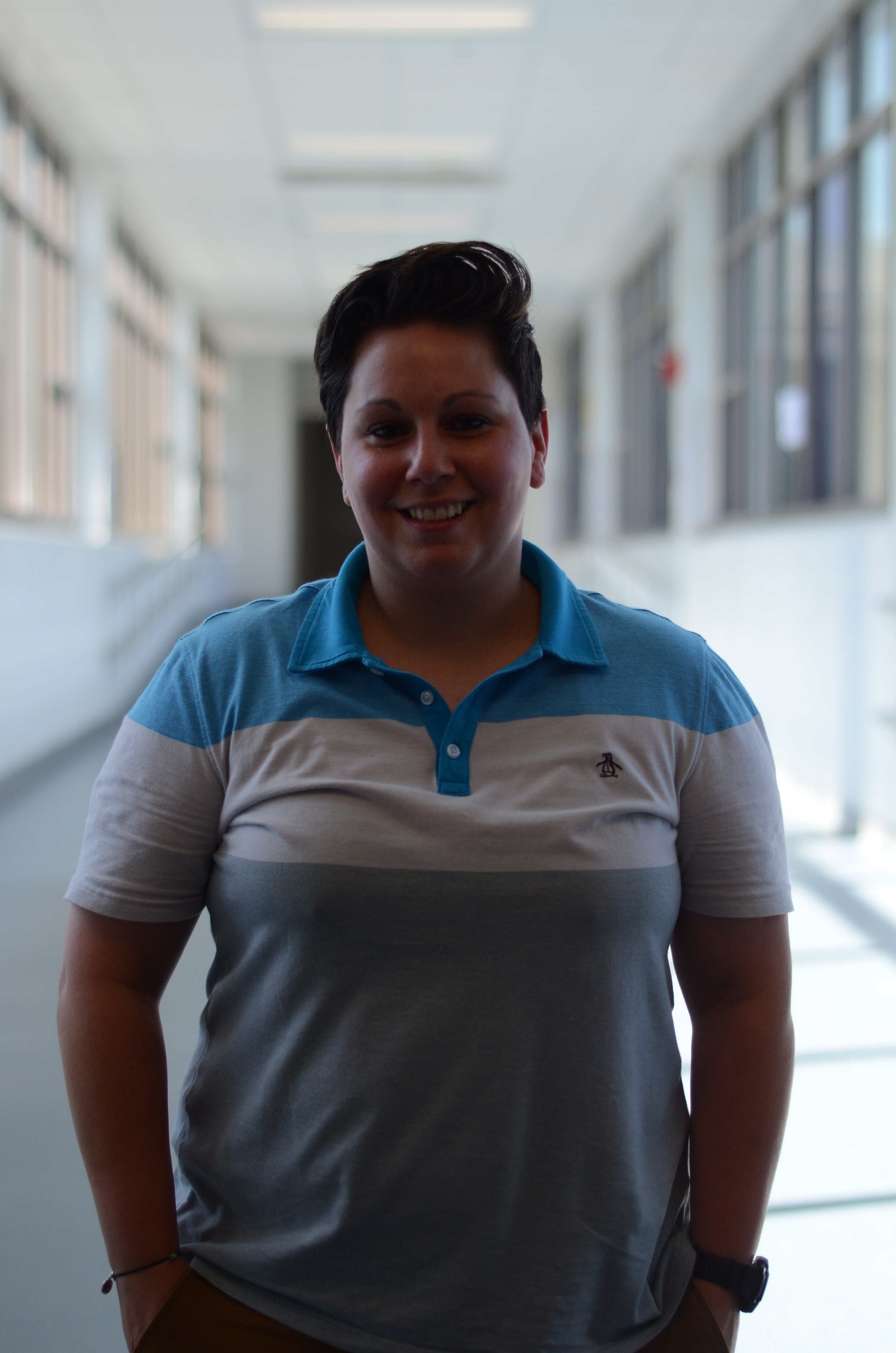 BY FALYN KELLEY & TATUM SKIFFINGTON
Kristy Hardy, a new adjustment counselor here at Malden High for the Holland house enters the building with a positive mindset and a determined attitude. Graduating from Merrimack in 2005 and Boston University in 2009. Hardy graduated with a Master's degree in social work, Bachelors of Science degree, in communications. After graduating, Hardy got a job as the new adjustment counselor at the Pioneer Charter School of Science and continued her job there for almost two years. Then moving onto a job at Everett High, where she worked for a year and 2 months. "[Everett High] eliminated all of the adjustment counselors in the district" Hardy states.
During the small amount of time she has been here, she noticed and appreciated the large amount of clubs and other counsellors that Malden High has to offer. This created a sense separation between Malden High and the other schools she has worked for prior to coming here.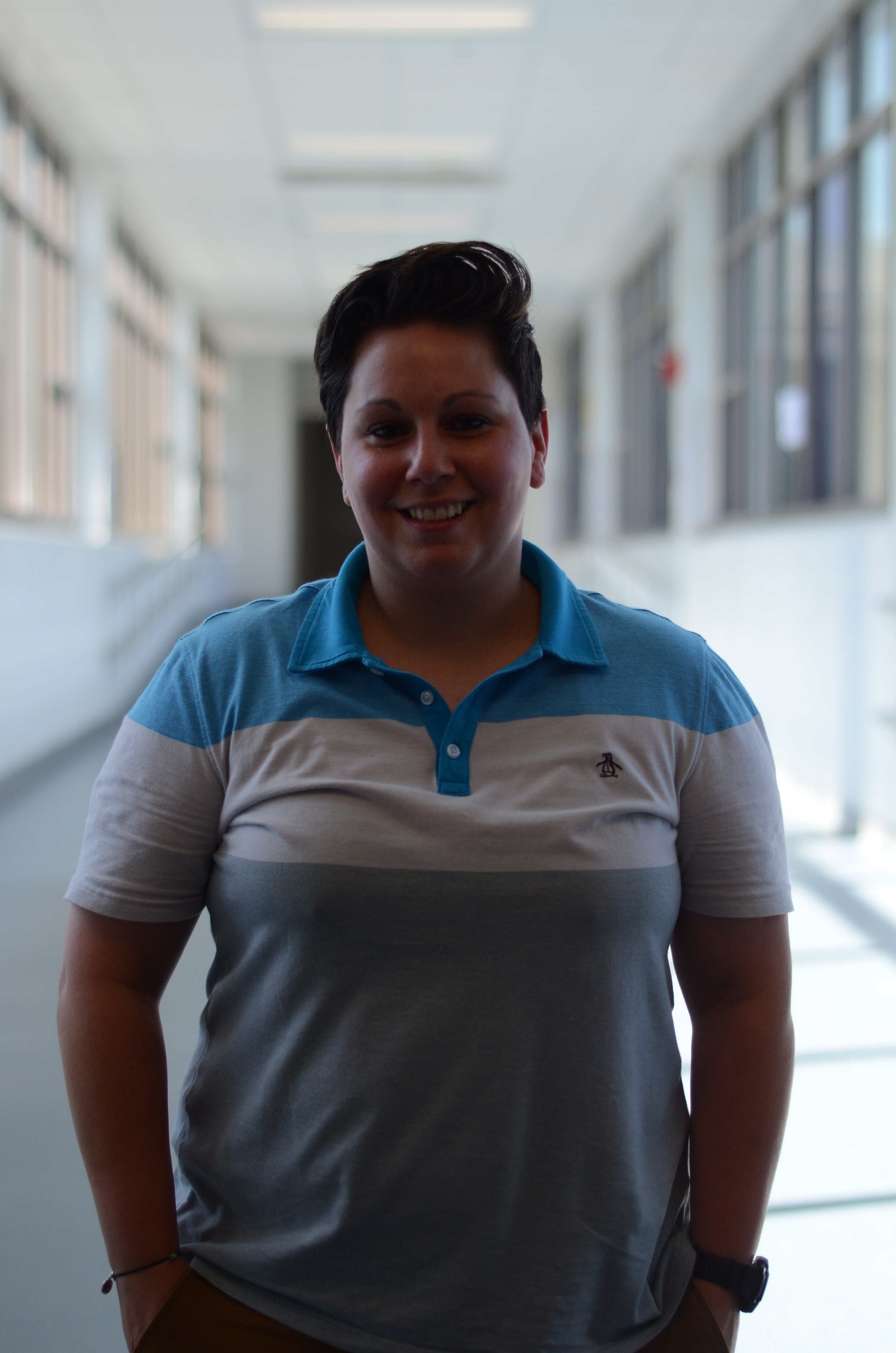 While not helping as many students as she can, she enjoys spending her free time with her nieces, nephews, and other family members. For activities Hardy also enjoys paddleboarding, drawing, and attending concerts. Growing up in Everett, she attended Pope John and became friends with many people from Malden in her teenage years.

We welcome Kristy Hardy to our school with open arms. She hopes to help as many kids as she can in as many ways as possible and in exchange, we hope to be able to help her in as many ways we can. Hardy is ready and determined for whatever it is that Malden High has to throw at her.