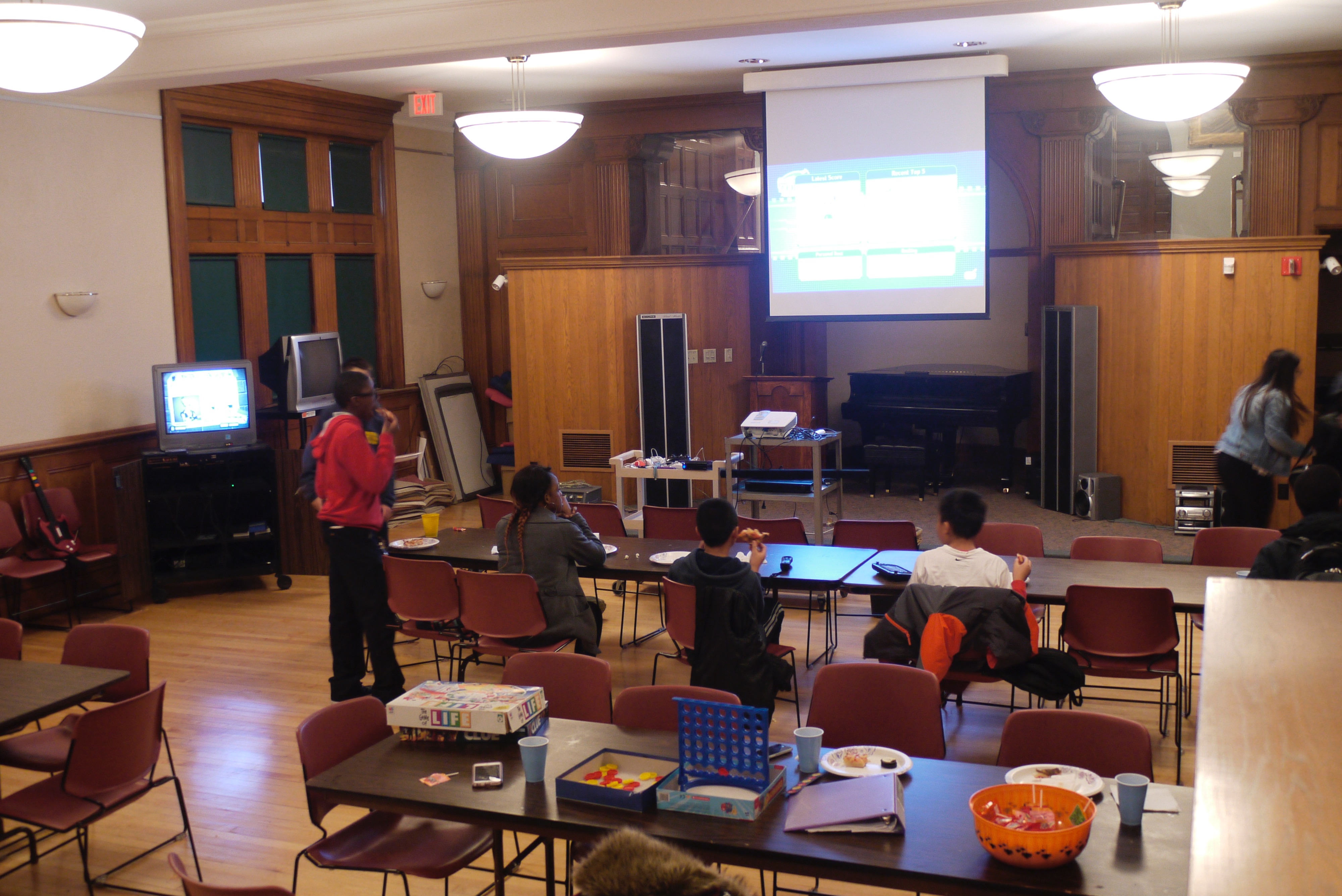 Every Halloween, the Malden Public Library hosts their annual 'Halloween Party.' On October 27th from 3:00 pm to 4:30 pm, the event was a great success with video games and board games being played. Food, snacks and drinks were also provided with the entertainment.
Students from grades 6 to 12 were invited to take part in the event funded by The Friends of the Malden Public Library in the Maccario Room. This event is out of the twenty programs done throughout the year from gaming parties to movies and crafts.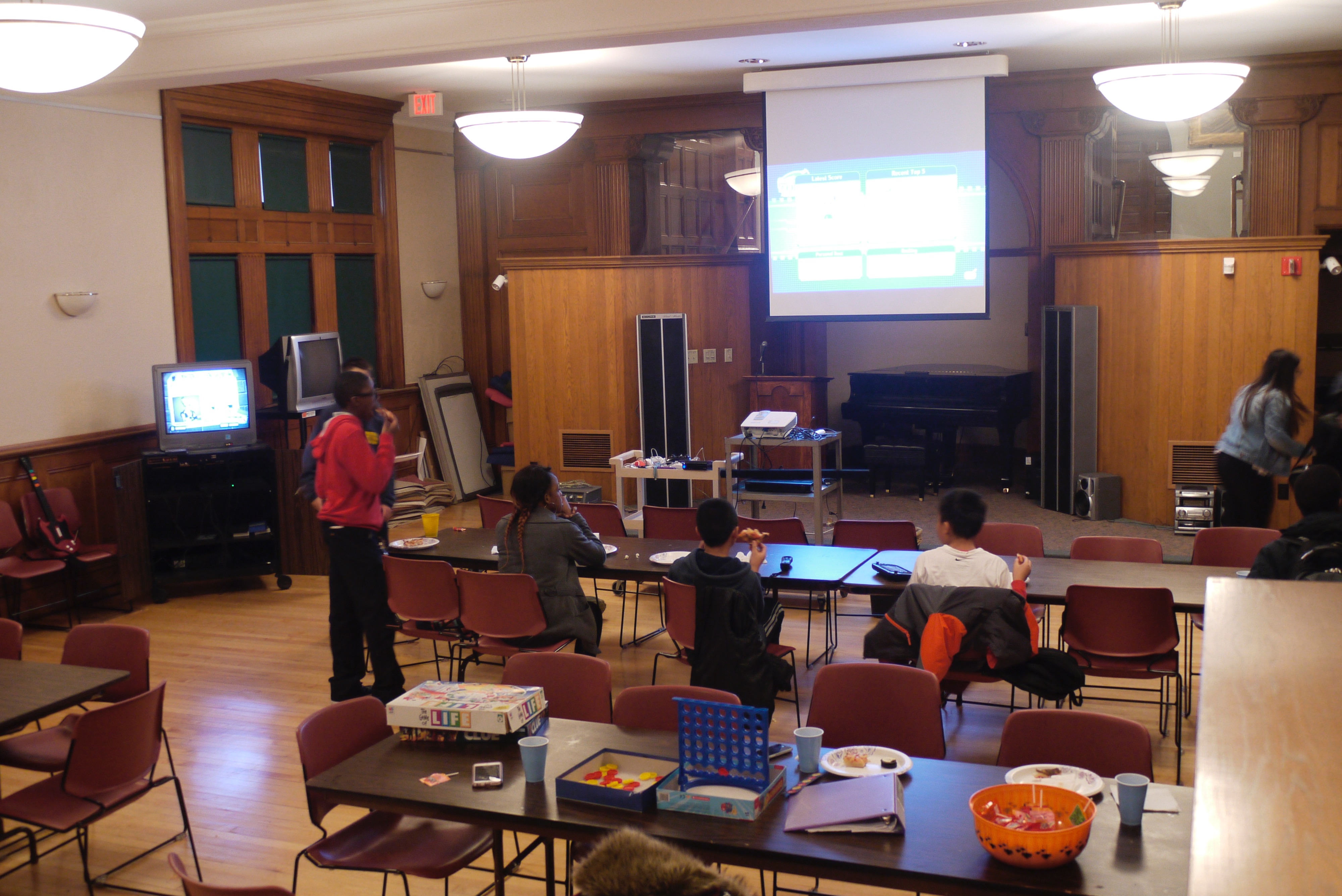 Patrick Brennan, who is the information librarian in charge of the young adult section, was the organizer of the party and says that it is important to host these events given the fact that "there are a lot of programs for adults and a lot of children's programs and sometimes middle school and high school students get left out." Brennan states that the library has a "very safe and relaxing environment," which draws kids from all grades to the library who need a "quiet place to hangout."
Delilah Doeleman, a sophomore at Malden High School, attended the event and states that she loved "being involved in the Malden community and the library is such a great place to get involved because it is so close to the high school," especially since "the library is very welcoming."
Some students attended the event even though they do not celebrate Halloween.
Julia Pacheco, who is also a sophomore at Malden High school, appreciated "the library's efforts to involve the students in the Malden community in a fun celebratory party and activity."
Overall the students that were at the event were thrilled to attend and spend the afternoon with friends.