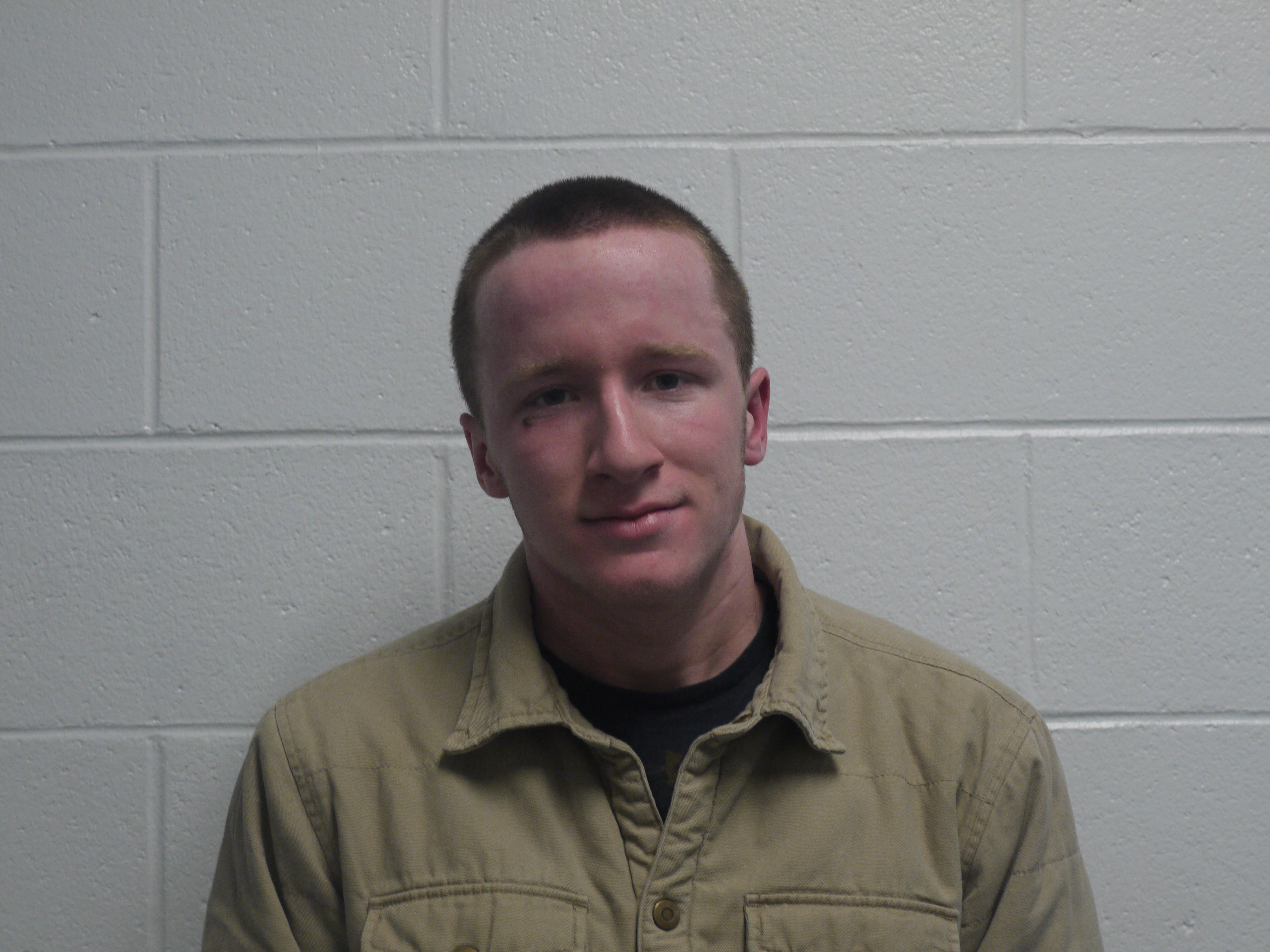 Junior Jason Montezuma has been wrestling for three years. Montezuma decided to give wrestling a try because he wanted to do a winter sport and felt "it [suited him more] than swimming and basketball."
Last year, the wrestling team had more people on the team. However this year, the season has been more challenging as there is a much smaller variety in people to compete against and practice with than in years' past. Montezuma's goal for the team is to "make sure that the people that started the year off, [remain motivated and succeed]." Although the team is smaller, Montezuma continues to work hard to improve his skills as a wrestler.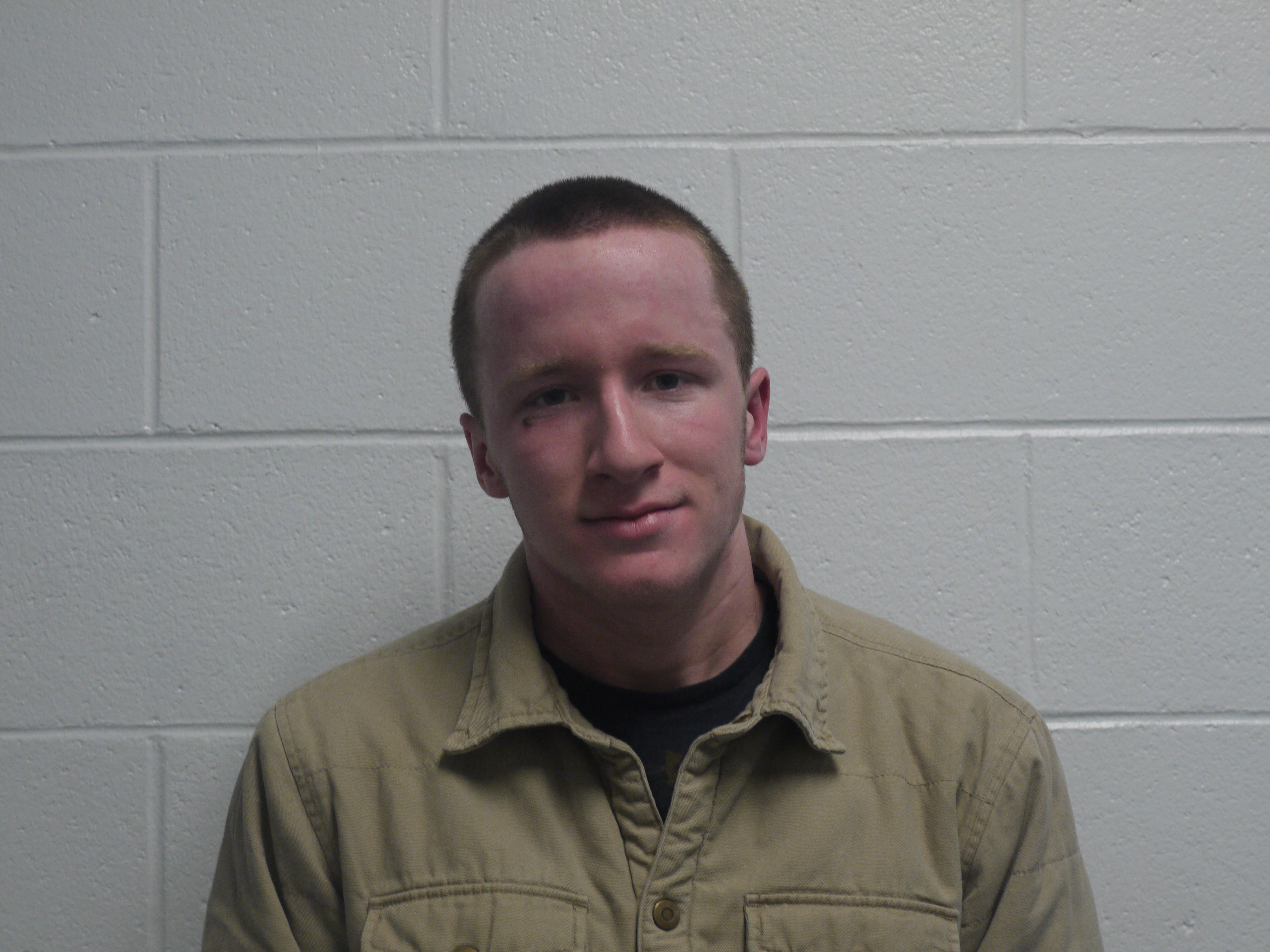 Montezuma believes the year hasn't been the best for the team this year, but thinks on the positive side, feeling that this year is a period of rebuilding for the team. As an entire team, "[they] haven't won, but as individuals, there has been many wins," he stated. The most memorable meet for Montezuma was when the team went against a team "where there were only four wrestlers on [their] side and three of [them] won."
In wrestling, Montezuma thinks his strengths will be to help lead his team members in making sure their skills/techniques are set and are being worked with. He will be able to do this, "since [he] has not been able to compete because of his injury during the second week of the season."
When Montezuma goes to college, he says "if the opportunity is there, [he will] probably do wrestling, but [for now he has not made a decision]," and he will continue to enjoy his experience in high school.