People flooded the courtyard at Malden High last week  to discuss the issues between race and culture within the city project.
This event was made to help bring the citizens of Malden together. With multiple different foods of different cultures, the event really highlighted the diversity of our city. The event was more popular than expected, with about 100 people in attendance including our mayor, Gary Christenson, and Malden High's principal, Edward Lombardi. The event was approximately 2 hours long, with many tables being present and serving all different types of foods from all different types of cultures that are present within Malden. The event seemed to bring people together in our community, to bond through food and light conversation.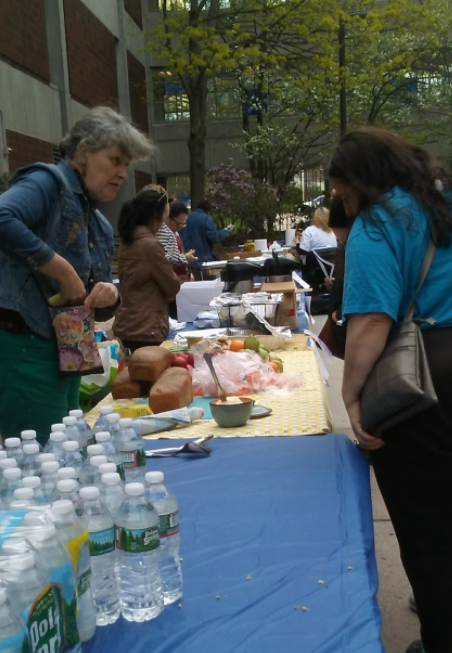 In the small area of the Malden High School courtyard, our diversity was proven in this short celebration and was considered  "an enormous success," from Lombardi. The event is seen as a "wrap-up" by Lombardi of all the discussions and community meetings over the summer and past year that had inspired Community N' Unity to happen. The overall goal of the event was to create a very direct way to get people of all backgrounds and cultures together to share a part of their life with other people in the community. This event can also be seen as just one of many examples of how welcoming our community is.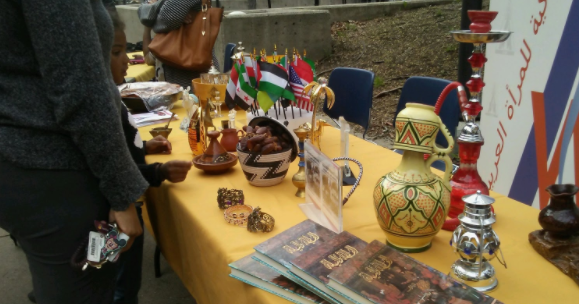 Being the brainchild of 4 seniors from Malden High, it was the project of a National Honors Society group to celebrate our diversity as a community while both congratulating and making improvements to our city and the interactions between the people within it.
"At the very least it's a very direct way to get people of all backgrounds together to share stories and food and music." stated Lombardi proudly.
The project was seen as something that was important to not only the school, but the community of Malden as a whole, which did nothing but motivate Lombardi to make it happen.
All profits went towards a charity called Central African Republic, a non-profit organization that's goal is to bring clean and safe drinking water to people within developing countries. Community N' Unity helped to raise $700 dollars that night to help the organization.