The Malden High Golf team entered a new season with returning players seniors Tylor West and Michael Giordano, along with junior Reid Kankel, as captains. This is also Coach Richard Malatesta's 29th year of coaching the MHS golf team.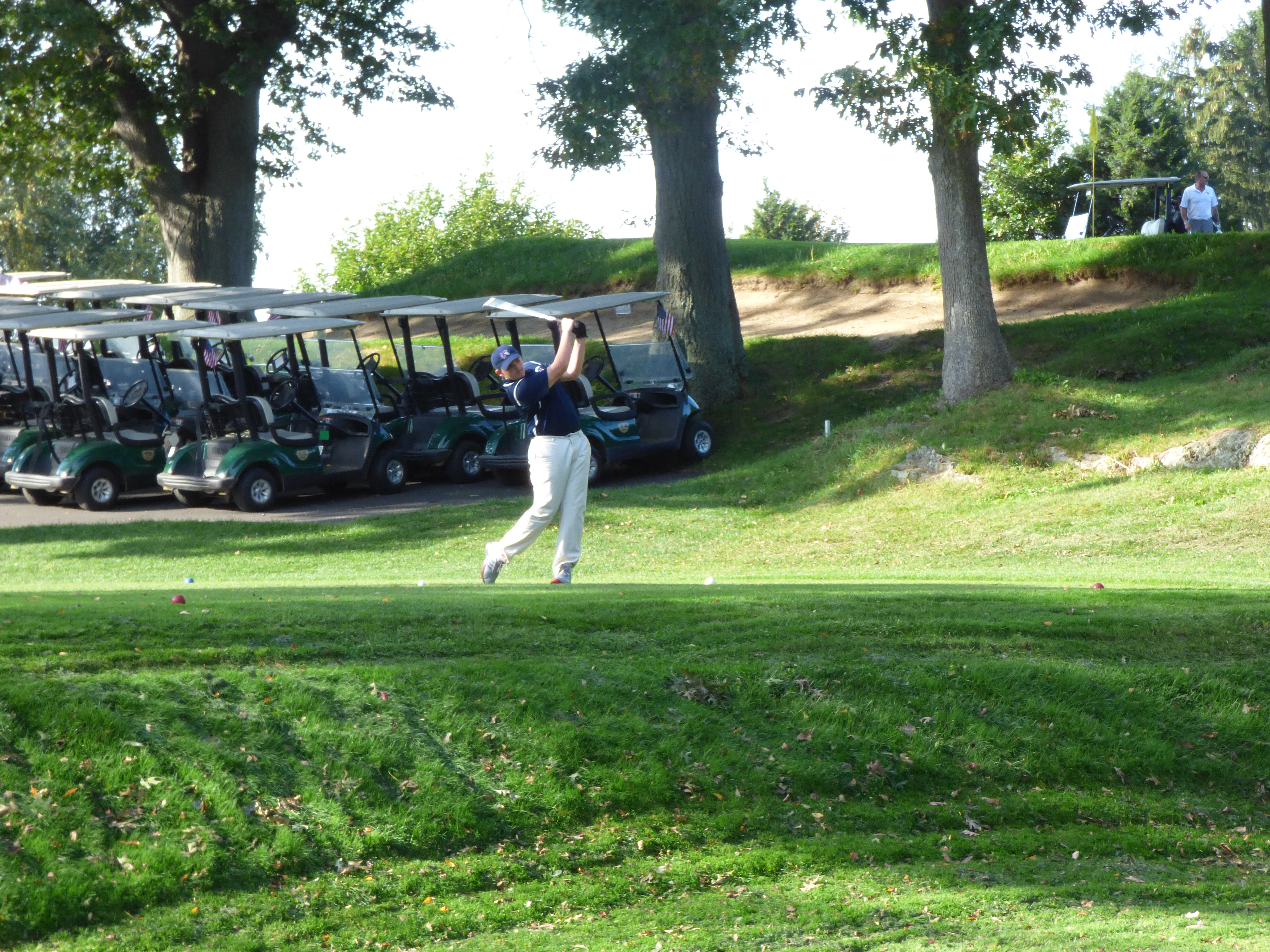 This season, the Golf team has departed from graduate Nick Ansaldi, a former key player in their team. West and Kankel stated that "[He] helped the program last year by recruiting new members". Without the help of Ansaldi, the program might have not been here this season. There are more returning players than new players this year compared to last season, which is an important advantage for the team since there are now more experienced players playing on the team.
The goal for the team this season is to win as many matches as possible to attend the Northeastern Conference (NEC). They are planning to do this by practicing more and winning more matches. A goal for sophomore Sean Lightbody this season is "winning more matches since [he had not got the chance] to play a lot of matches last year". Even though their goal is to win this year, their main goal is to have fun and enjoy playing this season.
Despite the performance of the team last season because "most players needed to practice a lot since they were new and did not have a lot of experience."stated Lightbody, "this year, [they have] improved a lot from the past few games".
They have gotten a great start this season, especially since returning players have gotten more experience from last year. "It has been great" stated West, as [they have] won the first few games. Lightbody stated that "It has been pretty fun so far, [but] it can be a frustrating sport."
West stated that his first experience with Golf was "going golfing with [his] dad", which made him gain interest in the sport and join the team. Since Lightbody enjoyed his previous experience with golf by going "mini golfing with [his] dad", he decided that he should join the Golf team.
Next week, the Golf team is playing home matches against Saugus and Winthrop. In the following weeks, they are playing matches against Salem, Lynn, and Revere before going to the Northeastern Conference. The golf team is looking forward to improve themselves for the (NEC) and have a great time this season.