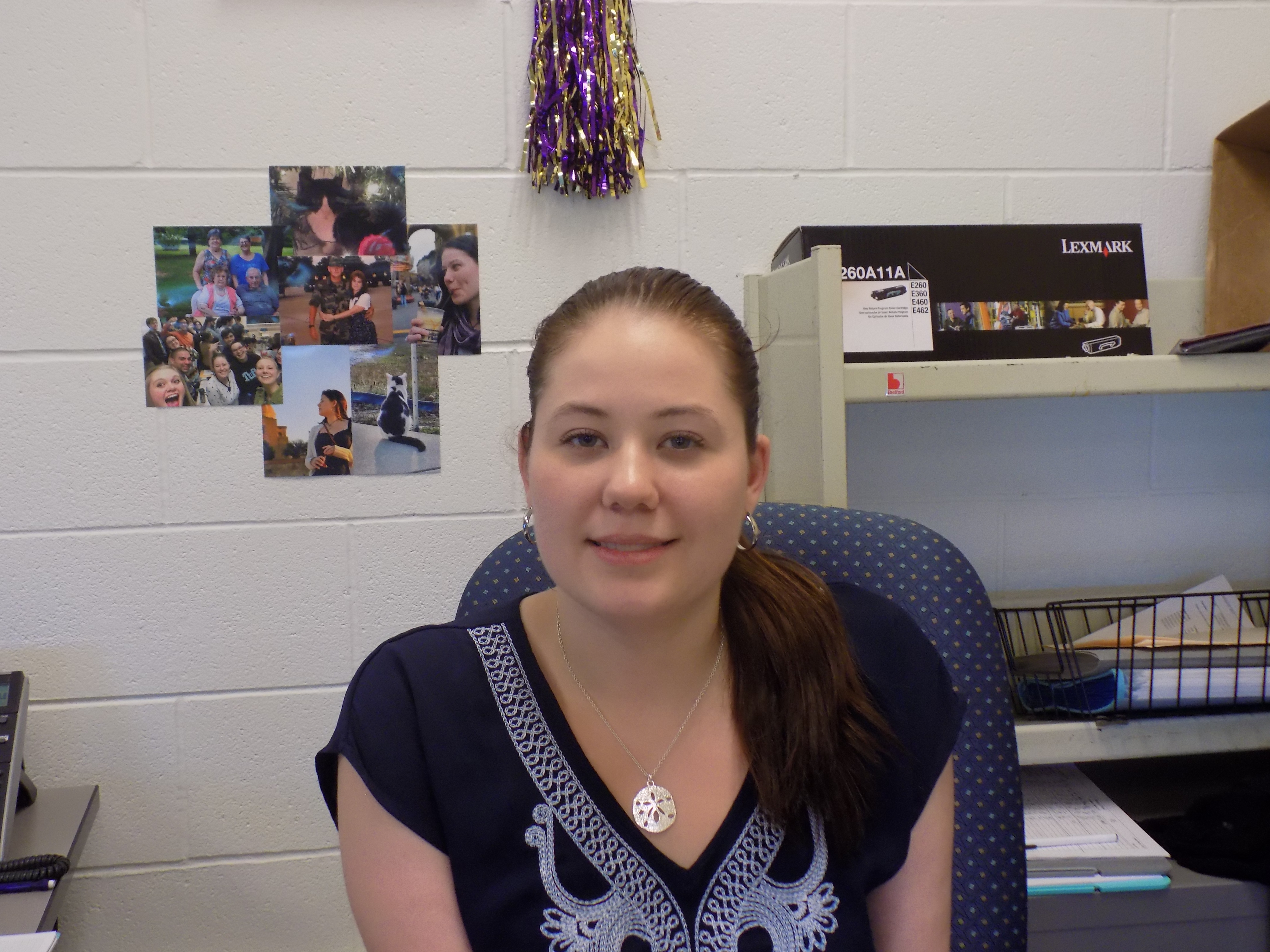 Cassandra Poole is a new Math teacher at Malden High School. Poole is from Williamsburg, Virginia, which is about ten hours south from Malden. Poole came to Malden High School due to her program at Boston University. She was a student teacher last year and she "loved it so much that when the school needed a new math teacher [she] said 'sign [her] up!'" Poole has not taught any subject before math, as this is her first year officially teaching.
Before Poole came to Malden High School she was in college for four years in her undergraduate at James Madison University and one year for her graduate at Boston University. She says that she enjoys her "experience here at Malden High School. The staff is really supportive and there is always someone here to help". Her favorite part of teaching is when "someone is struggling and when they have a look in their eyes when they finally get it". Poole really enjoys teaching, sometimes it is a struggle but there is never a moment where she gives up.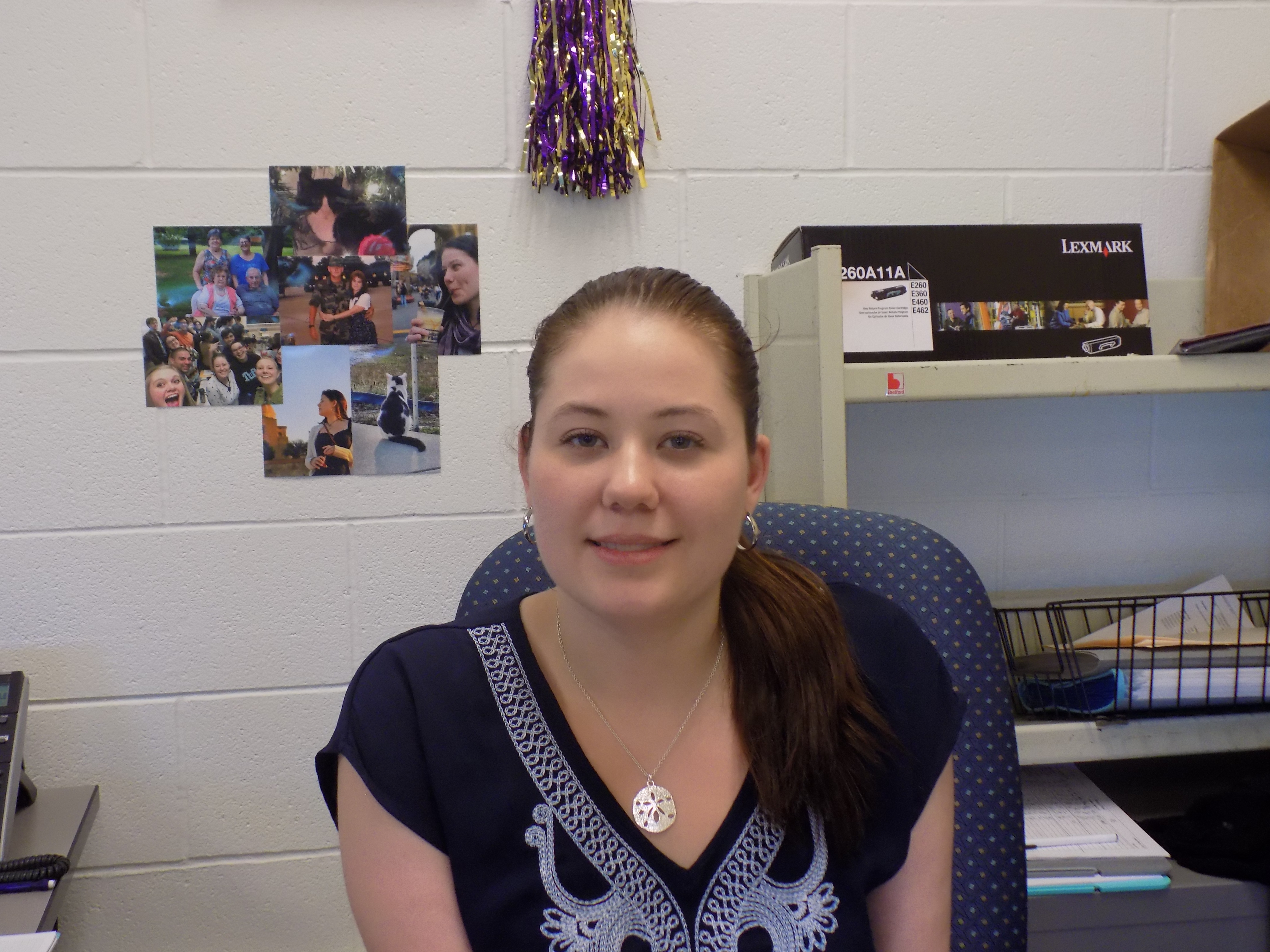 Poole's hobbies include reading… "basically anything [she] can get her hands on." Her favorite novels include the Harry Potter series, as her father would read it to her when she was a child. Poole is also a fan of TV and movies, with her favorite movie being Titanic. She wants to save up for a trip to Florence, Italy for her twenty-fifth birthday next summer, she fell in love with the place when she went there while studying abroad.
Poole is passionate about social justice issues, such LGBT rights, and ensures that members of the LGBT community are addressed by their correct gender pronouns. Poole says that "[her] goal this year is surviving [her] first year teaching. Making sure all [her] students do as well as they can. For [her] to survive and for [her students] to survive."
Students of Poole think that she is a great teacher . Freshman Kathleen Hoag says that she likes Poole and that "[Poole] seems like a nice person". She also said that she gets to review a lot of her math work with Poole. Another one of her students, freshman Harriet Shane says "that [she] generally enjoys having [Poole] as a teacher and [she] feels very comfortable doing her work in class." She added that Poole is "very lovely and [she] thinks that [Poole] is very sweet and seems like a person you can come to if you have problems."
Cara Joyce, the Math Teacher Leader, had helped hire Poole. She was on a committee over the summer that interviewed Poole. Joyce says that "[Poole] is very professional, works hard, is engaged in [department] conversations, has great ideas, [is] in touch with the kids and helps them, and is a great colleague". Joyce also says that Poole encourages her students to work together to ask their peers to check their work, as she wants them to be independent and work for themselves. She puts a lot of support structures for her students to get help and pushes her students out of their comfort zones.
Correction: A previous version of this article incorrectly stated that Cassandra Poole was from Weisberg, not Williamsburg, Virginia.