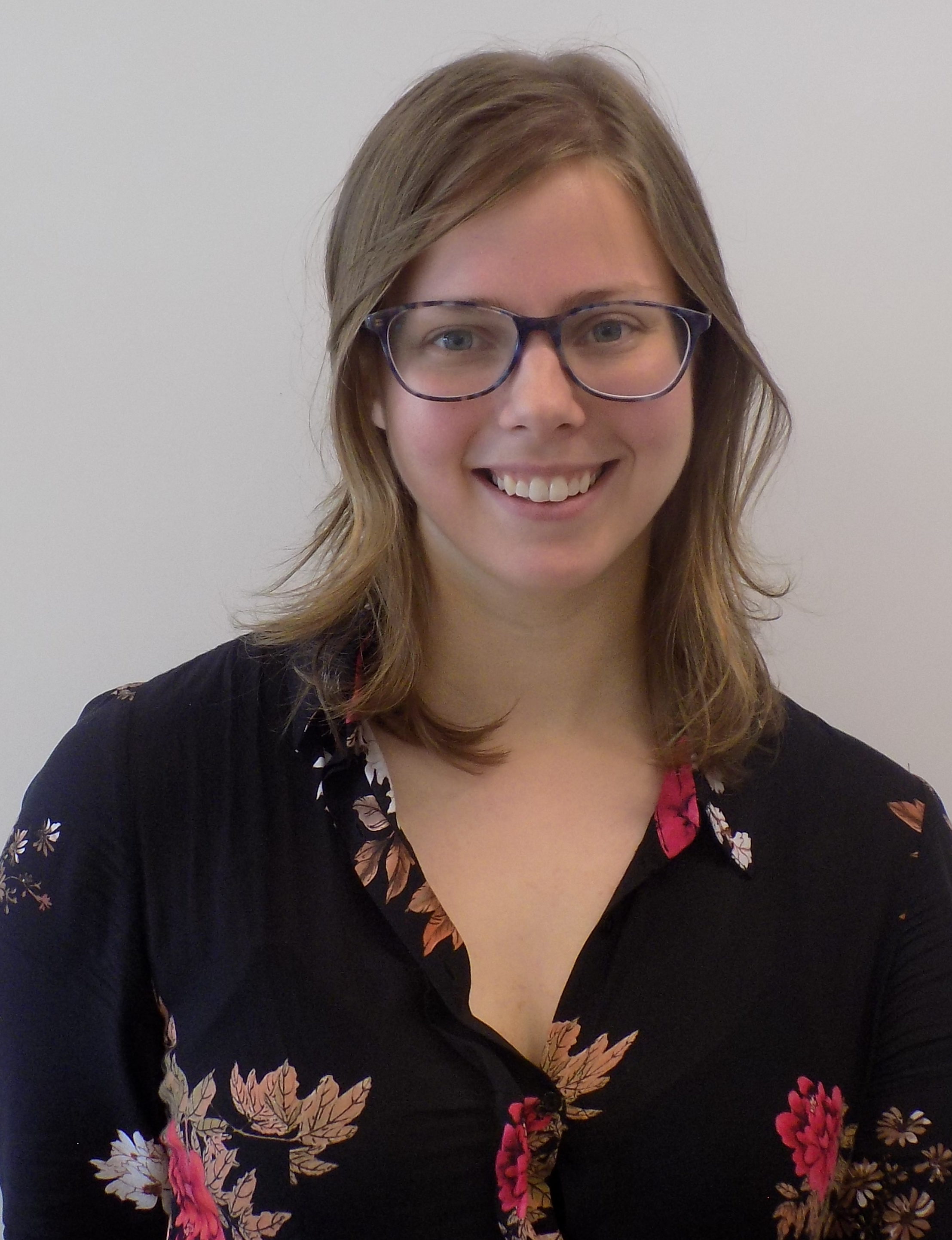 Malden High School recently received a new special education teacher, Madeline Lund. Lund is a co-teacher in Math 1 with Brad Gelling and Kayla Scheitlin and also teaches numeracy.
Lund went to undergrad at UMass Amherst for Marketing and Creative Writing. Once she started working for Medical Academic and Scientific Regional High School (MASCO), she realized that she loved math so much and began taking online and night classes at Salem State University to get her Special Education license. Lund is still in the process of receiving her Math teaching license now.
Lund's first teaching job was as a paraprofessional at Mass Genomic Regional High School, where her mother is a teacher. During her first year out of college, she became a captionist, where she worked one-on-one with a student and typed everything said in that student's classes. This program was set up to help those who were hard of hearing and did not know sign language. The student that she worked with is now at R.I.T. studying computer science and computer programming.
She says that she "[did not] want to stop working there because it was one of the best experiences that [she has] ever had and so [she] decided to continue working in special education and ended up helping teachers in Math and Physics".
Lund co-taught a combined math and physics class with a math teacher and a physics teacher, but she does not consider herself a "co-teacher" because she does not have a license for it yet. She describes herself as the "special education support aid".
Her influence in becoming a teacher was just how much Lund loved being in school and in an academic environment. Lund says that her life was "naturally gravitating towards becoming a teacher." Lund likes when the students do well and realize they have potential because some of the kids Lund has worked with don't believe in themselves. and it makes a difference for Lund when she helps them realize they can do anything they set their mind to.
Helping people impacts Lund  "because it's kind of like if you don't help people and you're only kind of in life for yourself, it's like a downwards spiral. [She] hasn't always had that experience in other career choices ,but working in an academic environment has always been positive path." Lund is looking forward to helping students with understanding the criteria being taught and teaching them how to be a successful student, even if she is no longer their teacher.
Outside of school, Lund enjoys being outdoors with nature and exploring the city. She is looking forward to traveling a bit with her mom and sister. A big hobby of hers is skiing and hiking. Lund also enjoys reading, one of her favorites being the Harry Potter Series. Lund also loves karate, as this year, she is hoping to get her black belt in November.
Jo-ann Cassidy, a special education teacher who's been working here at the Malden High School for fifteen years, is mentoring Lund this year. Lund's presence here impacts Cassidy as a teacher because "[Lund] is part of the Special Education Department and [she] is one of two other teachers that teach the same class that [Cassidy] does: Numeracy." In the few weeks Lund has been here, Cassidy says Lund is "enthusiastic, upbeat, positive, eager to learn and willing to take advice and use it in the classroom." Cassidy also says that Lund is "very sweet and kind".
Cassidy co-teaches Math 1 classes and two Numeracy classes. Her influence to becoming a teacher was from all the kind teachers she had growing up. "[She] went to very small catholic schools. Thirty-three girls in [her] graduating high school class and [it has] just always felt like home to [her]. School was a second home to [her], that's why [she] did this and because [she] wanted a family and [she] knew that this would be the perfect job to have a family."
In the few weeks that Lund has been working here at Malden High School, "[her] experience so far has been wonderful. Everyone that [she has] met has been helpful and everyone has had many tips and suggestions and [it has] been a strong support for [her]."
Corrections: An earlier version of this article mistakenly stated that Lund was born in Norway. Her grandparents, not her, were born in Norway. Also, Masco is a regional high school, not a Medical Academic and Scientific Community organization. And, finally, Joanne was spelled incorrectly.