This year there have been a few new additions to the Malden High staff, one of which is Ray Garcia, the new principal for the Brunelli house.  Garcia was born and raised in Lawrence, Massachusetts, and this is his first time working outside of his hometown. He graduated from Lawrence High and then went on to major in education at UMass Amherst and Salem State University.  He taught for 25 years and before he came to Malden High, and he was previously a school director at Lawrence High. The reason Mr. Garcia decided to come to Malden were because he "liked the diversity and [he] got some good recommendations from friends and family". Outside of school, Garcia enjoys cooking, drawing, woodworking, and being outside.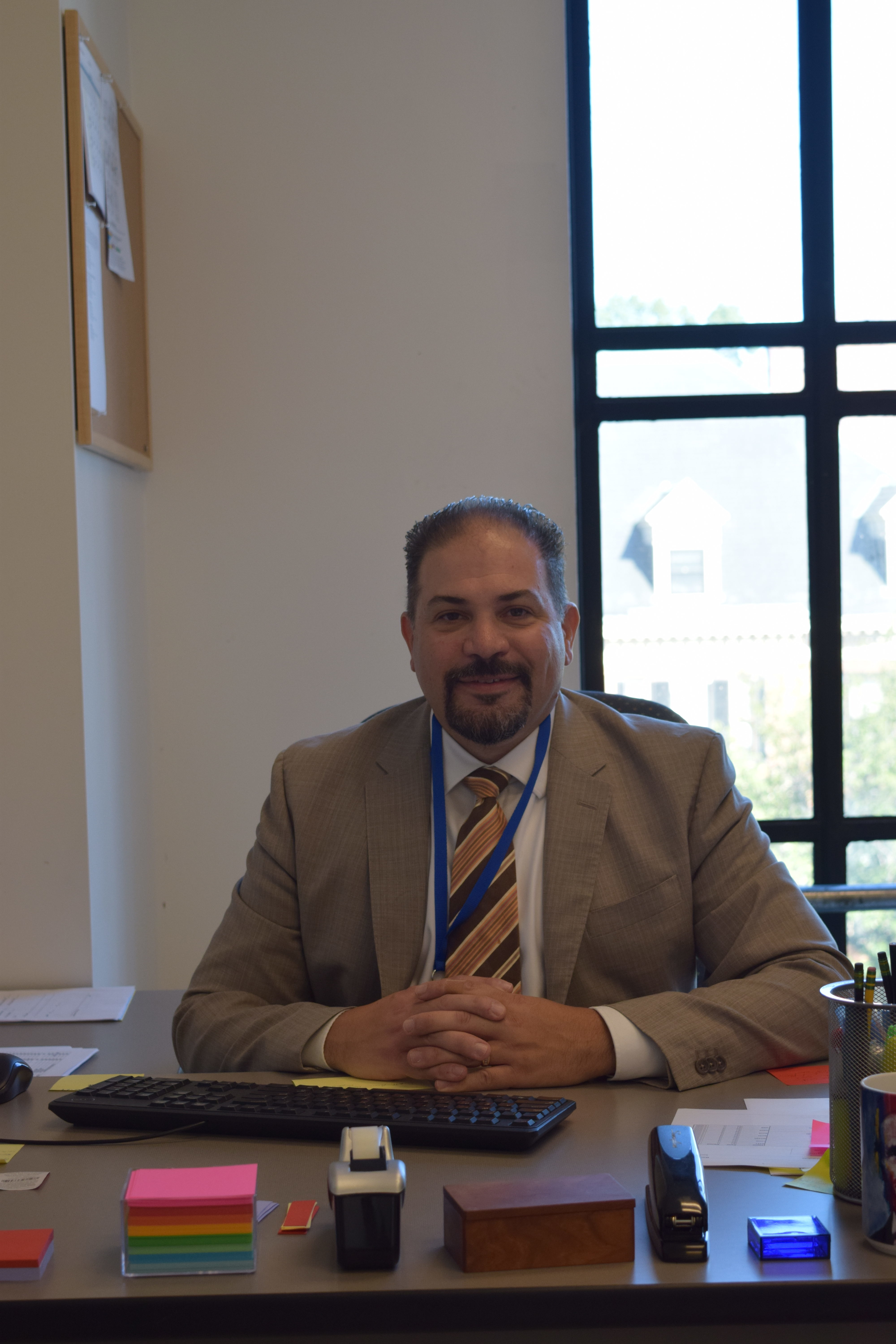 Other Malden High staff already has positive things to say about Garcia. For example, Principal Ted Lombardi describes him as a "very terrific and knowledgeable person and [adds] that he is very fair, professional, and welcoming. [Garcia] is dedicated to making kids succeed and will not stop until that happens because [he] genuinely cares when it comes to students succeeding" and Garcia "hopes to support students as well as staff members".
Another teacher that had positive things to say about Garcia was English teacher, Melissa Macey. She comments that "[Garcia] seems very supportive of his staff, and clearly wants [the staff] to feel like [they] have [his] support". She also mentions that "[Garcia] is quick to check in and ask if [the staff needs] anything", and that he is "very approachable and easy to talk to."
Freshman guidance counselor Taryn Belowsky also had a few nice things to say about Mr. Garcia describing him as "a great and valuable asset with [his] best interest in mind". She also mentioned that Garcia is "quiet at first, but when you get to know [him], [he] really opens up and gives you some great advice and ideas."
Malden High School welcomes Garcia to the staff this year.