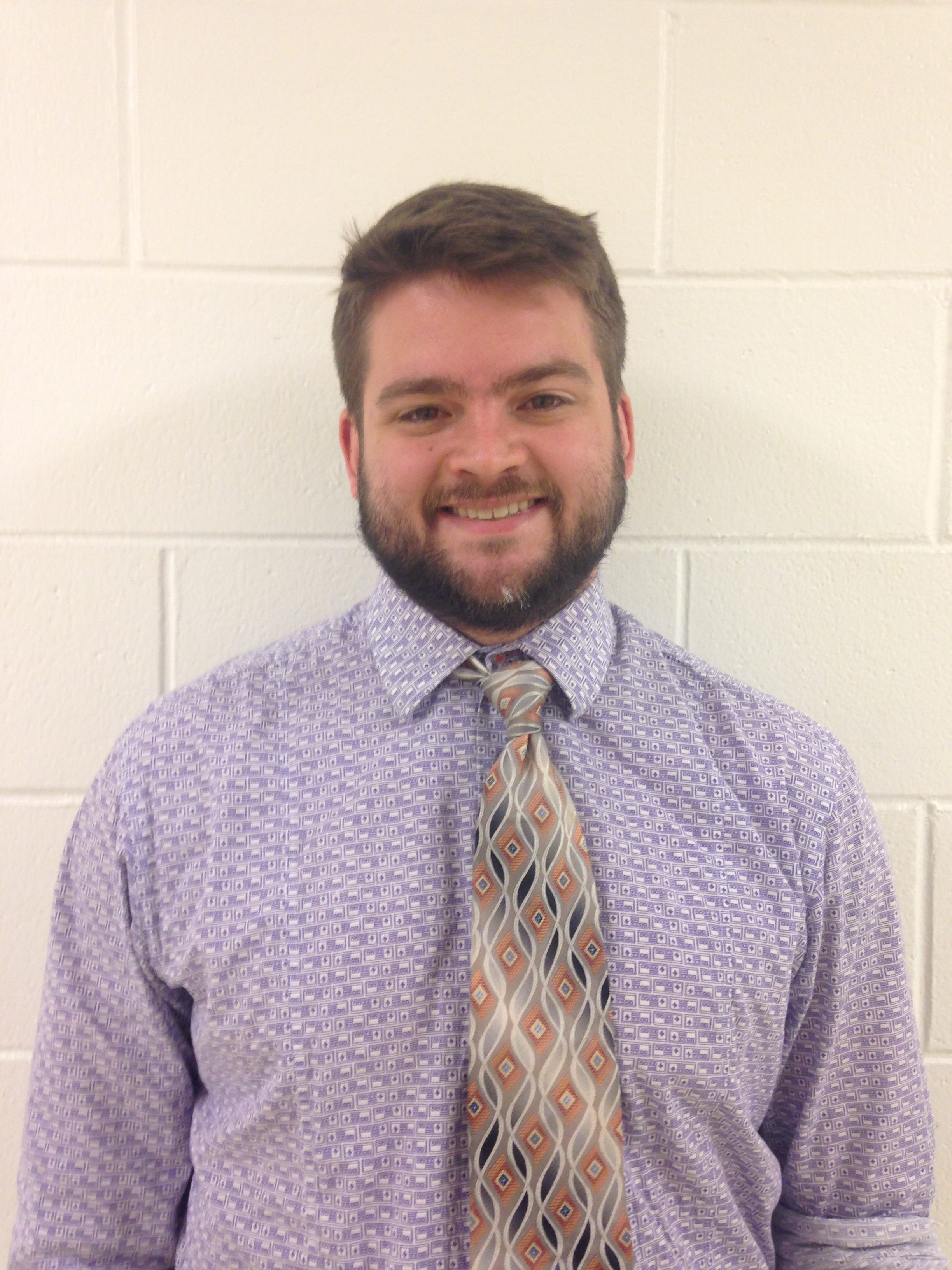 As students and faculty members returned to school, they welcomed Daniel O'Connell, a new member of the math department.
O'Connell grew up in Winchester, Massachusetts and graduated from Boston University. He majored in English education, but always enjoyed Math, so when the time came to decide what field he wanted to focus on, he decided to teach Math because "of [his] love of patterns".
One of the reasons he became a teacher was because he "was a middle child, so when [he] was younger [he] would teach [his] little sister things".
The reason O'Connell decided to come to Malden High was because he has had experience with students in Malden as he was previously a teacher at Mystic Valley. He had enjoyed his experience there, and wanted to keep working with Malden students.
So far, O'Connell said that what "[he] like[s] about Malden High are the teachers and the community". One of his goals this school year is to do well with his current students so that they are able to master the material.
Principal Ted Lombardi said that some of the things that made O'Connell stick out were that he has a "very broad skill-set because [O'Connell] knows how to teach both English and Math, which makes [him] a very qualified person for a teacher's position."
Some of the other staff members at Malden High such as Ronald Janowicz, the Director of the Pathways program, shared that O'Connell is a "great teacher, who brings a lot to the Pathways program because of [his] skills with computers and being able to set up programs."
Janowicz described him as a "quiet, respectful person who is a very quick learner." Julie Fox, a physics teacher here at MHS, added to that by saying O'Connell is "committed and dedicated to [his] students" and that he has "built relationships and cares about [his] students."
Fox also said that Mr. O'Connell seems to help his students understand the material and that he is good with computers and other electronics. She also added that he seems "committed and dedicated to his work and [his] students" and seems like a "very straightforward person."
Some of the things O'Connell enjoys outside of school are reading, keeping in touch and playing games with friends, and ballroom dancing.
Malden High is happy to welcome O'Connell as the newest addition to the Math department.