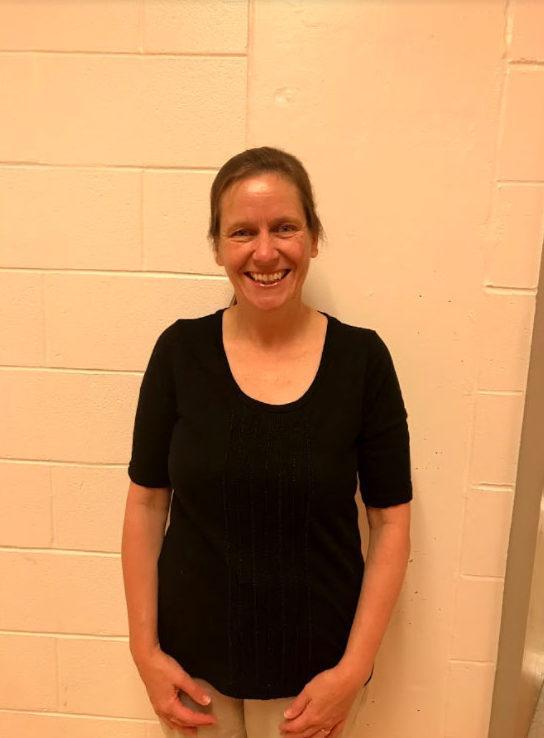 Hailing from England, Suzanne Brill has come to Malden High School to teach Biology CP and Environmental Science Honors. She is filling in for Kate Bizier for the year, while she is on leave.
Brill was born and raised in Preston, England and went to Penwortham Girls' High School. She went to both the University of Manchester and the University of London, and majored in Biochemistry.
She has been teaching biology for a year and a half, but she originally started off as a researcher working in a lab for 8 years. She stopped working  after she had her first child, as she decided to be a stay-at-home mom.
Brill says that what made her want to come to Malden High was that "[she lives] in Malden". Since becoming a substitute, Brill explains how she "has loved teaching and coming into Malden".
When asked about what she likes about Malden High so far, Brill claims that there is "always something happening [and that] there is so much life, and it is so fantastic". Some goals Brill has for coming into Malden High is "wanting to encourage more people into biology, wanting to learn a new career, and changing from something to a new thing that [she] has been learning".
Some methods Brill uses to teach have been advice given from other teachers. Brill loves to make her students think on their own and for them to have their own way in learning the subject. She loves what she does because everyday is a new day. She also loves meeting new people, and seeing kids learn.
Debra Kumar, a Biology, Pathology, and Anatomy teacher, has been working at Malden High School for twenty-two years. Kumar and Brill had met before when Brill started working at Malden High School, when she was substitute teacher during the maternity leave of Shannon Votaw. Kumar thinks that Brill is a good colleague to work with. When asked about Brill, she says "[she] loves that [Brill] brings a different scientific experience to students, that [she] can share [her] knowledge and experience as a scientist with high school students."