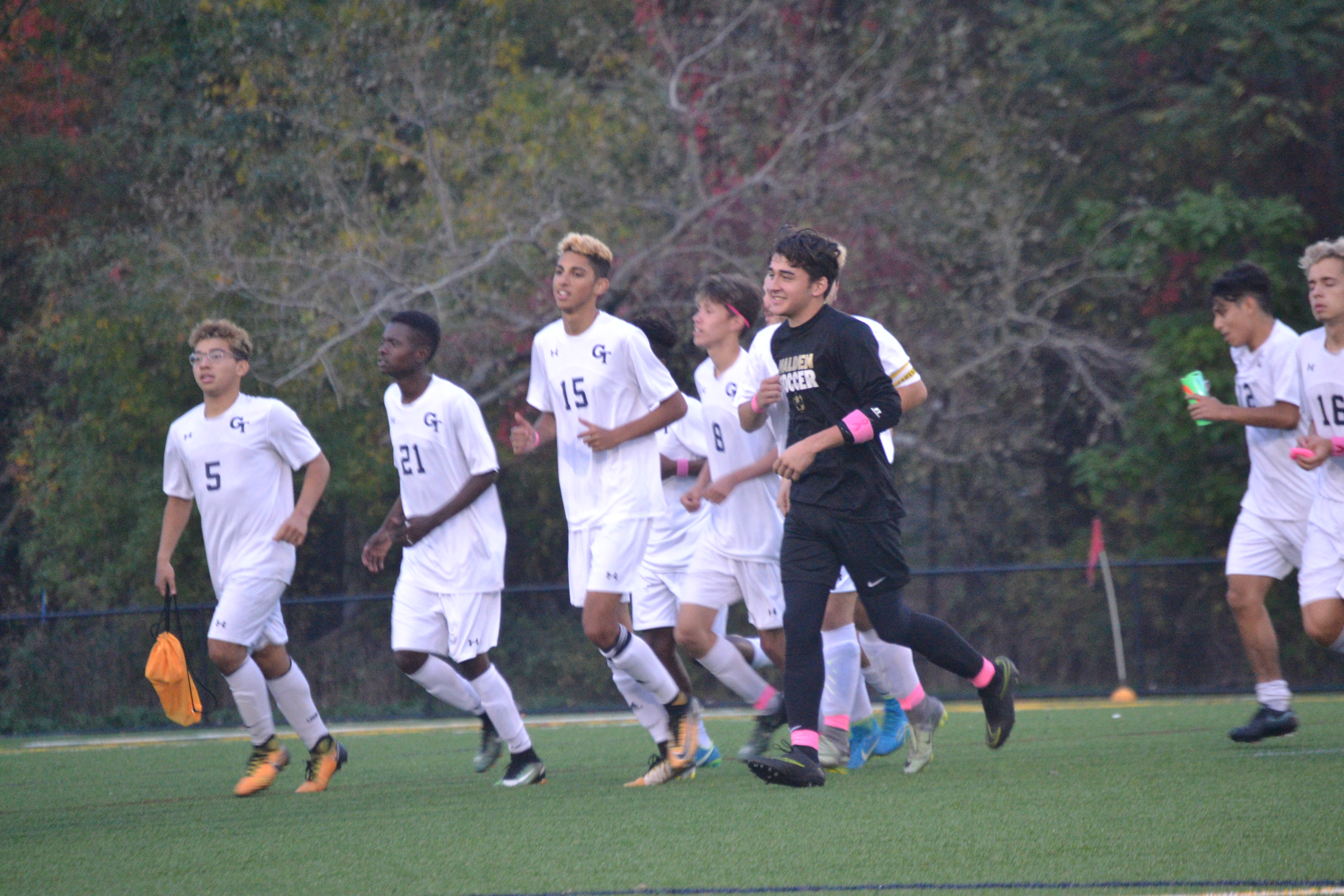 Fall sports are slowly coming to an end as the MHS Boys Soccer team is going to states for the Division 1 Northeast Title. This year the team ended with an outstanding record of 14-1-3 with Seniors Patrick Pereira, Manuel Quesada-Nylen, and Joseph Costa as captains. Head coach Jeremiah Smith has been the coach for 14 seasons now and hopes for many more.
Compared to last season, this year was better in terms of  the chemistry and bond of the team, making it easier to work together. Pereira is happy his last season ended on a good note and says that going to states is a great opportunity.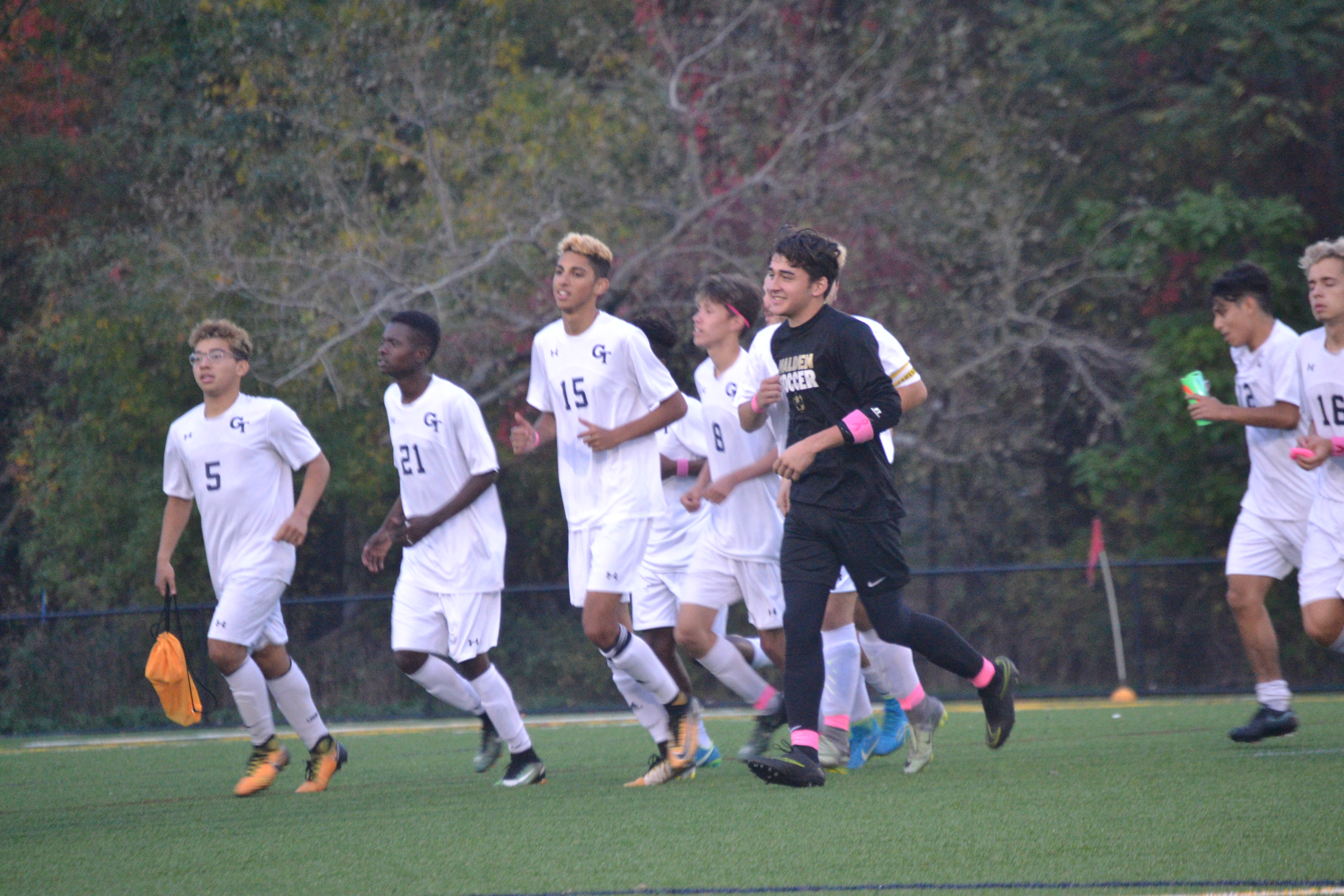 The team made states 11 games into the season whereas last year, every game had to be a win and they were not successful in achieving that goal of making it to states. Making it so early in the season was very good for the team this year.
Junior Salim Tiken believes that the chemistry of the team is better this year and "helping the flow of [their] game, leading [them] to win more games and compete in the state tournament."
Tiken and the rest of the team have enjoyed playing against tougher teams as it challenges them more. Pereira and Tiken both felt that even though they all did great, it could have been better if the team was more focused or if they could have improved on scoring more goals.
Next year will also be a tough challenge for the team because most of the varsity soccer boys are graduating seniors. Tiken is looking forward to seeing how the new members will play and hopefully go to the state tournament again next year.
All the hard work from the summer, bonding as a team, has paid off for everyone. The chemistry they all share is due to all the hard work leading them to the state tournament. Ending a season is always sad because the seniors will be missed. Everyone hopes for the best and the main goal will be to win an elite title and end the whole season on a high note.
The MHS Boys Soccer team will play against Framingham on Friday for the state tournament at MacDonald Stadium.