This season, the MHS girls soccer team were able to qualify for the state tournament with a record of 12-5-3, making this only the second time they have done so since 2008.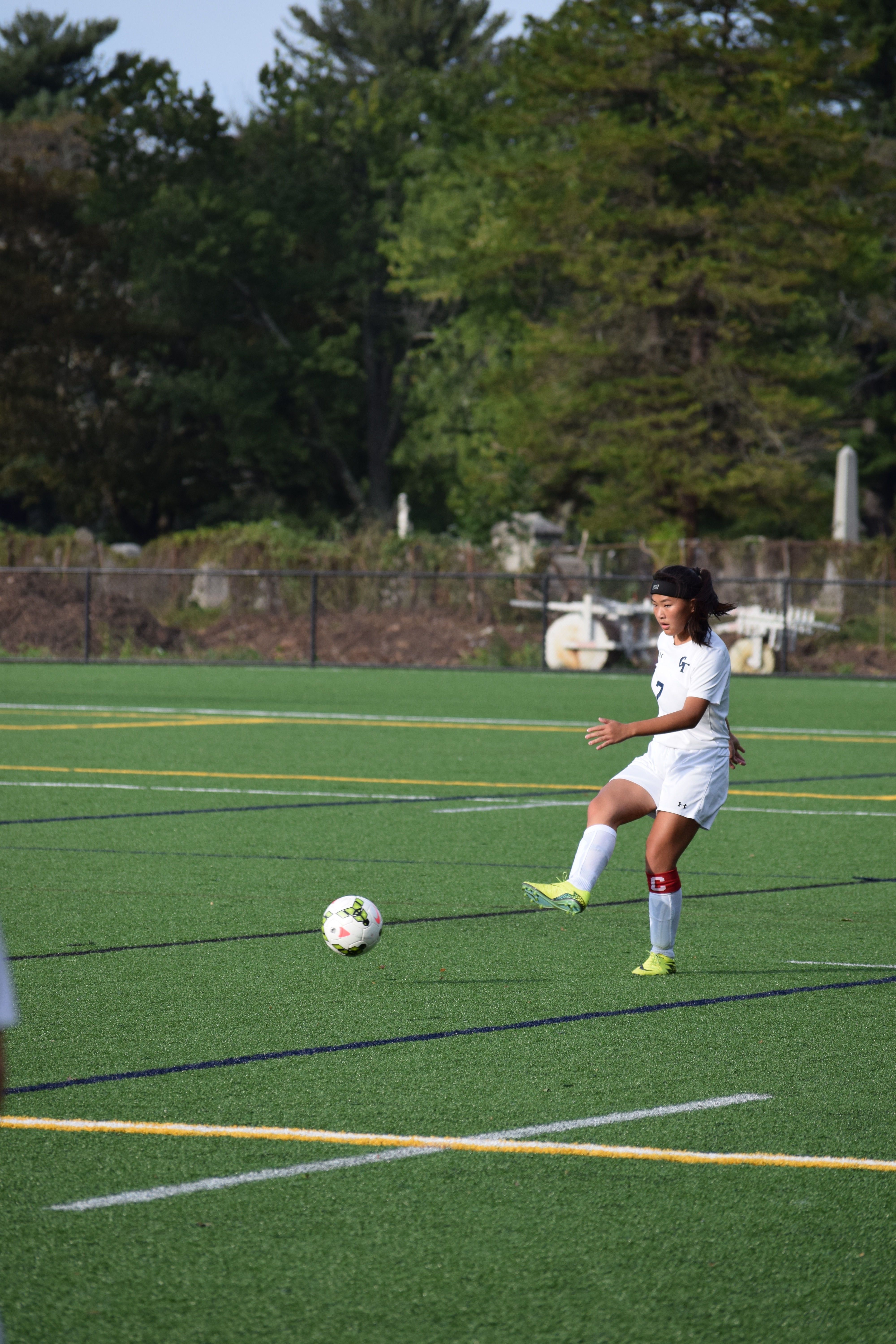 Junior Genevieve Murphy explains that this season has been one of the best seasons and is hoping to make it as far as she can for states. "[She feels]  like if [the team plays their] best game then [they] have a decent chance." Murphy also includes that last season, they did not win as many games, and that their improvement as a team is  "definitely something that [they are] really proud of." Murphy also explains that working on passing and not holding the ball for too long is something that "[they] struggle with."
Junior Angela Tejada-Soliz says that playing to the best of their abilities and being able to be a competitor for them is one of their main goals to accomplish in states. Although she explains that their opponent may be a challenge, she states, "[she] definitely [thinks] [it is] something [the team] can handle and [they] have essentially been waiting all season for. [She is] excited to see how [they] play against them." Tejada-Soliz explains that the aspect her team needs improvement on is communicating more. "Sometimes [they] have the intent to go out and play a great game but sometimes there is a lack of communication which throws off [their] game."
Tejada-Soliz also explains that this year has been the best season out of her three years on varsity. She states,"every single year [the team's] goal is to make it just to states and [they have not] been able to do that. So this year, [it is] amazing that [they have] been able to get this far. [She thinks] that this year [they have] a lot of young talent and [they have] definitely reached a lot of their abilities by this point of the season and [they have] been able to work really well together. So, [she thinks] that [they] can carry that into states and have a good couple games".
Tejada-Soliz also mentions that practices have changed since making it to states. She explains that the team is preparing by practicing certain drills which will help them play as a unit and as a team overall. She continues to describe that the key to beating their opponent in states is to not be "intimidated by the teams [they are] going up against and just play [their] game."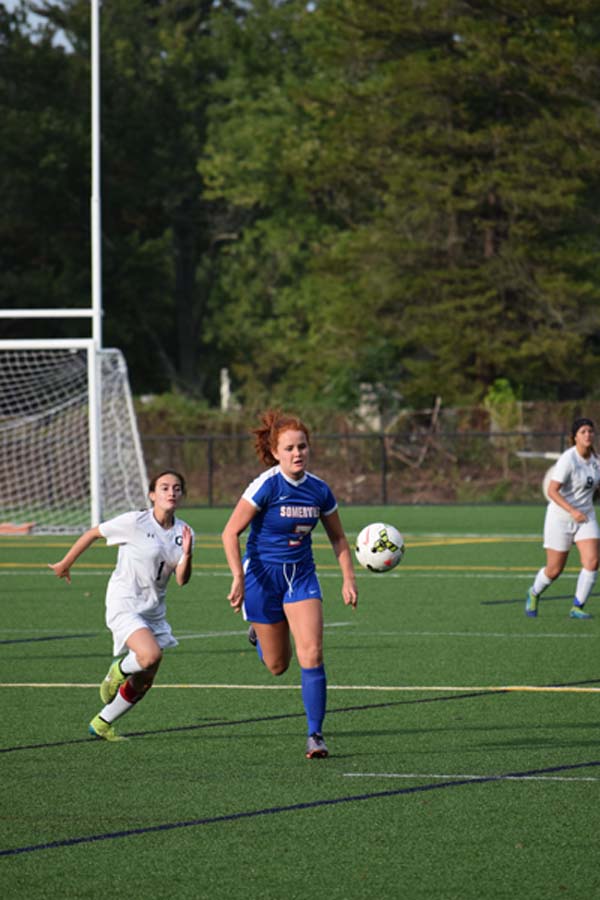 Murphy explains that she along with the seniors have worked very hard for this accomplishment and they have had good seasons in the past as well. She explains how "knowing that [they have] finally made it to [their] first goal" they had set at the beginning of the season and they "could reach other goals [which] is really exciting."
Murphy discloses that practicing on more passing and being quicker with the drills is what the team is improving on. She says, "now that [the team is] into states, [they are] not going to able to mess around as much, [it is] going to have to be really focused."
The girls are playing at Andover for the first round of the state tournament on November 3rd. They hope to advance to the second round of the tournament by defeating the Golden Warriors.