By Angelina Prum and Quyen Le
Cypher is a private dance group consisting of students from Malden High School. They debuted their group at last year's Lunar New Years' Festival. Cypher's dance style mainly consists of Korean pop music dance routines and hip hop. The members are Junior Chon Huynh, Junior Vinnie Truong, Junior Vivian Dang, Junior Quang Nguyen, Sophomore Jenny Nguyen, and Sophomore Astha Lama.
Jenny Nguyen stated that "[it is] important to bring people together and do something [they] love." Cypher's goal is to spread diversity on dance culture. Huynh started dancing in 5th grade, he started Cypher because he enjoyed dancing. Cypher means alot to each and every one of the members.
On stage, Truong states that he feels "lively because [the team is] such a fun family". Jenny Nguyen states that as a group she feels nervous when she performs on stage but overcomes because all her friends are dancing with each other. Quang Nguyen states that on stage, he feels supported by his team and that he feels "safe dancing with [the team]."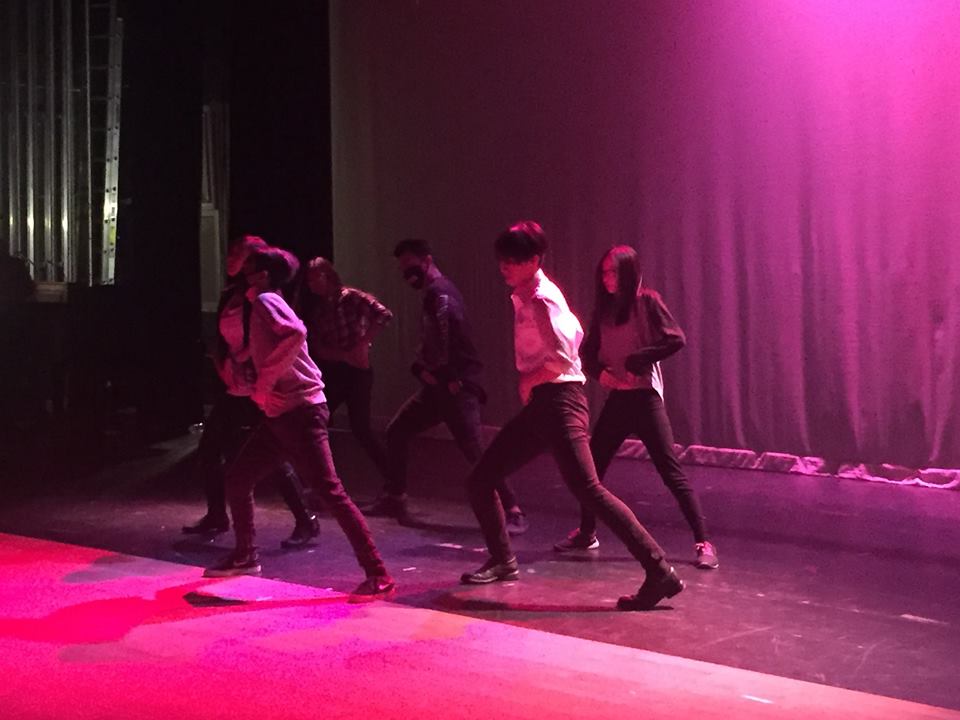 Cypher practices frequently every week. The team practices in the school and outside of the school. When they practice outside of school, their practices are usually in Boston. They also perform not only at local events at the Malden High School but also events in Boston. Cypher has also been practicing for their auditions for the upcoming Junior Varieties show this spring. Quang Huynh states that "[he] is excited and [has been preparing]".  
The team members all share a passion for pop music. Dang expressed how it is much easier to perform and dance with the team because "[they help] each other out like a family". Lama mentioned that "[she] feels very excited and nervous to perform on stage with the team because [she] is not the type of person who can easily perform in front of a large group of people, but with them [it is] a lot easier and [they] make it fun."
Overall, Cypher express themselves through dance and they strive to bring enjoyment to everyone around them.