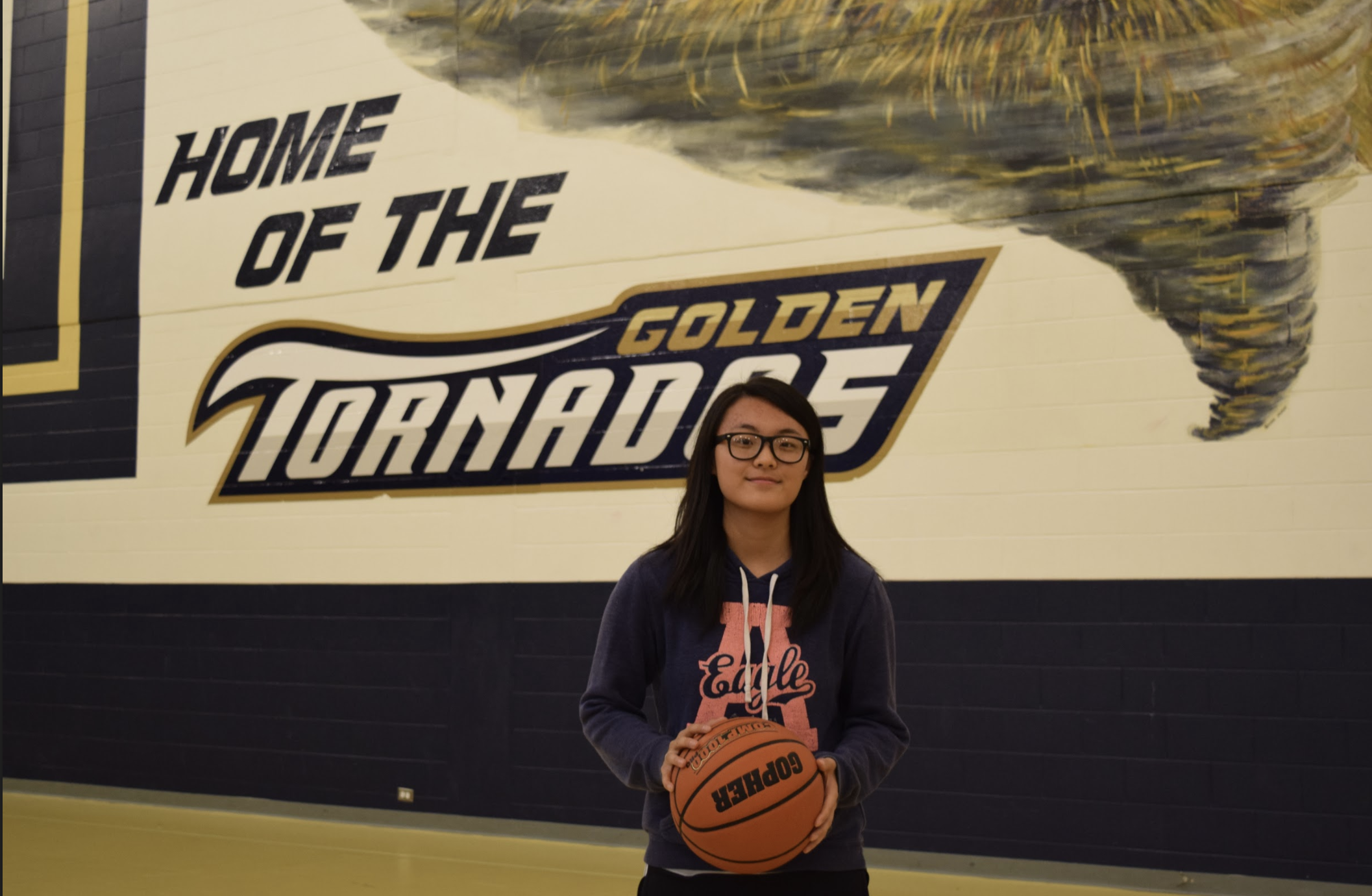 Senior Xue Zhou, who plays the position of guard, is looking forward to a great season and hopes to have a the best season possible, considering it is her last.
Born in China, Zhou moved to the United States when she was in fourth grade. She then moved upstate New York during her first year in the U.S. before moving to Swampscott, MA. She finally settled in Malden when she was in the sixth grade.
Zhou has been involved in Basketball since sixth grade. She started off by playing at the Malden Youth Basketball every Saturday. During the winter season, she explained how having an opportunity made it possible for her to play on travel teams throughout her middle school years. She has now been playing for the MHS girls basketball team for all four years of her high school career. Aside from the sport, she takes part in Key Club as well as the Mandarin Club.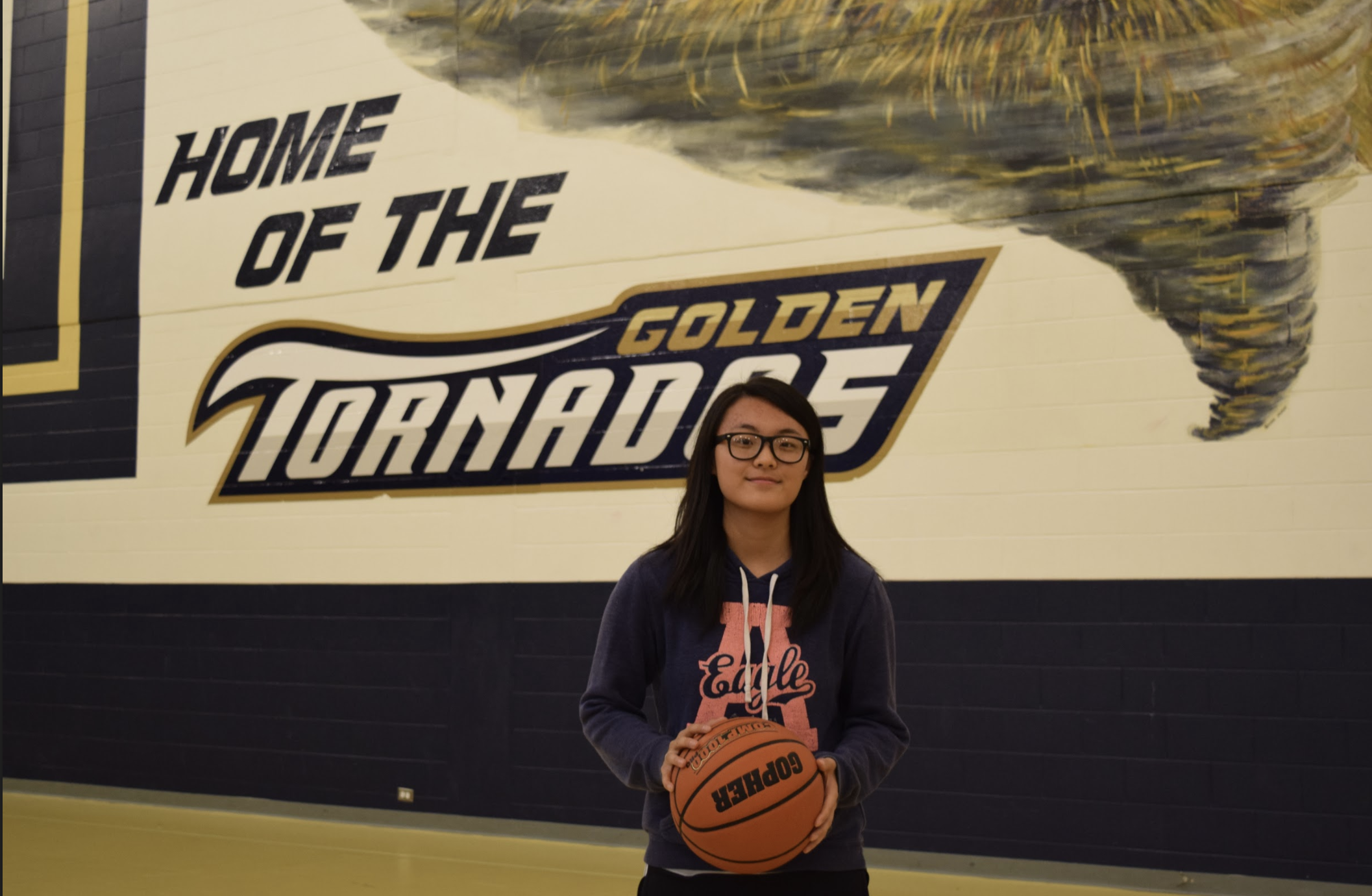 Zhou recapped that last season, at the beginning of the season there had been lack of communication among the teammates. However, the team improved it throughout the season. She continued to describe how the team as a whole wanted to win more games than the year before, which has made the team take games more seriously.
Zhou said that her shots have improved and that she has also learned to play smart in certain game situations. She desires to have an exceptional season which will require her to improve her weaknesses and achieve her goals.
In spite of the fact that her teammates describe Zhou as quiet, she explained herself that communicating more and leading the team to win more games in hopes of reversing their record, is what she hopes on achieving by the end of the season.
Being on time for every practice and possibly being a leader during the games, are Zhou's strengths as a player.The expectations Zhou has of her teammates are working hard during practices, not giving up during the game despite the score, and being good teammates that help one another out. She believes these factor will add up to a successful season.
Senior Mackenzie Furlong and Sophomore Darcy Cummings both reached an agreement that Zhou is quiet. Cummings described their relationship on the court to be mutual as she plays mutually with everyone.
Furlong explained despite the fact that she is a quiet player, her level of intensity grabs the attention of many. She also mentioned that Zhou is smart on the court as well in school and also brings a lot to the teams.
This season, Zhou is determined to improve on getting into triple threat position every time she catches the ball. She also seeks to improve on her three point shots.
Zhou advised that improving individual skills as well as improving as a team will lead to winning games. She stated, "[Having] [a] positive [mind] and hard work does pay off. After all, just play basketball."
Zhou is looking forward to having stronger competitors as well as being able to travel further for the games. She said "[She] [thinks] [they'l]l get more out of those kinds of games."
Overall, Zhou is looking forward to the season and hopes to accomplish the goals she has set for herself.