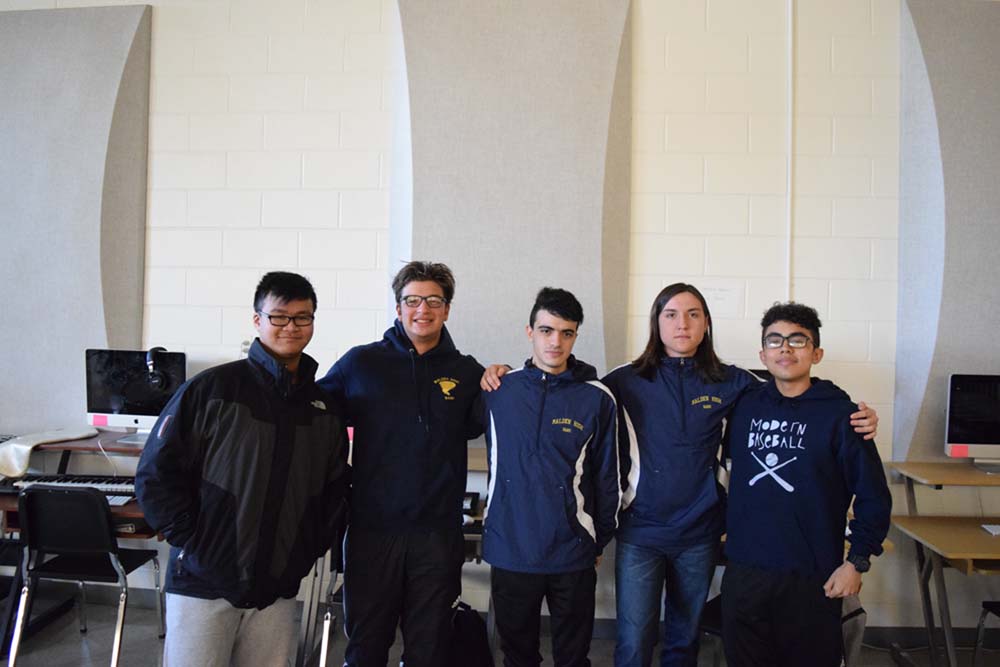 Written by Gabriel Matnog and Cristopher Correa 
Due to recent budget decisions, the Malden High band has been allotted a certain amount of money every year for the whole band program. These budget decisions have been affecting the members of percussion harder than other members of the band. There are ten members of percussion and Erin O'Brien-Mazza, the band director, has had a hard time deciding how much money she will use for percussion. Mazza stated, "[They] have to pay for transportation, equipment, directors, the competition themselves and the registration fees".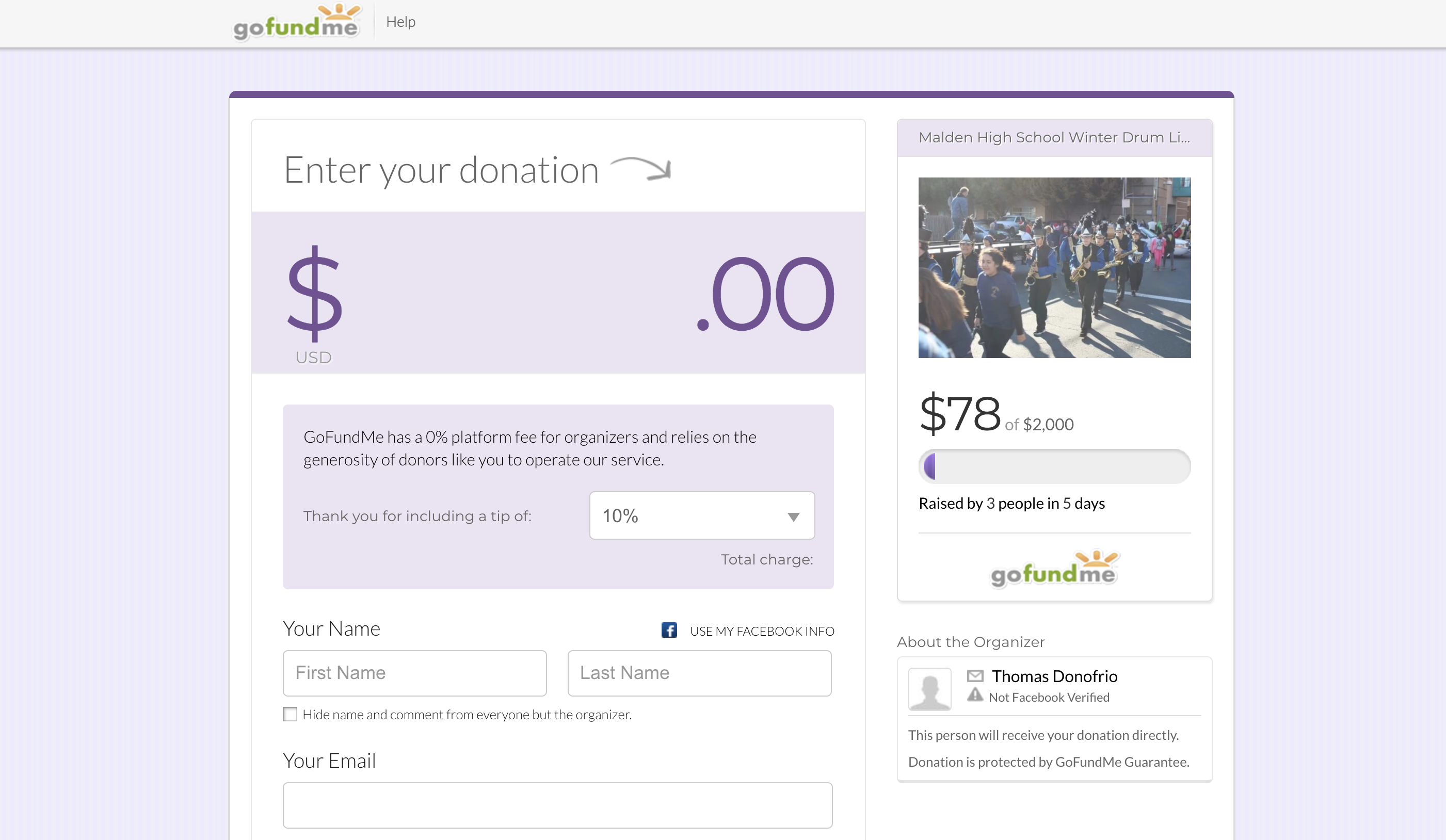 However, Mazza believes that they don't have enough funds to pay for it. Mazza stated "all of it together equals 10,000 dollars, so [she] didn't feel it was wise to take all the money [they] were given by the district". Mazza said, "It wasn't necessarily budget cuts, it's just [they] don't have enough money and it's really hard to pay for it". Mazza encouraged the percussionists themselves to find a way to raise the money and that is how the GoFundMe page came about.
Percussionist, Jimmy Ton is one of those affected by the recent decisions in the band program. Ton, who has been drumming since the age of four, stated that, "the decisions have really hurt [their] funds for new equipment." Ton, along with the rest of the percussionists have been stuck with the same equipment for years, with no upgrades.
Ton and the rest of the drumline have been unable to compete which is devastating to them as they are all passionate about honing their skills in competition. Ton stated, "the money being raised is for NESBA winter percussions, [they] hope to go up in divisions and go back to the world competition like [they] had in past years." Ton and his bandmates are very hopeful that they will raise the money, "and with friends and family's help [they] will be able to compete and hopefully restart the legacy [they] once had."
If you would like to donate to help the Malden High School Band become a world class band and restart their visit the following link: https://www.gofundme.co