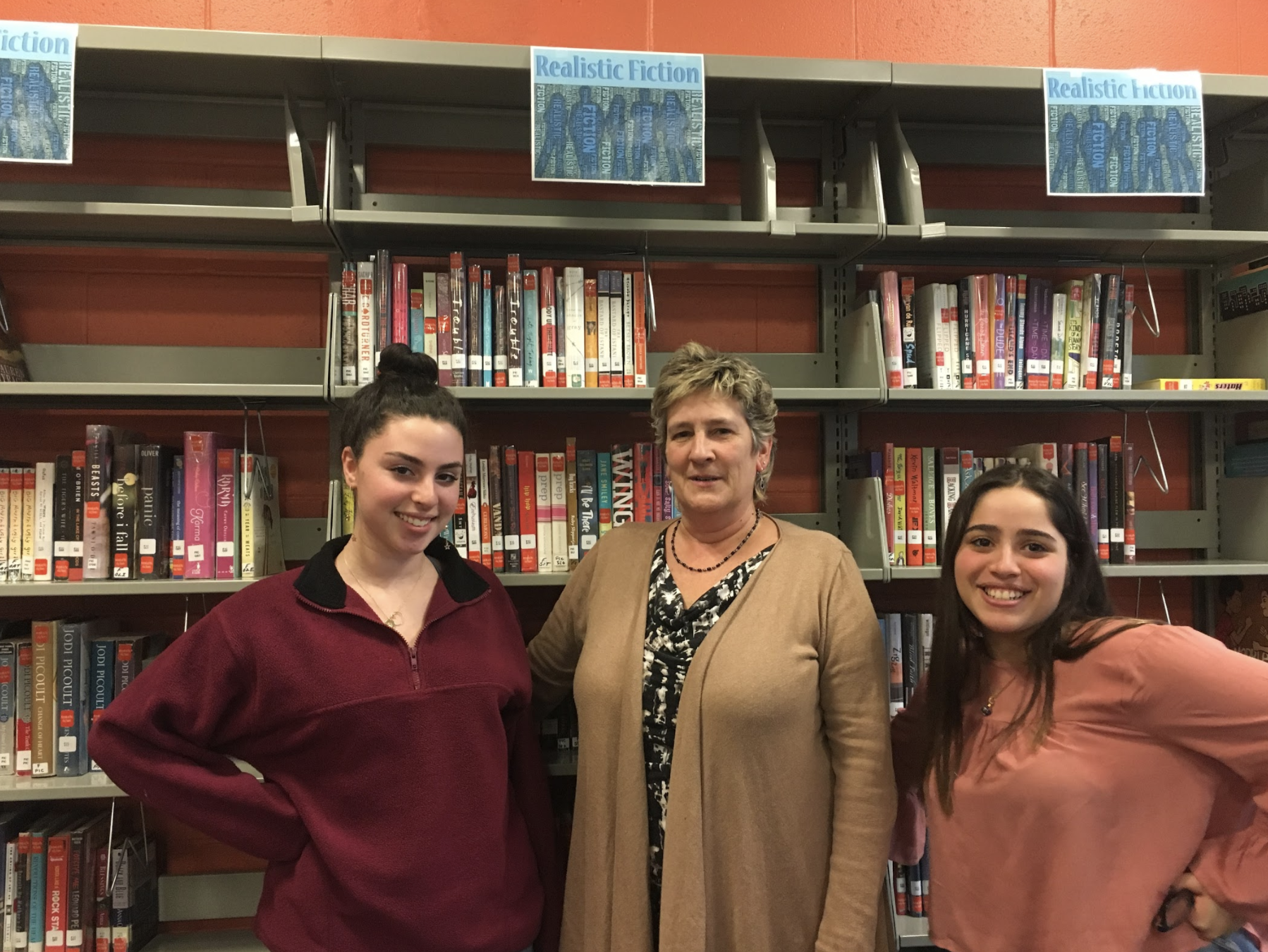 Malden High has started a new book club that meets every Tuesday at the library from 2:20 to 3:00. The new club reads a book and discusses it while also exploring other genres of literature. The club is advised by Malden High Librarian Mary Liberge.
Junior Delilah Doeleman is co-president of the club along with sophomore Lara Silveira. As co-president, Doeleman tries her best to attend every meeting and encourages people to join. Doeleman "wanted to join book club" but soon realized there was not "one so [she] decided to start her own version of the club. One of [her] main goals is to encourage other people to read as well". The club currently is reading a Science Fiction novel called Awaken by Katie Kacvinsky.
During meetings everyone pitches in ideas of what to read and how they can incorporate it into their club. While ideas are being shared, snacks are provided so that everyone feels part of the group. The club talks about what genres they want to read and find books that interest them. Since there are a few new members, the club decided to start fresh and pick a new book. Many of the options chosen were Science-Fiction, Fiction, Fantasy, and Mystery. Everyone decided to choose a book or two that the club found interesting and presented it to the group. Some of the suggested books were Murder On The Orient Express, The Taking, and many more. The next book that they will be reading is The Absolutely True Diary of a Part-Time Indian by Sherman Alexie.
Along with reading and discussing new books, the club plans to have field trips and watch the movie versions of the books and compare how different or similar the storyline is. Joining now would be a great time because the club is starting fresh with a new book.