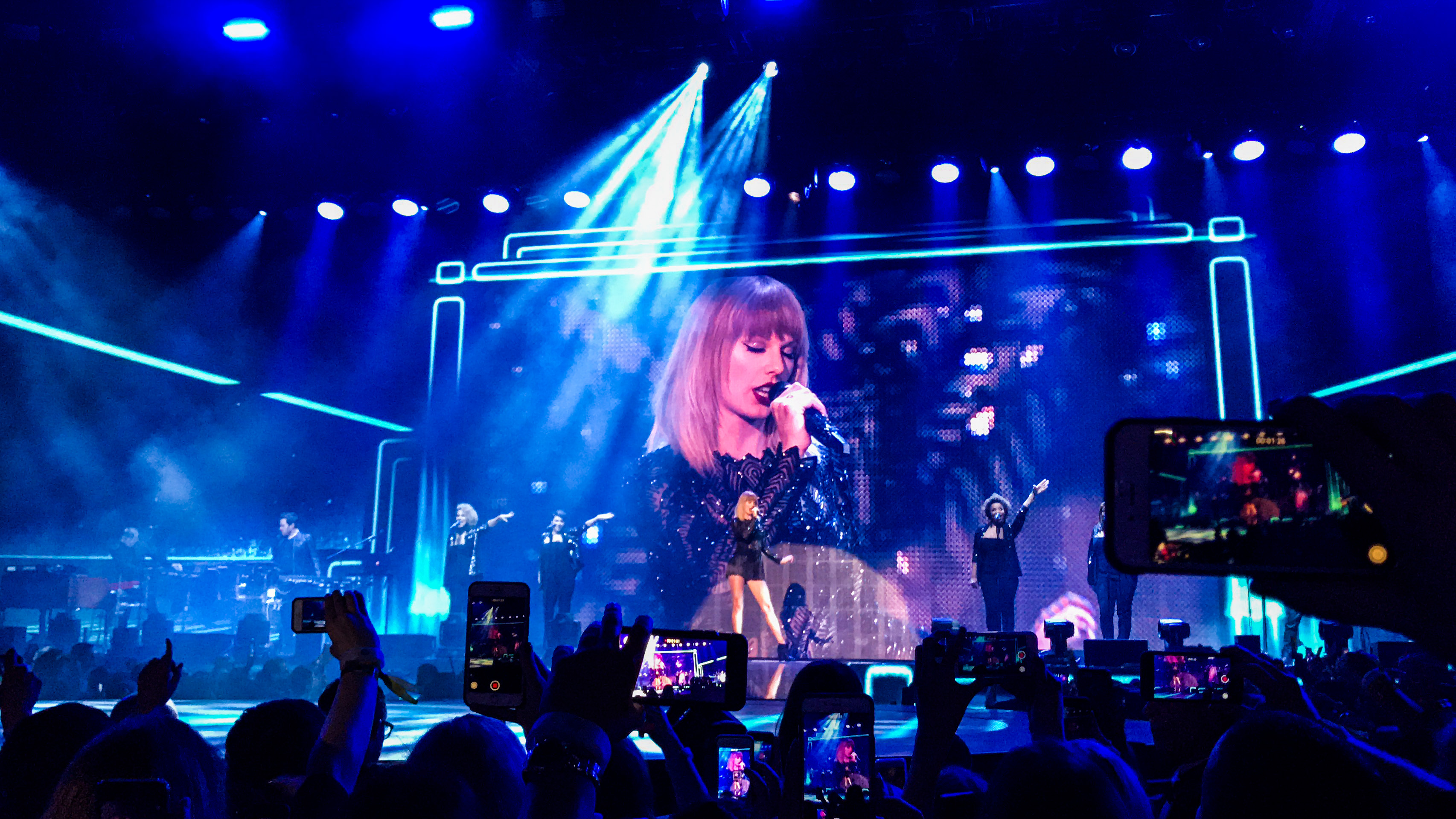 After three years since the release of 1989, Taylor Swift returns to the music scene with Reputation, her sixth studio album and her second pop album.
I have been an avid Taylor Swift fan since my freshman year of high school, after listening to the album Red in anticipation of 1989. Like most Taylor Swift fans, what attracted me to her music was her honest, youthful spirit relating to relationships and, in her earlier albums, high school. Now, in her late twenties, Taylor Swift has grown up into a woman who continues to inspire me and other young women who have felt shamed, betrayed and criticized by the world around them.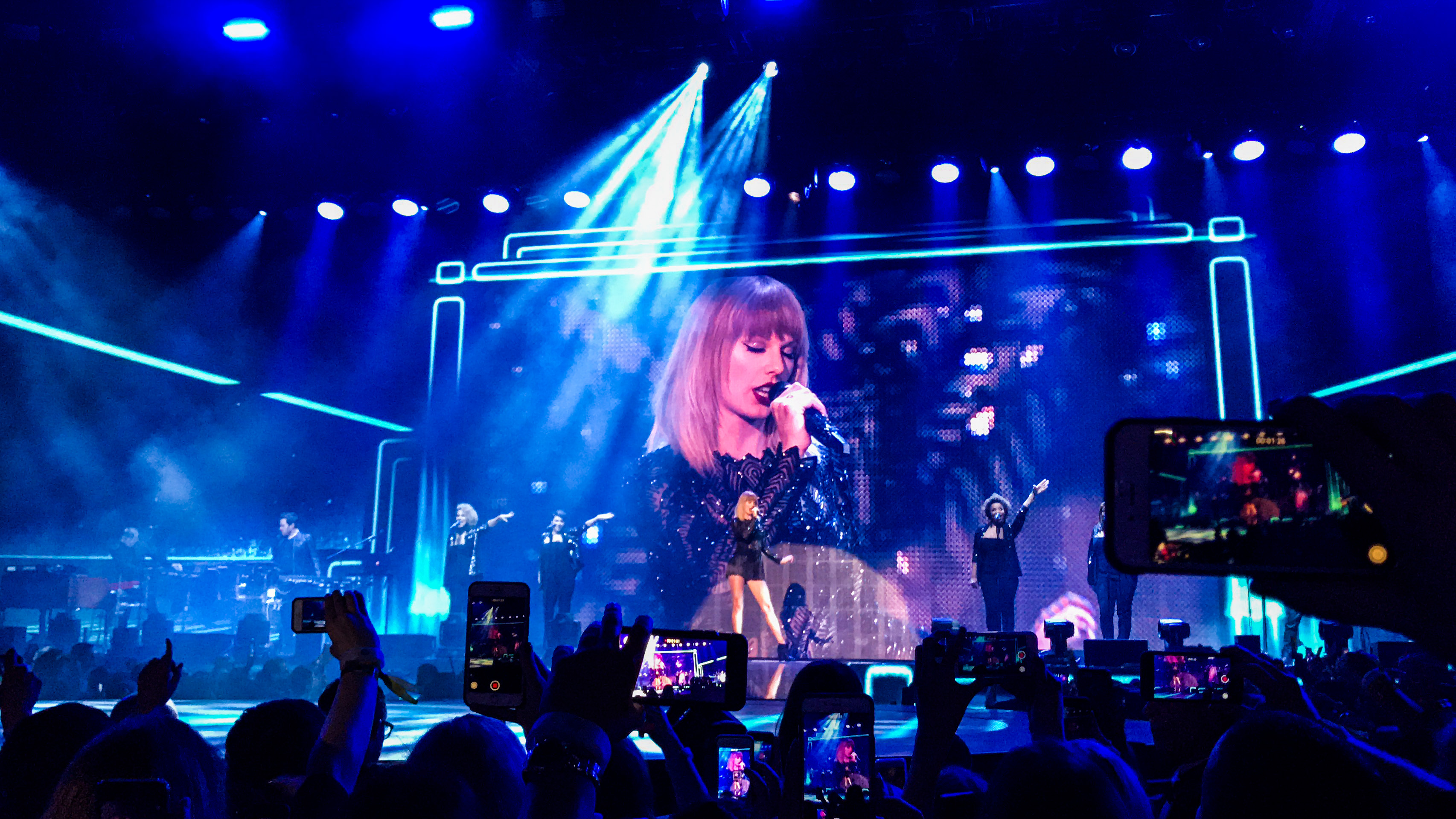 At my first initial hearing of the album, I was shocked by the drastic change in Swift's lyrics and musical tone from 1989. It seemed like she went from catchy, bubble-gum pop tunes to something in the works between dubstep and hip-hop. Not only that, but the meanings behind her songs changed along with type of music. Swift has been culturally known for her break-up songs against men who have wronged her. Now, Reputation does have takedown songs against the media and those against her, particularly the lead single "Look What You Made Me Do" and "This is Why We Can't Have Nice Things", but it appears that Swift has finally found Mr. Right, as indicated by songs such as "King of My Heart" and "Call it What You Want". Some of these songs reflect mature messages that were never previously displayed in Swift's song. She has said goodbye to "dating the boy on the football team" and has moved on to "whiskey on ice"
While Swift sets a superb example of how to create success out of struggles one goes through in life, what really struck me about this record is that despite all the media has said about Swift, she still got her happy ending. For a 17-going-on-18 young woman like me, this is such a heartwarming, reassuring message. If Taylor Swift can pull through being ridiculed by the media and consistently having her heartbroken, then I can get through my college application deadlines and my rhetorical analysis paper. Reputation proves that while people will say what they may, one doesn't have to give them the power to determine how one is represented.