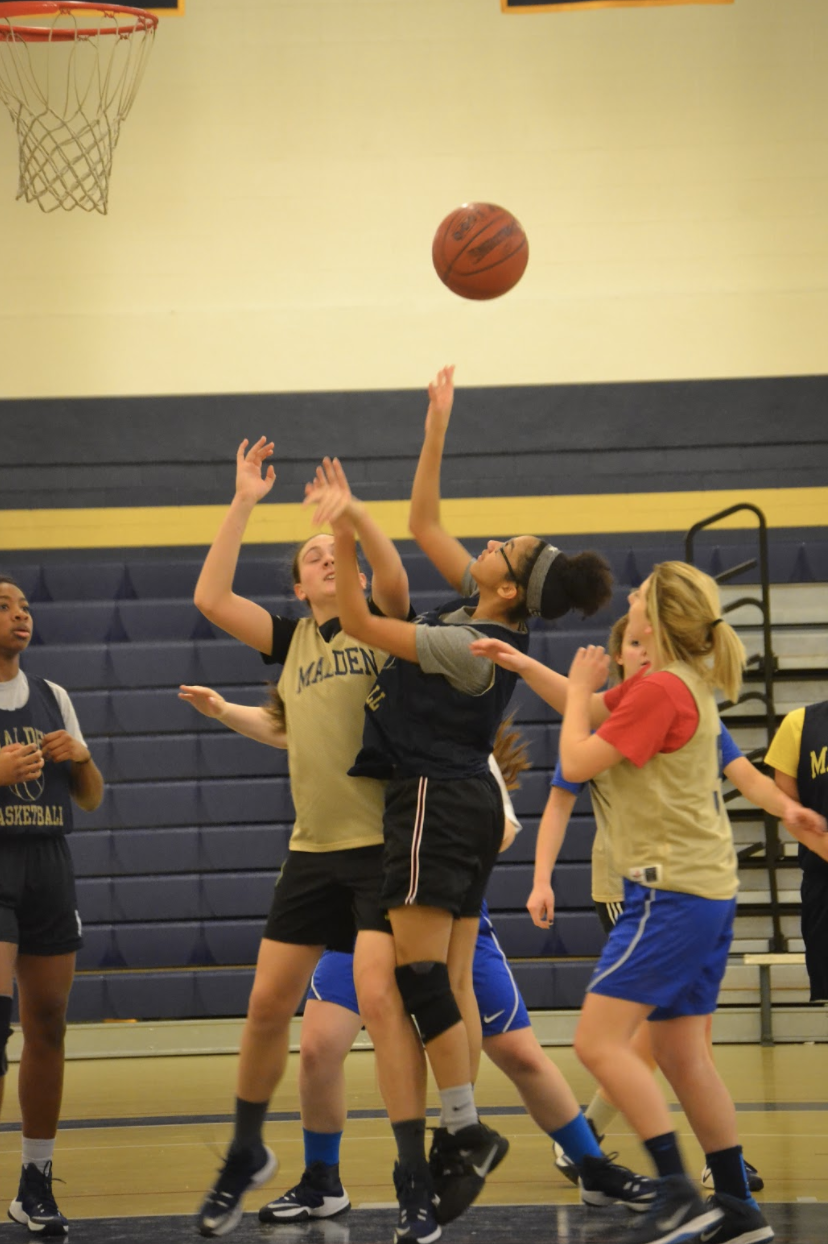 Junior Salma Bezzat, who is the youngest captain of the MHS Girls Basketball team, is hoping for this season to be more like a "family" a s well as having everyone the same page, which is to win states. She stated, "[She knows] [it is] in [the team], [they] just need to work and practice like it is the day before the game, or [it is] all on the line."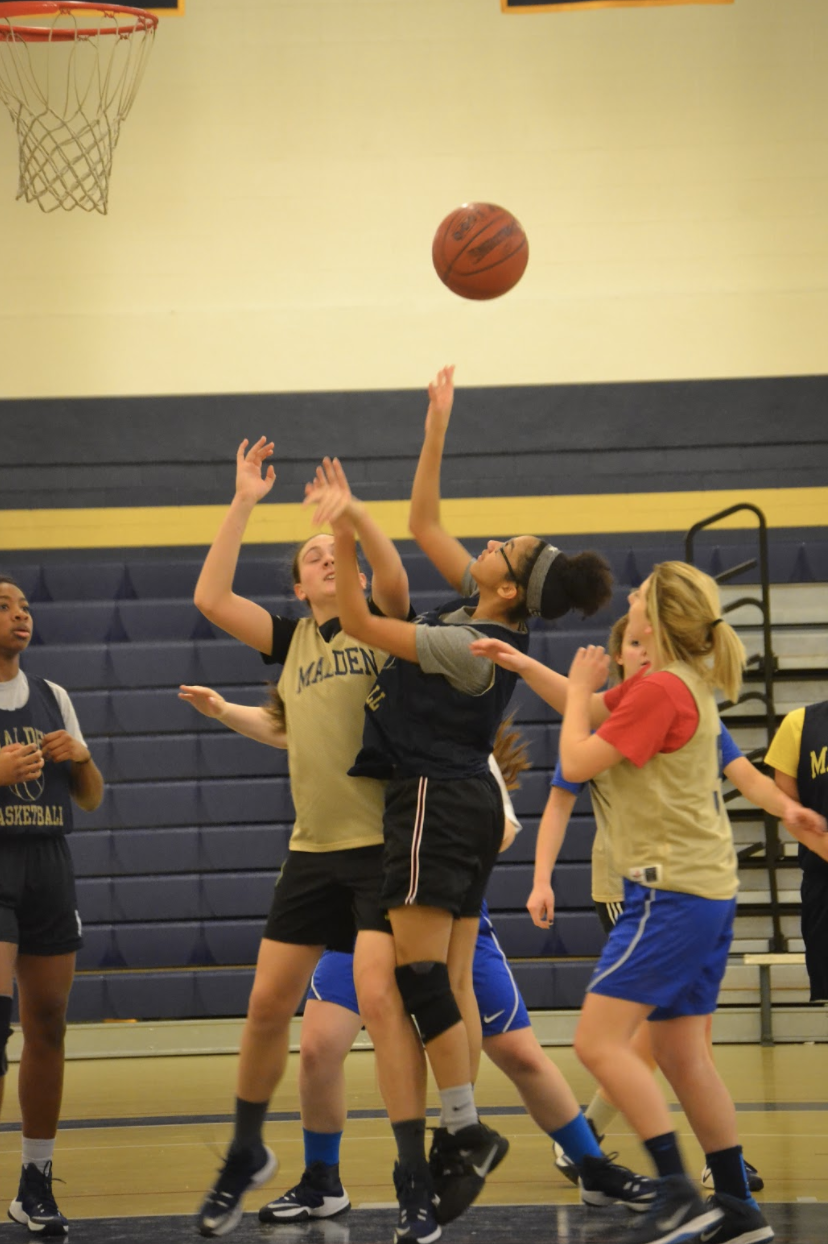 Bezzat explained that her experience last season as a sophomore on the varsity team allowed her to have a different experience in the sense that there was a whole different coaching staff who were also new to the program. She continued to explain her first experience on varsity and said that she got a "high" from the feeling of being on varsity. She continued to say, "it just overpowered the bad things that [should have] been fixed last year."
Although MHS Girls' Basketball had only been able to win five games last season, Bezzat made clear that there is still room for improvement. However, regardless of the record, she added that she was able to get along with everyone on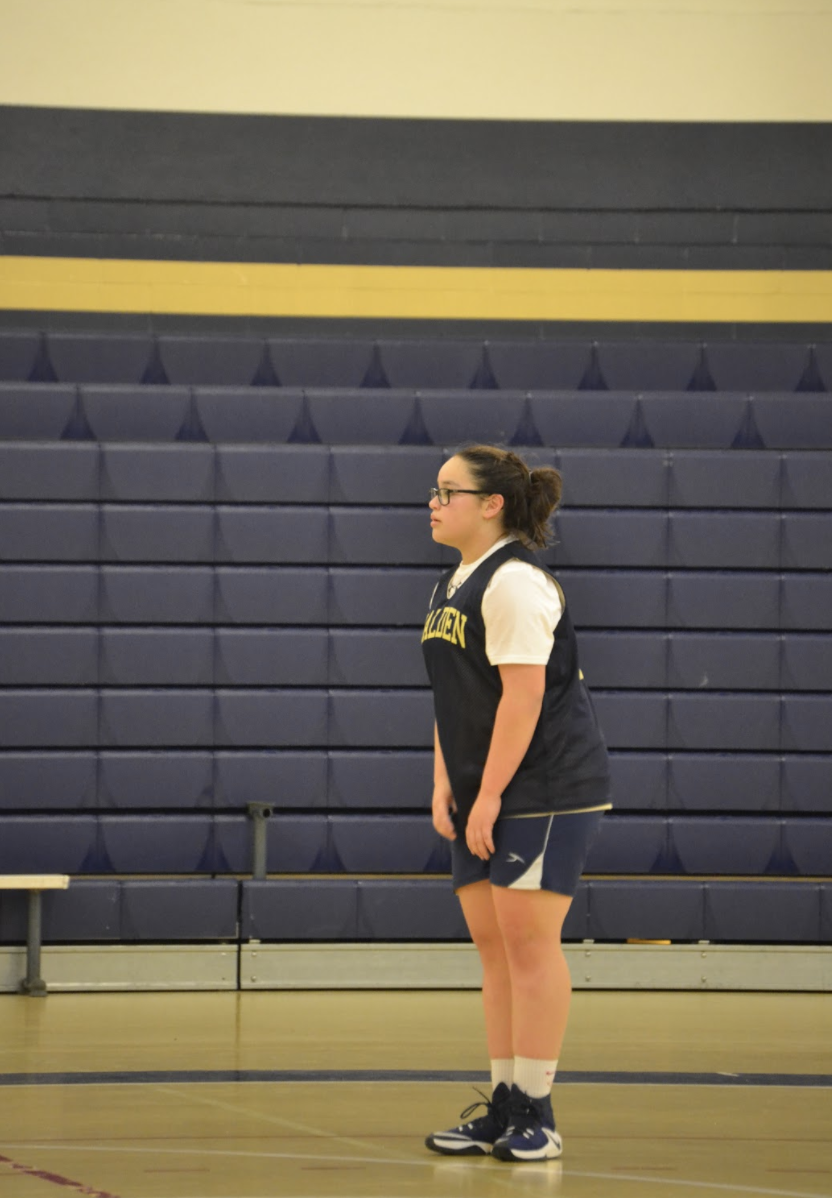 her team.
Becoming a "family", beating the record from last season, and making it to states is the goals that Bezzat plans on achieving by the end of the season. She adds that personally, she wants to feel more confident as a basketball player.
Sophomore Meley Ephrem, who plays the position shooting guard on the varsity team, mentioned that Bezzat is the youngest captain on the team and explained that she encourages the team to do better as well as pushing them to try their hardest.
Ephrem explained that she hope the season goes well and hopes to have a close relationship with all of her teammates. She is looking forward to playing a successful season and making it to finals at TD Garden. 
Bezzat added that she herself is looking forward to the leadership responsibility, now that it is her first year being captain. Bezzat stated, "[She is] excited and both terrified at the same time and [she is] also looking forward to [the] new team and what [they] have to bring."
Ephrem describes that the team will all grow and expand as a whole, including their basketball knowledge and their friendships.
Although there are new members to the team, there are also new members to Bezzat as well. Losing three seniors allows for the junior varsity players to be able to prove their point that they deserve it and were put on the team for a reason. She continued to explain how her teammates will push her as she pushes them to do better as well. She stated, "But [it is] all for the better of the team, and to beat [their] goals."
Now that the season is coming to a start, the girls are determined and ready to persevere through the upcoming games that are soon to come.