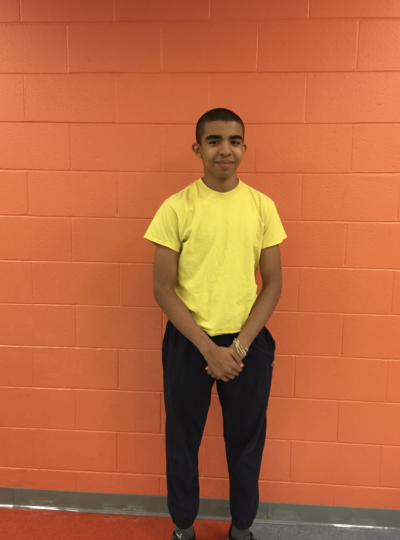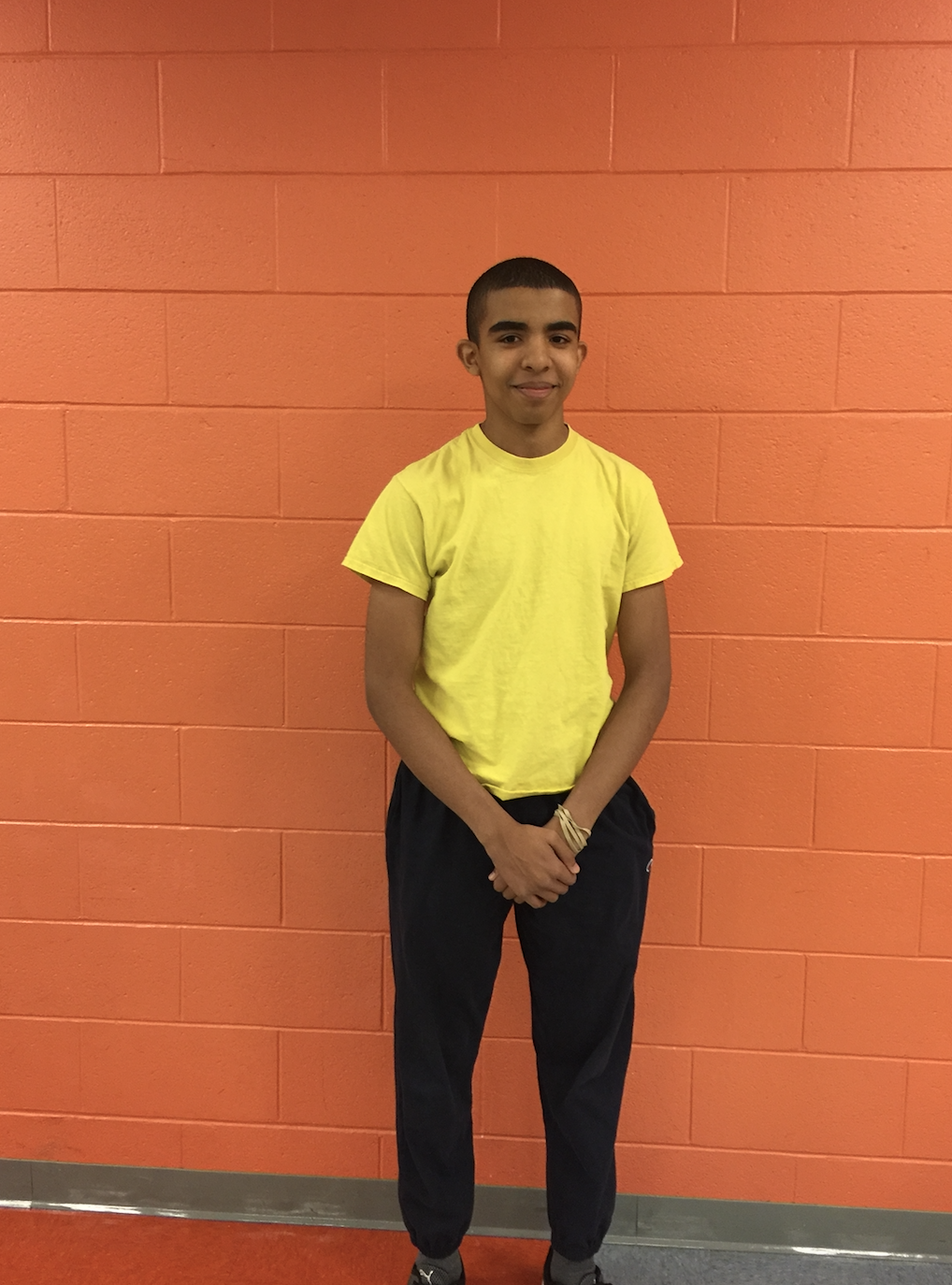 Ved Gray is a sophomore and this year is his second year on the wrestling team. The season had started on monday November 27th of 2017. Gray said that he likes wrestling because it is something that he cares about, that it is fun, and it is something that he takes joy in doing. He had already walked into high school already wanting to try out for the wrestling team. The thing that had really convinced him were the wrestlers going around asking people to join the team. This happened during the activity fair when he was a freshmen coming to Malden High. He said that when the people were running around asking people to join he was already convinced and wanted to join the sport.
Gray had said that "last year [he] was one of the lightest guy on the team so it is going to be a change of pace this year." The wrestling is split up into different weight classes and depending on your weight is the class that you will wrestle in. Since this year the guys are more evened out, it is going to be a different experience from last year. He says that the team does not have tryouts, as long as you pass in your Appendix D and ask to join the sport then you will become apart of the team.
Gray said that this year he is looking forward to sectionals this year. He is hoping that he does better in the sectionals this year than last year. His freshman year he did not do too well and is hoping he does better this year. Gray said that "sectionals are the qualifiers for the states."
Gray's hobbies other than wrestling is running since; he took cross country before the season before wrestling. He also likes to swim during his free time. He would recommend people join the wrestling team because the sport can get you better in shape. Even if you're not that interested in competing it is a really good sport to take part in, so you can be a better all you. When you do join the wrestling team you are able to meet new people on the team that you have not met before. People can make new friends when joining the team and should try it out to see if they might enjoy it.