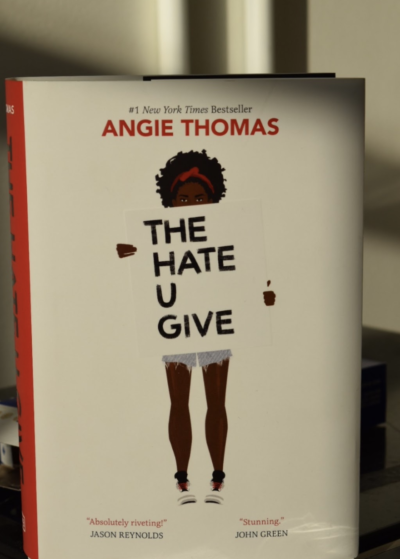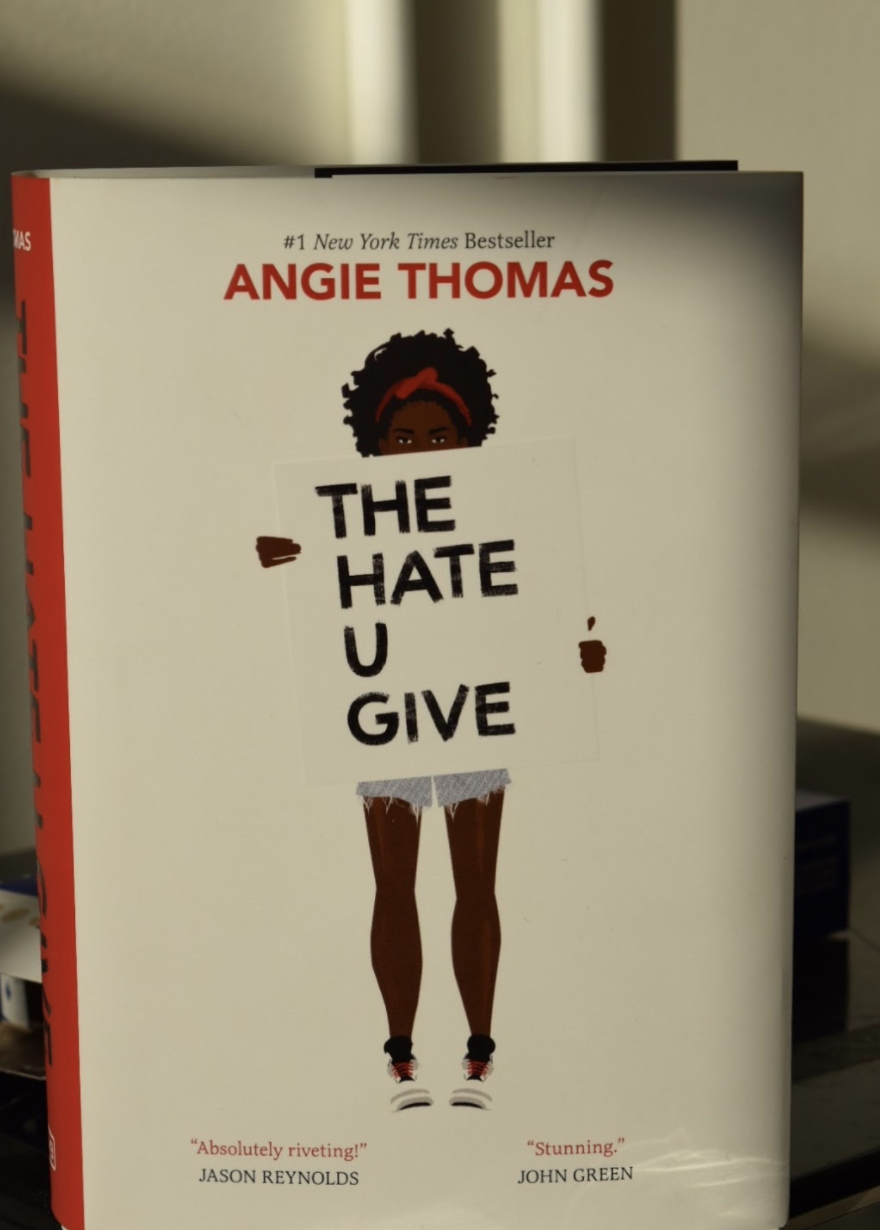 Malden Reads recently hosted the 2018 Companion books selection. The Malden Reads is an organization that promotes reading throughout the city of Malden. Sales of the Malen Pop Up Shop help support Malden Reads. The books selected are also available to students in Malden Public Schools.  
2017 Companion books top selection was "A Man Called Ove"  by Fredrick Backman. Which was a very popular book that became its own feature film. The following Companion books were "The Peace Book" by Todd Parr for pre- K students, a book that has colorful illustrations to attract young readers."Just My Luck" by Cammie McGovern which is a book targeted for the grade level 4, is a heartwarming fictional story.. Lastly "Counting by 7's" by Holly Goldberg is the selected book for middle schoolers. This book is mainly about a pre-teen who is diagonsed with mental conditions and finds it helpful to count by 7's. These selection of books were very interesting and targeted children's interests to spark a passion for reading.
This years' selection for the 2018 Companion books consists of many popular authors like Angie Thomas, and with a vast selection of novels. Their top selection this year was "The Hate U Give" by Angie Thomas. This book reached New Times Young Adult Best Seller. The book also has won awards like Boston Globe Horn Book award. Overall, the book is targeted for young adults but it's enjoyed by all readers. The other books from the 2018 Companion Book selection are "Blue Sky, White Stars" by Sarvinder Naberhaus. This book is for the grades Pre-K up to a 3rd grade reading level and is a tribute to the American flag. Another book with the same reading level in the 2018 Companion Book selection is "Little Blue, Little Yellow" by Leo Lionni. This book is about two friends getting lost but coming back together at the end of the book. The book "The Colors of Us" by Karen Katz, is targeted for grades 1 to 2. Katz's story is about a girl named Lena who is seven years old that wants to paint a picture of herself. She goes around the town looking for brown paint she finds that all shades of brown are different. She goes on this journey with her mother. "Amina's Voice" by Hena Khan is a book for grades 3 to 5. The storyline is a Pakistan-American Muslim girl who tries to keep up with her family's culture but she has to attend school and goes through obstacles because of it. "Patina"  by Jason Reynolds  is for grades 5 to 6. Finally, the last book of 2018 Companion is  "All American Boys" by Jason Reynolds and Brendan Kiely. This book is written for grade levels 7-8 and it was written by two award winning authors. This story is about police brutality against two boys of different races.
Overall, this years selection of Companion books has plots that complement each others themes. These books were selected by educators and librarians to create a good selection of books for the community to enjoy.