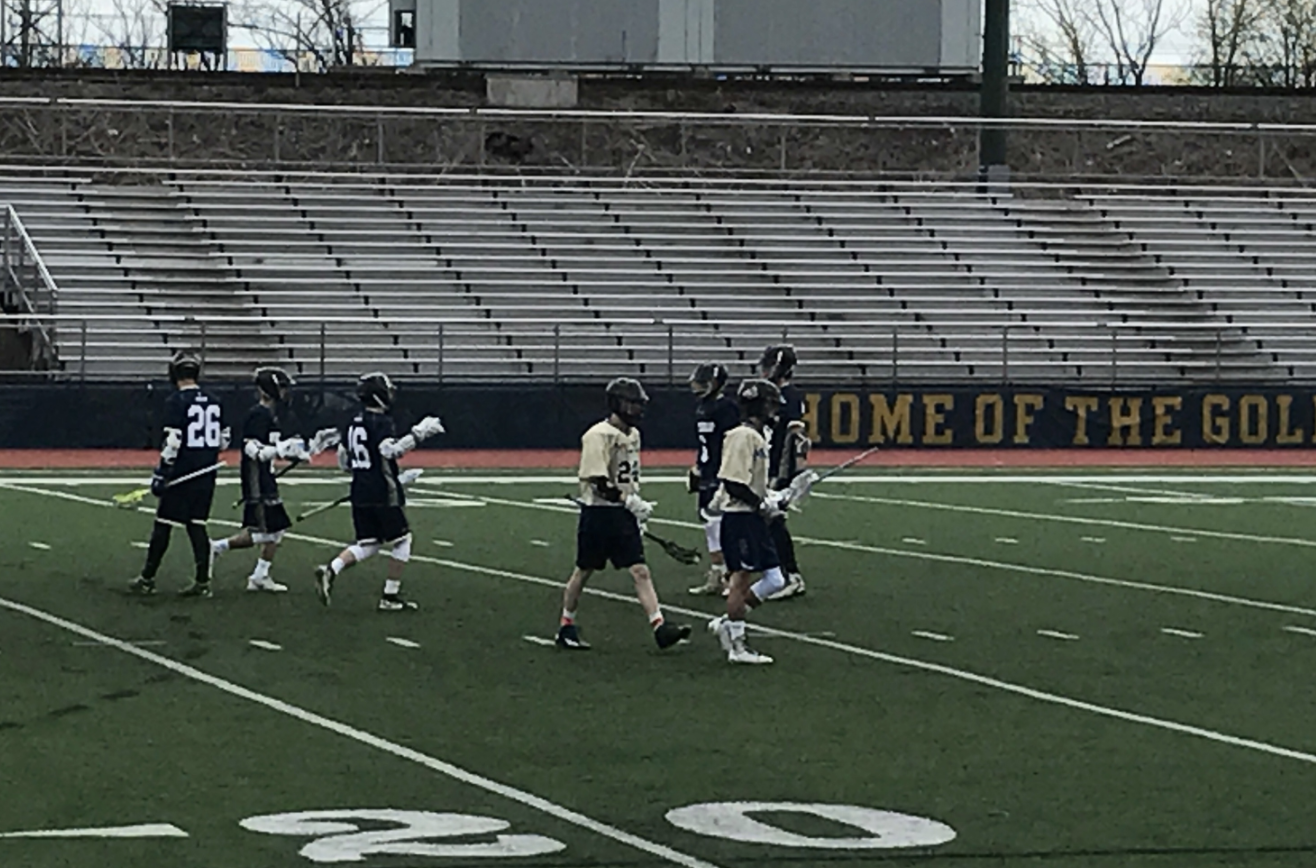 Malden High's Boys' Lacrosse team is one of the most popular teams in the school and are gearing up for a good season. With experienced and new players alike, this upcoming season is expected to be one of their best seasons yet, according to both players and coaches.
This upcoming season is expected to be "better than last" according to Coach Jonathan Copithorne. Copithorne is expecting his players to "work and give one-hundred percent on and off the field". As a whole expects his players to "be students first, and then athletes" .
Besides their effort, Coach Copithorne also believes that they have the talent to succeed this season. "[They] lost a lot of [their] top scorers from last year, but are returning a lot of key players that are ready to step up and fill the void." Along with the leaders from previous seasons, another primary goal for this season is to use the team's youth to their advantage this year.
One of the team's strengths so far is dedication to the sport and a sizable number of leaders on and off the playing field, however, Copithorne believes that they still have room to improve. One area he believes is uncertain is the team's chemistry, though that is not the players' fault. Copithorne stated "due to the weather, [they] haven't had a ton of time to work in game-like situations. [They're] also still getting new players, and haven't yet had a chance to set [their] rosters."
The team's most sought after goal for this season however is a berth in the state tournament for the first time in the history of Malden High Boys Lacrosse history. Copithorne stated that "as a team, [they] believe that [they] have what it takes to bring this team to [their] program's first state tournament [berth]." Senior Varsity captain Joey Costa also believes that the squad has what it takes to reach their goals. He stated that "the expectations as a team and for [him] is to have the first states berth in Malden High Boys Lacrosse history."
As a whole this upcoming season is full of excitement and anticipation for the Lacrosse players and coaches.