October is Dysautonomia Awareness month. Dysautonomia is an umbrella term used to describe a bunch of neurological disorders that affect your autonomic nervous system. In simple terms, it is a term for when the system in your body that controls things you do not think about is not working the way it should.
It is estimated that Dysautonomia affects 70 million people worldwide and 1 out of 100 teens, according to Dysautonomia International, an organization that raises awareness of the disorder. That is a lot of people but surprisingly, it often goes undiagnosed. A lot of teens have unexplained symptoms but are not diagnosed for a long time because it is so unknown in the medical community. Some people inherit it, some get it from a really bad virus, or some can get it from an illness or injury. Either way, Dysautonomia can be invisible to the healthy eye and so it is most often undiagnosed.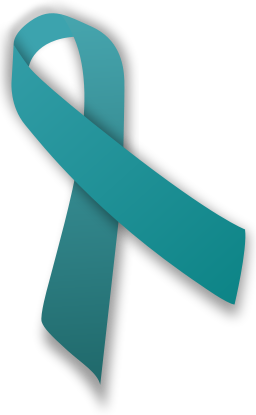 When someone is diagnosed with an illness of any type as a teen, it can be really hard to cope. Those teens who have been diagnosed with Dysautonomia are just like you and I, but have to adapt and manage their condition. Most people do not know how to support their friends when they find out their sick, but it is easier than it sounds. It could be just slowing down so they do not have to feel like they are unsteady or it could be accepting that they may use a wheelchair so they can hang out. Even telling them that you accept them for the person they are, and that their condition does not change anything in your friendship is a huge relief.
People sometimes forget that after diagnosis of any illness, that the person is still the same person, they just have a new trait. Remember that it is okay to ask questions and it is nicer to ask questions than to assume something because everyone's illness is different. Not one person's symptoms are the same as the next.
High school is fun and enjoyable but when you have a chronic illness, it can be hard. So if you have a friend with any chronic illness, support them and let them work at their own speed. If you have a chronic illness and are in high school, you are doing amazing and you are not alone. This October, shine a light on Dysautonomia, and speak up about it.