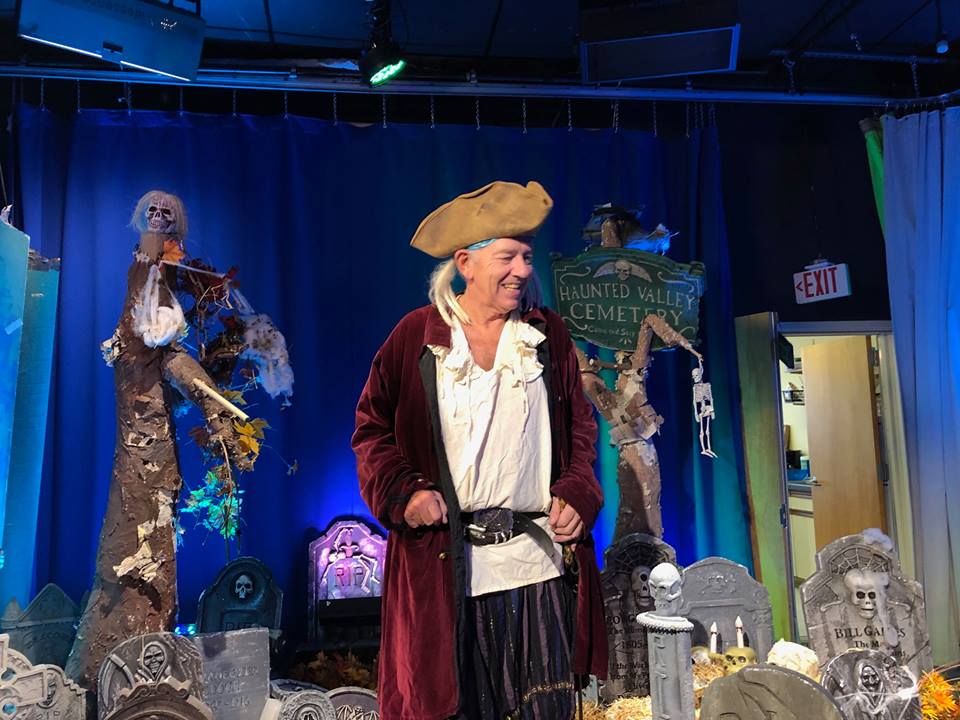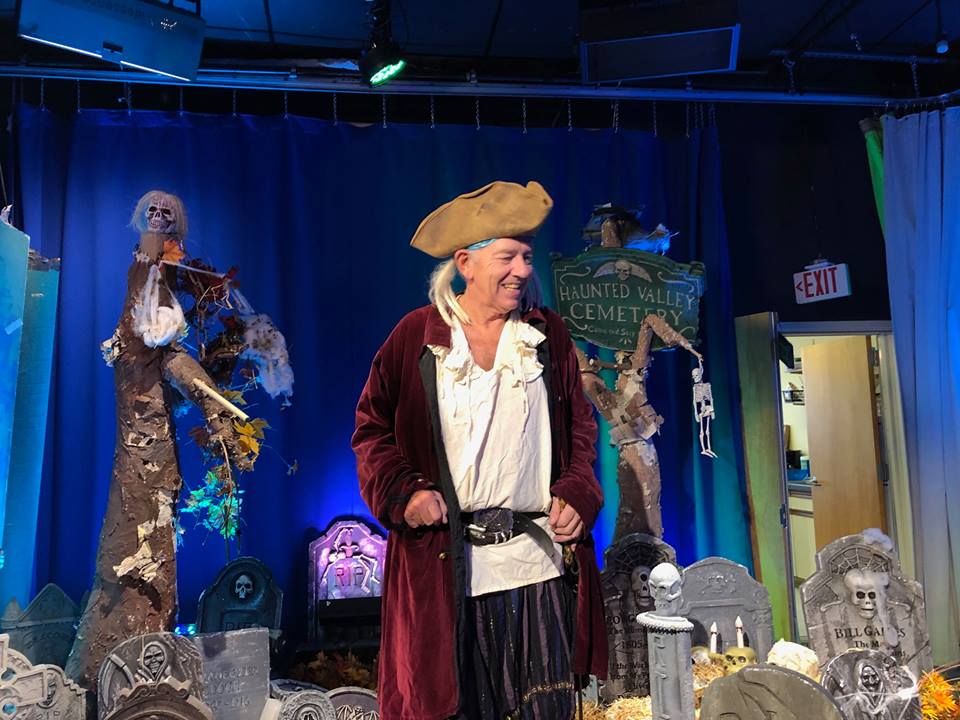 Halloween is a joyous time for children and adults to dress up in costumes and be creative. For the employees at Malden Access TV Media Center (MATV), the annual Trick-or-Treat event is a tradition around Malden Square businesses. MATV also features a haunted studio for younger children.
MATV is a media center that produces news and entertainment for locals who share an interest in producing media. The studio is for community members to work collectively to create content by participating in the production of the news or volunteering to help. The Malden Chamber of Commerce helps support businesses and hold many events revolving those businesses, which includes the annual Trick-or-Treat.  
MATV collaborated with Malden Chamber of Commerce for the 14th annual Trick-or-Treat event this year. Local businesses in Malden Square passed out candy to children ages 10 and under on the 31st; some stores were decorated with pumpkins and spooky decorations.
Guillermo Samuel Hamlin is the Membership & Outreach Coordinator at MATV and was also one of the organizers of the event, along with Executive Director, Ron Cox. The event was held to bring the community together and celebrate "with some fright & candies near [the media center]." Hamlin also stated that "[the studio] made the set and crewed the Haunted Studio with volunteers from Network Technology Learning Center, Interact Club, YMCA Youth Leaders, & MHS Film Club."
Many people went to the haunted studio event at MATV, including Mayor Gary Christenson, who dressed up as Uncle Sam to take pictures with the children. The course of the haunted studio was very detailed and decorated with a lot of effort. Outside the media center was a skeleton that bystanders could take photographs with.
The overall reaction regarding the festivities was positive from the children who received candy and participated in activities such as crafts and meeting fun characters.
To view the rest of the photos featured in this gallery, click here.