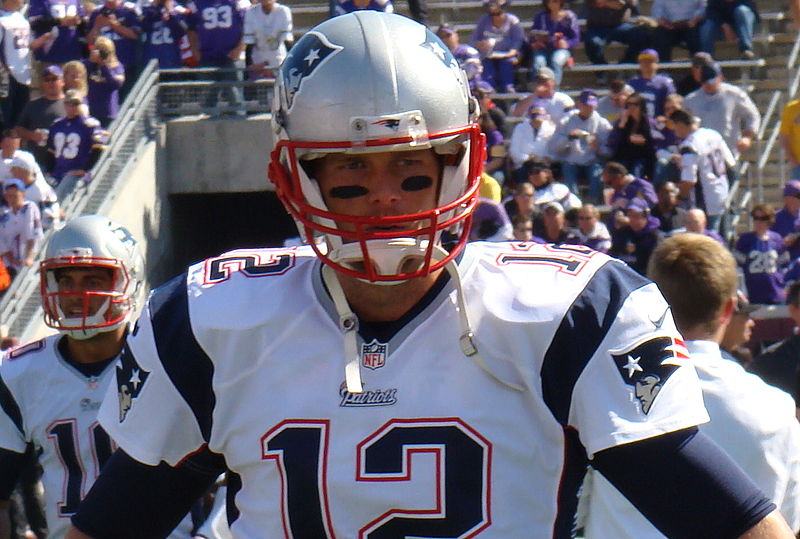 On December 3rd, 2018, week 13 of the NFL regular season, the New England Patriots defeated the Minnesota Vikings at Gillette Stadium with a score of (24-10). Patriots quarterback, Tom Brady, achieved 1,000 career rushing yards. Being 41 years old, Brady is also the oldest to reach the milestone since 1970.
The Vikings won the coin toss and the Vikings quarterback, Kirk Cousins, began the game with an incomplete pass to the Vikings running back Dalvin Cook. Cook gained just two yards on the next play and the Vikings were forced to punt the ball back into the Patriots' possession. The Patriots put points up on the board early in the first quarter (7-0) after Pats fullback, James Develin, scored on a one yard run.
Vikings kicker Dan Bailey missed a 48 yard field goal in the Vikings' only attempt to score in the first quarter. Patriots kicker Stephen Gostkowski nailed a 20 yard field goal in the second quarter, putting the Pats up (10-0). The Vikings quickly answered back with a touchdown from wide receiver Adam Thielen just before halftime (10-7). Bailey missed yet another field goal opportunity but maked up for it after making a 39 yard field goal late into the third quarter (10-10). Pats wide receiver, Josh Gordon, was able to score a touchdown after making a catch from Brady for 24 yards just before the end of the third quarter (17-10).
Early in the fourth quarter, Develin rushed for 2 yards in order to score against the Vikings, putting the Pats up (24-10). The rest of the game remained scoreless for both teams. The final score was 24-10 with the Pats going (9w - 3L) in week 13 of the regular season and the Vikings going (6w - 5L - 1D).
In week 14 of regular season, the Pats will be facing the Miami Dolphins, while the Vikings will be up against the Seattle Seahawks.