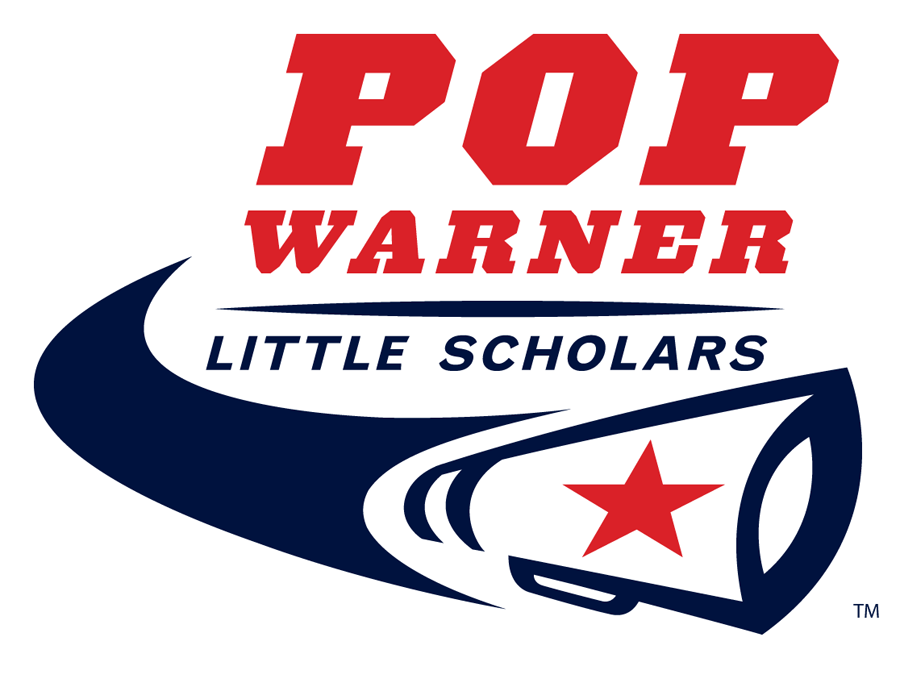 Pop Warner Logo
Malden Pop Warner Junior Varsity Cheerleaders had a National win in the annual Pop Warner competition in Orlando, Florida.
For Coach Melanie Philbrook, going to nationals was no surprise, but does mention that Malden's win over Dracut was the most rewarding. Philbrook's team has always made it as far as nationals but as far as a number one win at nations, that was a positive surprise for Philbrook.
When asked if there was anything Philbrook would change about their routine, she answered with nothing, stating that the routine was "jam packed with skills." There were some things Philbrook thought the team could improve on though, including not letting the nerves get to them next time, and having a better performance in stunts. Philbrook was impressed by her coaching staff this year saying they "got along."
To Guilianna Celona, one of the cheerleader on the team, the win was a great experience especially because it was her last year on the team. Celona had been waiting for this win for almost five years, and had been preparing for the national competition since August, when the season started. When asked if she was surprised about the win she stated she was a "little" surprised to hear they had won first place at nationals.
Celona also wouldn't change much about the routine as she found it "fun and sassy." When asked what she knew about what the judges had wanted them to improve on she told us that they thought some people could have improved on their jumps. When asked what she thought she could improve on for next year, she said she would like to improve on facials.
Giselle Dessert, another cheerleader on the team, had been waiting for the national win for four years now, and had been working on her tumbling to prepare herself for the new season. When asked what she would change about her performance she answered with "more facials and being tighter." Dessert had been asked about what she thought she needed to improve on for next year and her answer was just "jumps."
Kyleigh Whelan, one of the other cheerleaders on the team, told us it had felt amazing to win a national championship. Whelan had taken some tumbling classes in preparation for the new season. When asked what she would change about the routine she answered with "being a little louder", and when asked what she thought they could improve on she agreed with the coach on their stunts needing improvement.
Philbrook had gone straight to social media with her win even creating some hashtags consisting of #perfecten, the number of girls on the team, and #lovemel, created by some of the girls on the team, relating back to coach Melanie.