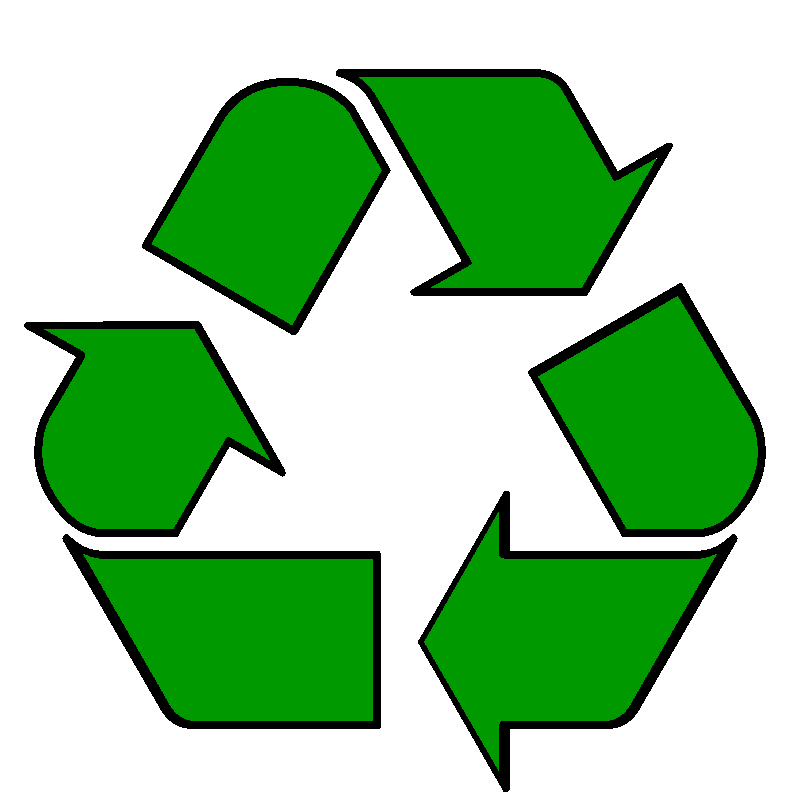 by Julie Yu and Brendan Bell
The City of Malden announced recently that it will be banning plastic bags in an effort to encourage residents to utilize reusable bags.

The spring and summer 2018 were spent conducting research and meeting with different advocacy groups to formalize the proposal to adopt the plastic bag ban.

Neighboring cities, such as Melrose, have already embraced the new regulation on plastic bags. In the Melrose ordinance it states that "The reduction in the use of single-use plastic bags is a public purpose that protects the land and marine environment and waterways, minimizes litter, and reduces greenhouse gas emissions."

The idea of banning plastic bags was initially proposed by an 11-year-old Mystic Valley Regional Charter School student, Lana Albuquerque, and her mother, Vanessa Santos. Although there were multiple city council members who vocally supported the proposal, the bill was sponsored by Ward 6 Councilor, David Camell.

Given the fact that the banning of plastic bags is still in the process of being passed, businesses will have a certain time frame to adjust to the new change. Larger businesses (over 8,000 square feet) will have six months to adopt the initiative, whereas, smaller business will have nine months.

Camell explained that oftentimes "[plastic] bags fail to even make it to the trash, unlike paper bags that decompose quickly." He added that plastic bags linger in our storm drains and clog them making flooding worse during heavy rains "and the ones that don't get stuck, end up washing out into the ocean and putting the problem somewhere else."

City council member Debbie DeMaria stated that "[she] strongly [believes] the proposed plastic bag ban will support Malden's vision of identifying problems with solutions." She also mentioned that the plastic bag ban "[reflects] Malden's sense of environmental responsibility." DeMaria thinks that "it is very important that the partnership between City and Government be unified." She is sure that "there will be concerns that arise from the businesses," although through discussion, she is certain they will be able to work them out.

Ward 4 Councilor, Ryan O'Malley believes that "other communities will see that the people of Malden are trying their best to be the best stewards of the environment [they] can be." Through an economic perspective, O'Malley thinks that "there will be little to no negative economic impact on Malden businesses."

Mayor Gary Christenson said that the idea had been discussed for several years prior to the decision but it was not "until a group of students approached [him] in 2018 that [it was] introduced [in] a formal proposal to the City Council." Christenson also believes that the plastic ban will have many positive impacts in that it will "encourage customers to not use plastic which has tremendous environmental as well as other health benefits."

"The process was introduced last month and has been sent to Ordinance to further review and work through the process," explained DeMaria. O'Malley added that the process of adopting the plastic bag ban in Malden is "still ongoing," and, because of that, the City Council's Public Engagement Committee will be "[hosting] a community forum where residents and businesses can come out to learn and speak about the proposed ordinance."

O'Malley stated "the official start date is still to be determined but there will be a staggered implementation," to ensure all businesses have the appropriate amount of time to adjust to the new changes.

Malden city council and local supporters of the plastic ban hope the ordinance gets passed. Ryan O'Malley expressed "As a former park ranger and the Chair of the Ordinance Committee, [he is] fully in support of the plastic bag ban and [has] heard an overwhelmingly positive response from the People of Malden."