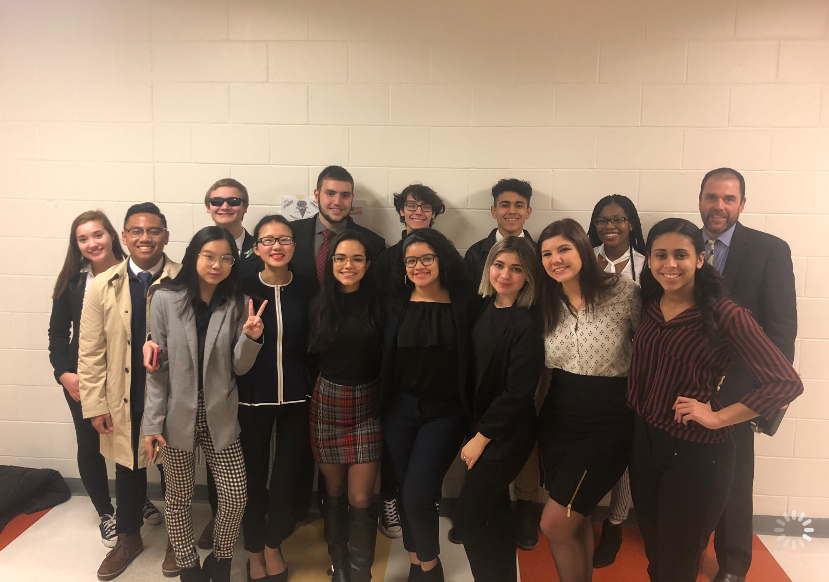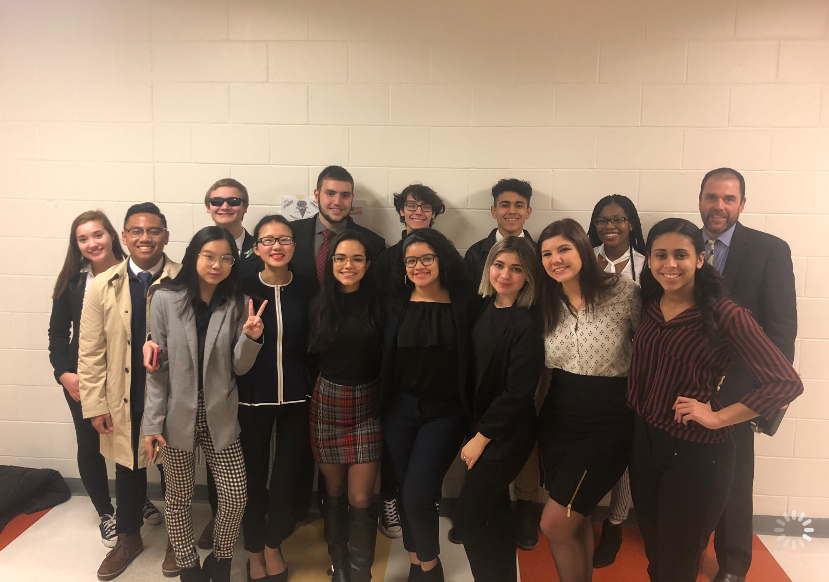 On March 3rd the Mock Trial made it into the regions and took place in the event at Clark University in Worcester, Massachusetts. The team ran into a few issues before they were able to make it to the actual event: the buses which the team was supposed to take showed up late forcing them to be over an hour late to their first round of the competition.
However once arriving at the event a coin toss took place which made it so the defense went first the trial went on for little over an hour. The trial was very close however Malden ended up winning with a score of 91 to 88 against Andover.
With the first trial being  won the team would progress into the second round of the day known as the Sweet 16. It is referred to as this because there are only 16 teams left in Massachusetts that are still in the competition. This was a very exciting time for the whole team, it was that Malden has a team has ever made it into the sweet 16 so the students were ecstatic along with their coach Mr. Tivinan.
Going into the second trial the students were even more excited to put on a good show. Both sides throughout the trial worked very hard and put up great fights, this time Malden High school was on the side of defense. Although there was an immense amount of effort being used throughout the case the team lost 95 to 103 against Hopkins Academy. Due to the loss of this case the Malden High School team will not be continuing on.
Although the teams season is done for now they look forward to next year and are already beginning to prepare new tactics to perform better and hopefully get past the Sweet 16. The Mock trial team was very thankful for all that they had versed this year and the fun they were able to have with each team and are patiently waiting till they are able to return competing next season.