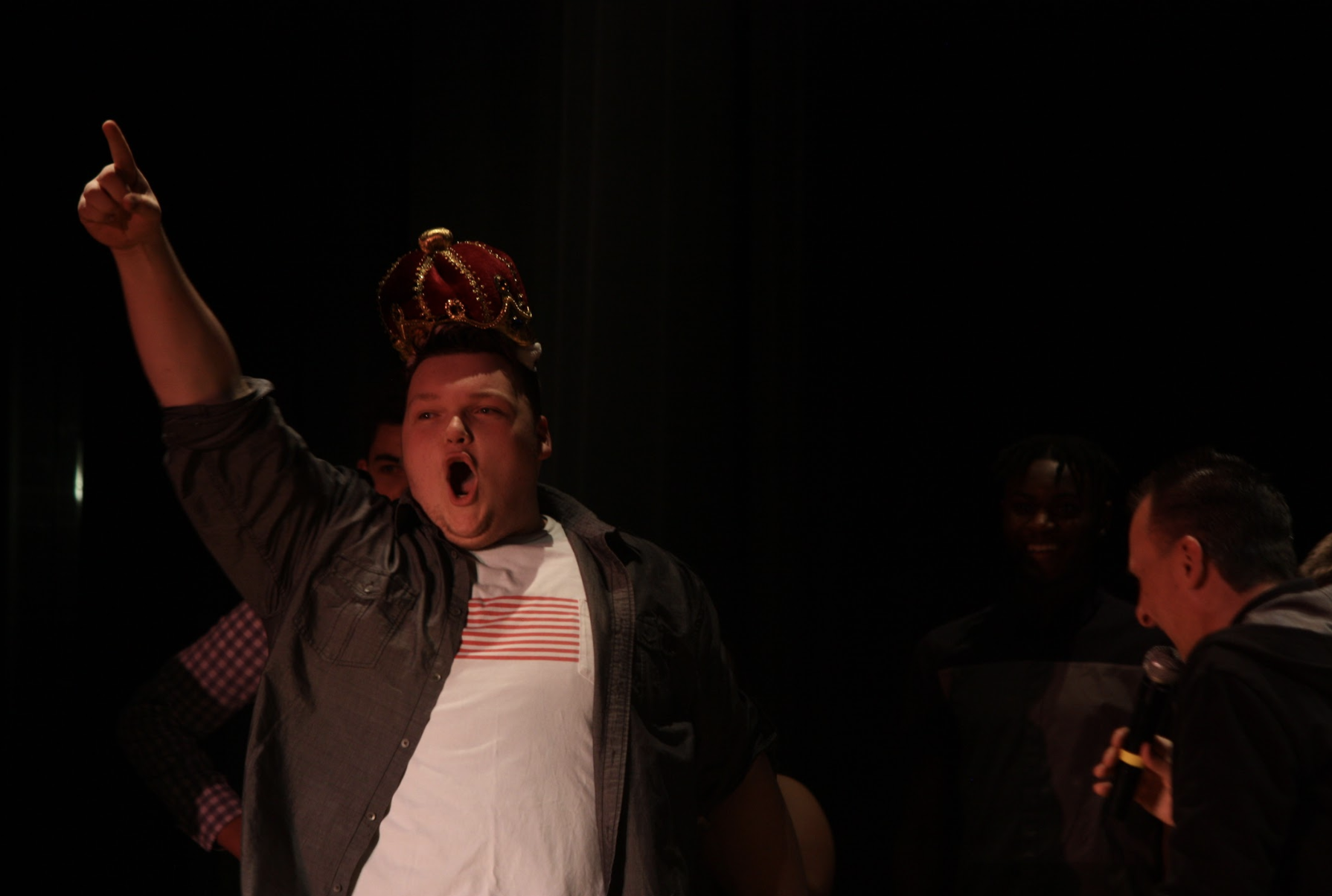 Last year's Mr. MHS winner Walter Analetto. Photo from the Blue and Gold Archives.
The annual Mr. MHS show is a fundraiser for the Malden High yearbook, the Maldonian. The show is a male beauty pageant but it is played off in a humorous way to amuse the audience. Mr. MHS is intended to be more lighthearted than an actual competition.

It is a showcase of the contestant's talents, and it also includes a swimsuit contest. The contestants in Mr. MHS are chosen at random, with names being picked out of a hat based on who signed up. The people that are usually in charge of preparing the show is the senior class, and the advisor of Maldonian, Jim Valente.

"As this event is a school-wide event, like Spirit Week, any student can somehow be a part of the show, either in one of the contestants' acts or as a volunteer," Valente explained.

Mr. MHS will be held in the auditorium, in April 26th. Students, teachers and parents will come and support the competition, and help with the fundraiser.