The Girls Varsity Lacrosse team poses for a picture. Photo by Brandon Wong.
As the season comes to a start, the members of the Malden High School Girls Lacrosse team are hoping to have a season that consists of wins and hopefully do better than the previous seasons as well. Although the season began with a rough start, the members on the team are hoping to improve and potentially win most of their remaining games of the season.

The MHS Girls Lacrosse team had their first game against Arlington Catholic in which the final record of that game was 4-14 with Malden losing by ten points. Following that game, MHS versed Winthrop which resulted in Malden losing to a 5-12. On April 16th, the MHS Girls Lacrosse team had an away game against Revere at the Dello Russo Stadium losing with a score of 6-12.

Junior Angelena Nguyen explains that she hopes this season will be better than the previous seasons as she adds that last season the team "choked on one of the last games before quarter finals." Keeping in mind that the team lost many members on the team, they are "training to be stronger and improve from [their] mistakes last season" Nguyen states. Similarly, Ashley Stelmach wants to pick up from where the they left off last season seeing they have improved a great amount as a team and "[she] hope[s] [they] can continue to improve together."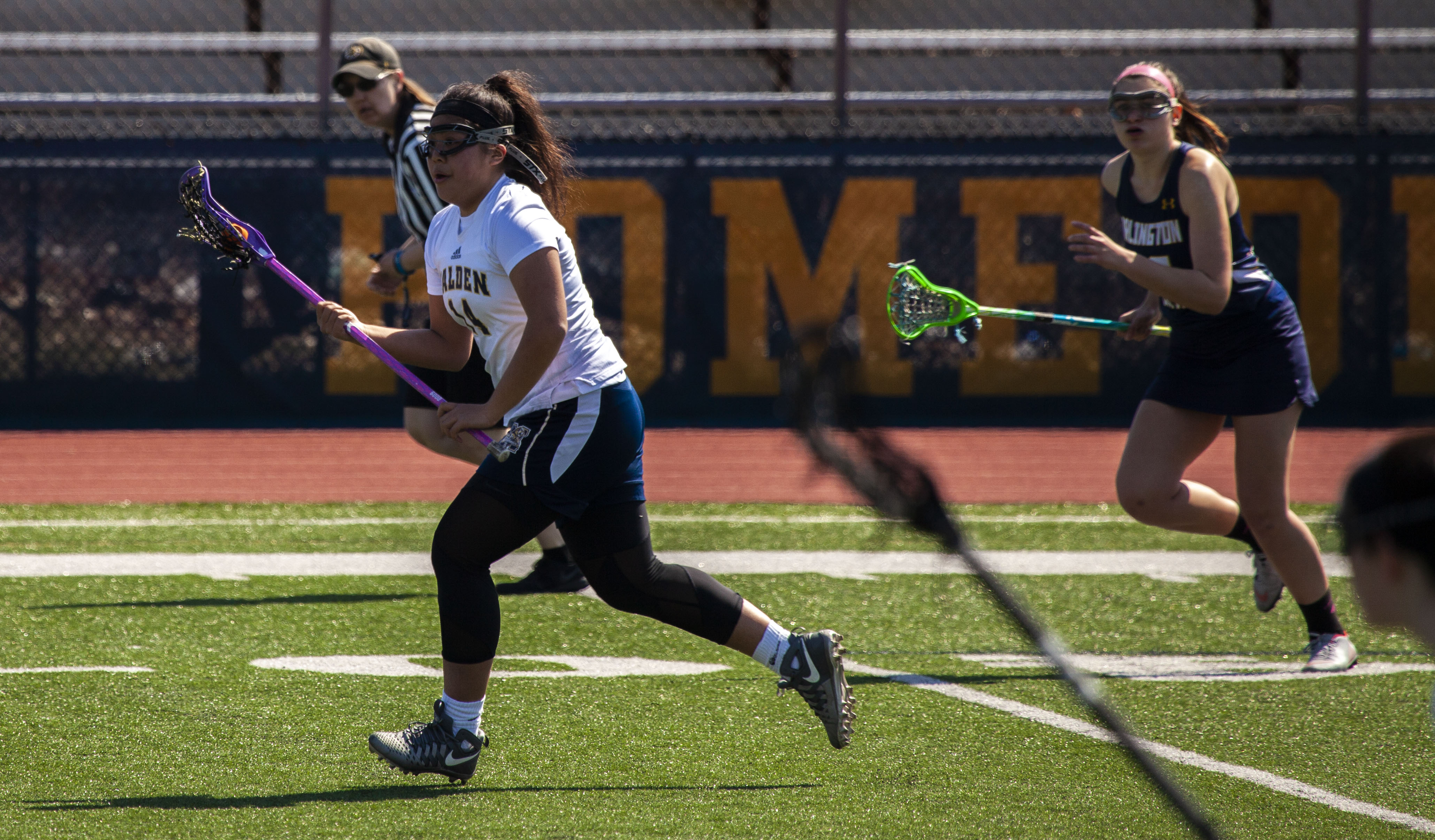 Nguyen describes that the team has been putting forth their best efforts to have a successful season by which they have been working on lays, creating new strategies. They have also been sprinting every practice, going through drills with ladders and cones.

Like many other players on the team, Stelmach hopes to have a better and improved record this season. Adding on to that note, Nguyen states that she would like to be more successful this season as she says "considering the fact that this is [their] last year with the upperclassmen [she] joined with [her] freshman year." She also makes note of having a better record and potentially getting as far as semi finals.

Nguyen hopes to achieve her personal goals in which she says is to build a stronger bond on and off the field, as well as reaching a hat trick three times (hat trick is getting three goals in one game).

In agreement to the statements made by Stelmach and Nguyen, Junior Shante Simon hopes to have a better and improved season which will bring forth better efforts by all members on the team.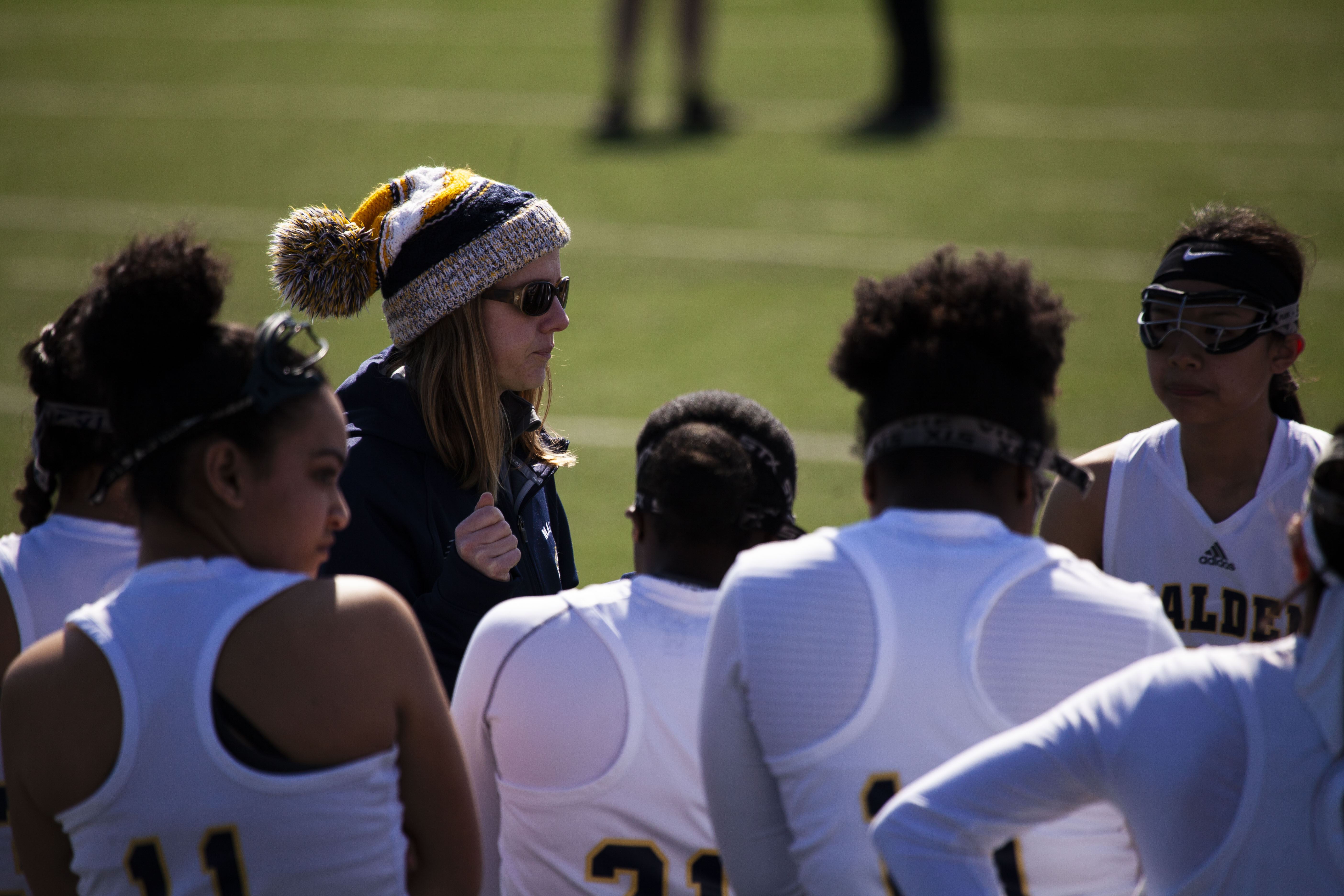 As the team has already had a few games, Captain Ana Carollyne Oliveira explains how the season had been "a little tough" but goes into detail of the two most recent games they have been close to winning in which the team fell short by one point which she says was a "little disappointing" because of how hard the team has been practicing. She says "[they] should be winning the games but the season is not over yet and [they're] coming for those teams."

Captain Delilah Doeleman explains that the members of the team have been working really hard as she says "[they have] had some tough losses this season but are hopeful for [their] future games." She continues to mention the injuries impacting their team as she adds "[they have] had some injuries on the team, but are not letting that stop [them] from going to states."

Defensively in terms of goals, Oliveira wants to keep working on her interceptions and getting better each game. She recounts an experience during a particular game in which she had four interceptions which inspired her to have a goal of receiving more than four interceptions for every upcoming game. Although she mostly only plays defense, offensively, she aspires to score more goals and acquire more assists.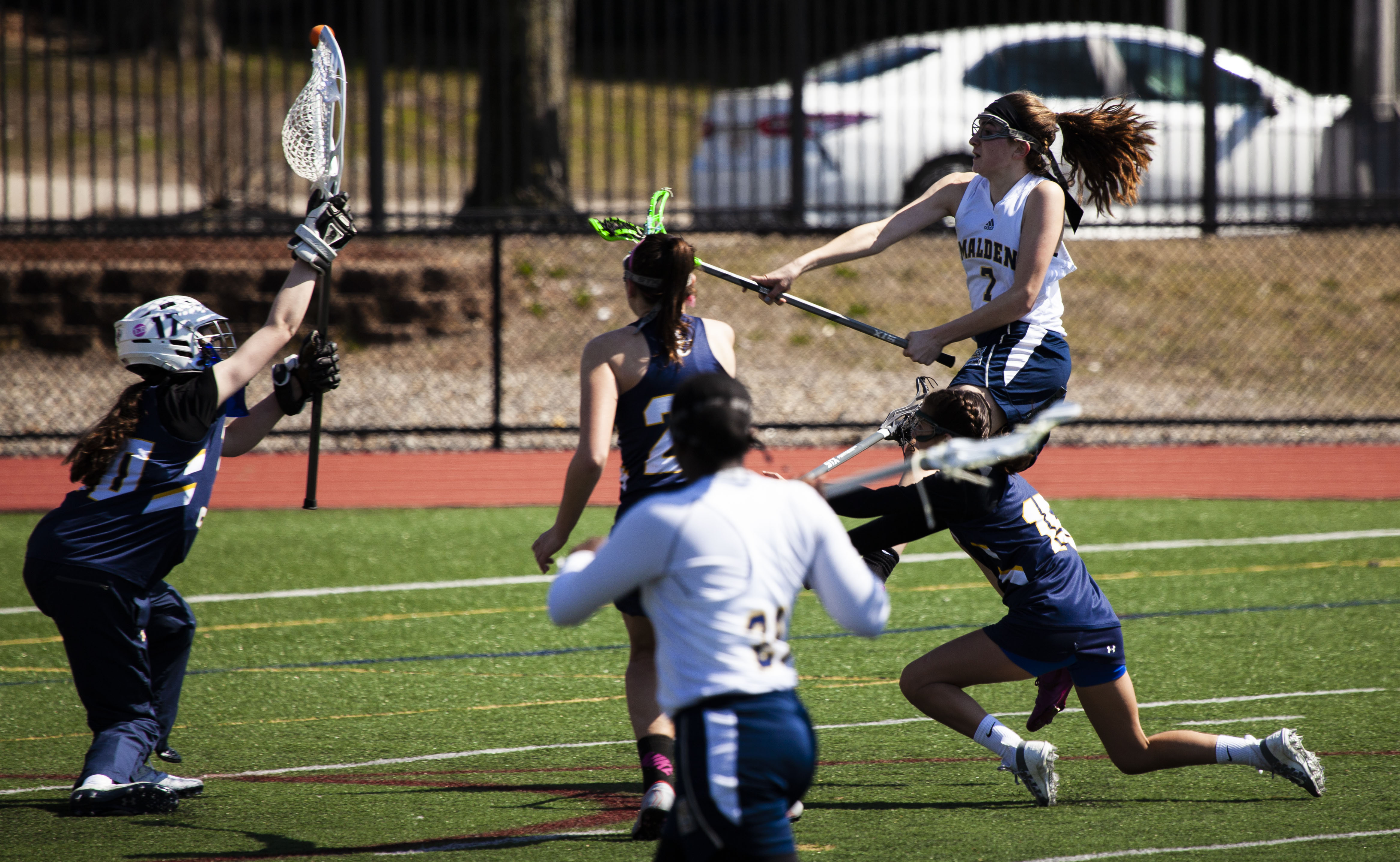 Doeleman mentions that she has been playing a lot more midfield and attack this season so she hopes to work on plays with offense while also taking "good" shots with "good" placement. In terms of defense, she feels "pretty confident" but wants to make sure their defense is communicating on the field while obtaining doubles where the team needs them. She states "[she] want[s] to have more interceptions and more forced turnovers by getting ground balls and checking more."

Captain Francesca Reyes describes that this season she is personally working on her footwork and speed. As she is going to continue playing in college next year, she believes that it will be "extremely" important to save faster shots and harder shots this season so that she can be prepared for next year.

When asked how the team wants this season to be different from the previous seasons, Reyes explains how she wants her team to have a more positive thought process when it comes to winning and losing as she says "[they] are a unit and [she] think[s] [they] still need to practice working as one."

In agreement with Reyes' statement, Doeleman agrees that having those connections on the field is "so important" and continues to explain that at times the team may lose sight of how much fun it is to play lacrosse and think of it as "a means to an end" and hopes that the team can "get a better mindset overall."

The Girls Lacrosse team hopes to have a season that'll consist of many wins as well as pushing for a better record than the previous years. All members on the team are looking forward to having a successful season.