Throughout the year, there has been a number of accomplishments within the sports team at Malden High that have yet to be recognized. This issue brought upon the idea of a sports barbecue, in which all students who have played a sport at Malden High throughout the year are invited. This event was organized to help celebrate the athletic achievements of Malden High students.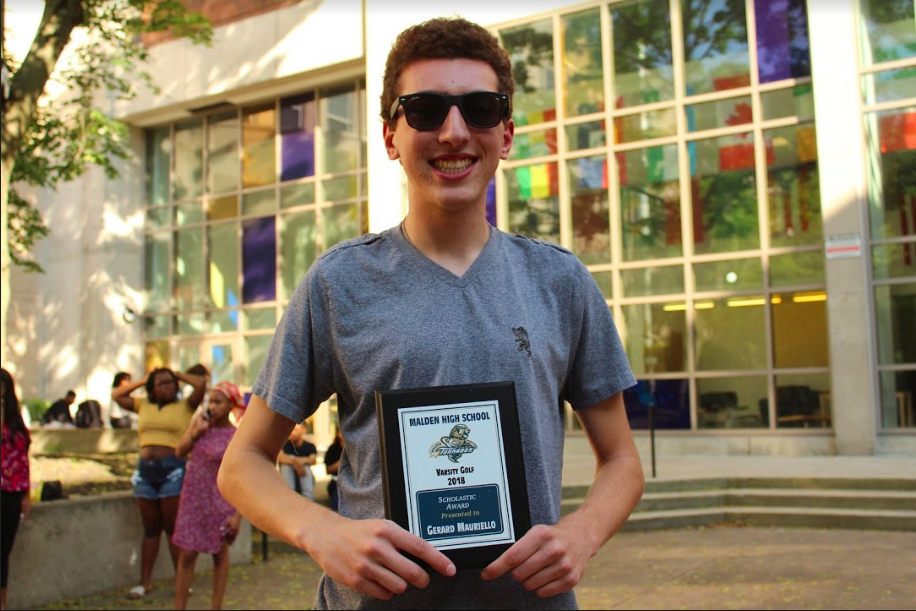 The event is funded by the Golden Tornadoes club, which consists of mostly Malden High Alumni, according to sports director Charlie Conefrey. Last year was the first time that the event was held; before, the event coaches would celebrate their athletes' achievements on their own events. This event is a "good way to unify the sports," says Conefrey.
Typically, the event lasts a few hours, starting with a brief speech given by Conefrey and then the distribution of awards to the athletes with the help of baseball and football coach, Stephen Freker. After the awards are given out in the gym, there was a display of food that is in the courtyard to be given to students.
Boys lacrosse coach Jonathan Copithorne believes that the event is a great way to "bring all the athletes together," considering that throughout the year "each team is largely run by itself". The teams rarely get the opportunity to come together and celebrate their achievements "as a community," says Copithorne.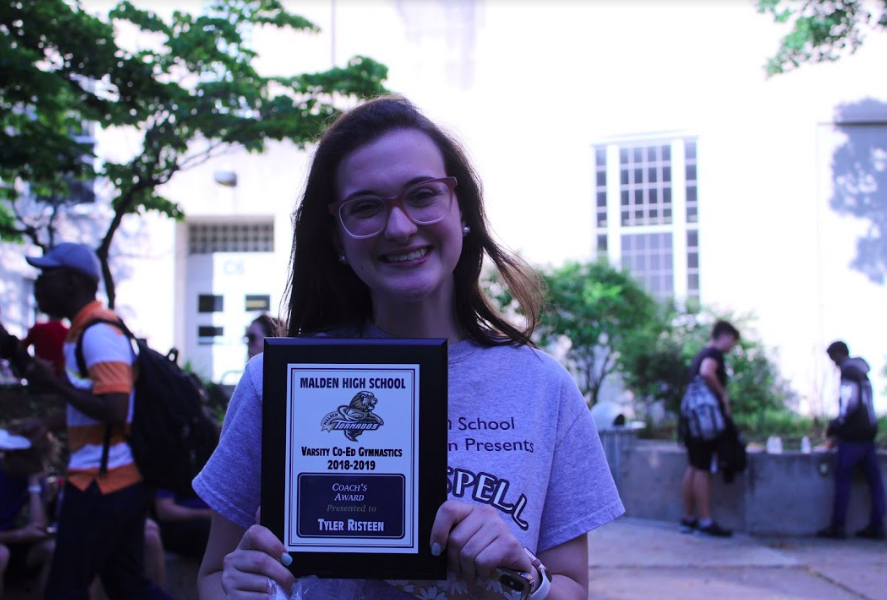 Awards that are given out at the event vary from pins to rewards from tournaments. Jeanne Marquado states that the goal of the event is to "try and recognize everybody" and celebrate the team as a "unity." Marquado states that there used to be a barbecue years ago, and last year did they had decided that it would be a good idea to incorporate that again.
The athletic office and directors, including Conefrey and Marquado, plan to continue this event in years to come. The event has been called successful in "unifying the athletes" by Marquado.
According to Copithorne, the event "allows all athletes to recognize the achievements of all teams." Conefrey had made a similar comment stating that he views the event as a "success" because it recognizes "all athletic achievements throughout the year." The event is a "good way to remember and acknowledge achievements from earlier in the year."