As the new school year starts back up, not only has a wave of new students appear, but Malden High has also received many new teachers, one of which is the new Special Education Teacher, Victoria Atkinson.
Hailing from Wisconsin, Atkinson earned her bachelor's degree at the University of Wisconsin-Madison, majoring in History.  Atkinson received her Master's degree at Boston University in Education.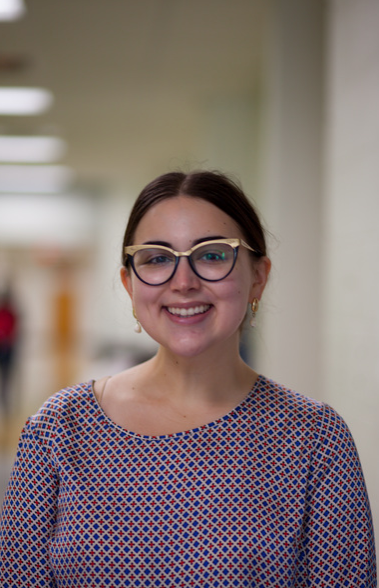 Following the completion of her Bachelors degree, Atkinson came to Massachusetts after joining the Teach for America program and taught at New Bedford for two years.  Looking for a change, Atkinson came to Malden High School. Atkinson mentioned how Malden High School was "community orientated," which was something that "[she] was looking for in a new school." 
Atkinson is currently co-teaching with Michael Berman and frequently engages with the students.  She "thinks that it's important to check in with everyone" in order to show that "[they] care about [them] and [their] social and emotional well being."  
Atkinson described her teaching style as structured but flexible.  Atkinson believes that being structured allows the students to have "clear expectations and know what to do to be successful.'' Atkinson likes to be flexible in order to "tailor the classroom to what students want and what they need to be successful in that class."
Atkinson became a Special Education Teacher after watching how her sister's Special Education Teacher "supported her and helped her be as successful as she is now" and how much they meant to her sister's class.  As a teacher, Atkinson wants to "be aware of [special education students] needs" so they can "develop the skills to live a productive and successful life"
Atkinson began teaching science when "[she] did Teaching for America, on the first day of school, they told [her] 'you're gonna teach science'."  Atkinson explained that she really enjoys Health and Biology. "It's something that [she's] really passionate about." Atkinson continues saying that "it's a really cool subject where everything that you learn from all your classes come together in a really cool way."  
With the 2019-2020 school year starting up, the Malden High School warmly welcomes our new Special Education Teacher, Victoria Atkinson.