Malden High School welcomed Marta Cabral to the school faculty as the new house principal for the Holland House, following the retirement of Marilyn Slattery last school year.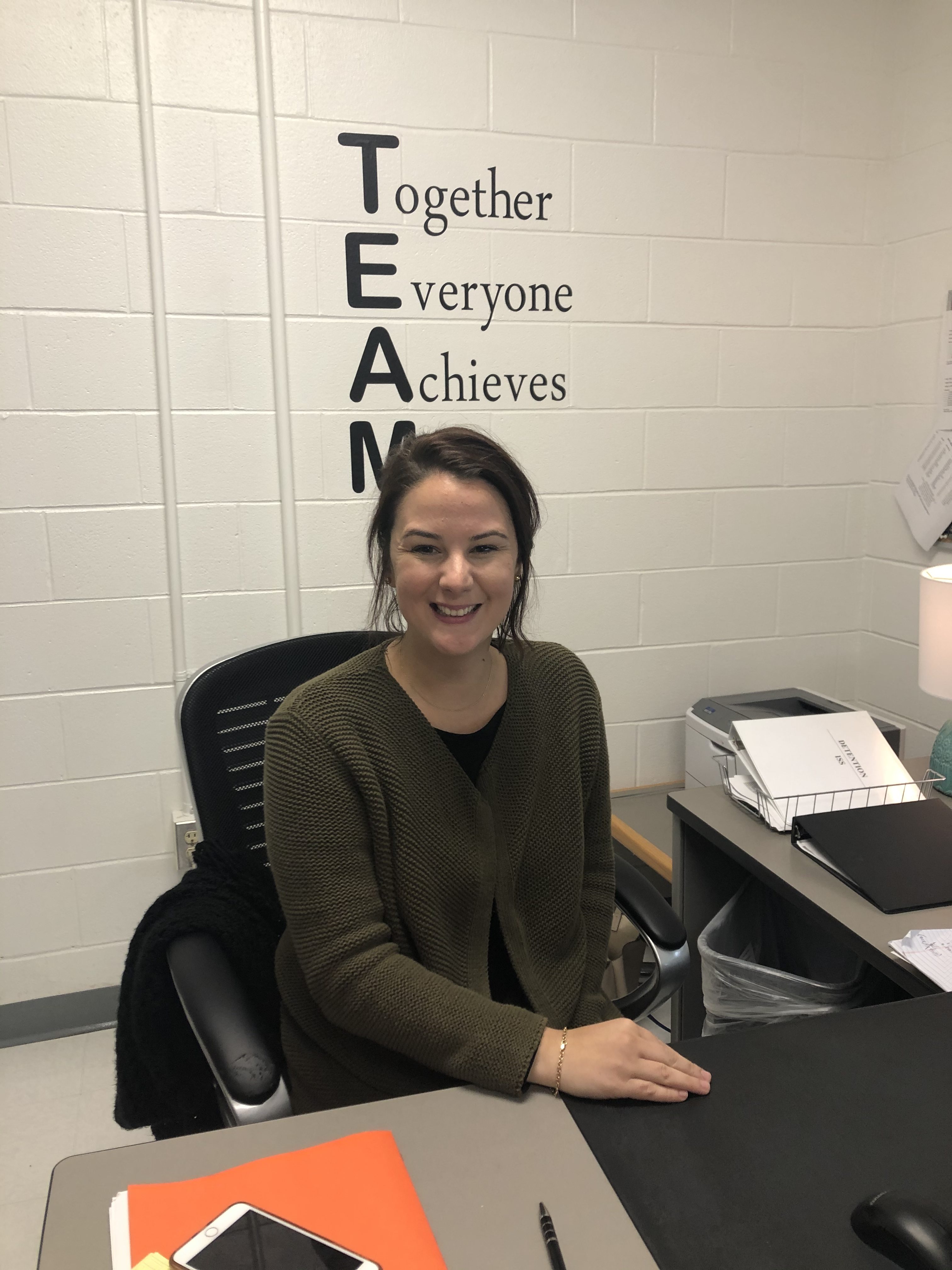 During her very early childhood years Cabral lived in Spain, where she was born. About the time when she was in elementary school, Cabral moved to a "very small town" in Central Massachusetts where she spent the rest of her childhood and adolescence growing up. Cabral is bilingual and grew up with her mother "only speaking Spanish to [her] in [their] household." Now, Cabral makes sure to only speak Spanish with her own children, making sure that their ability to juggle two languages is not lost. 
Cabral received her bachelor's degree from Worcester State University, double majoring in Spanish and in Education. Now, she has two masters degrees, one in Bilingual Education and another in Administration. As she takes on the role of Holland House principal, she describes her experience so far as "pretty great." 
Cabral shared how she "enjoyed meeting [the] students," and that even though she has been here for a couple of months already, she is still "adjusting and learning things." 
Caitlin Quinn, the Holland house guidance counselor, who first met Cabral during the interview process for a new house principal, said that during her first weeks of knowing her, Quinn recognized that Cabral has a "very positive attitude and is excited to be here."
Like any interview process, Quinn shared, student involvement was a big factor when hiring Malden High faculty and what stood out about Cabral was how "professional she is" and how she seemed very "student centered."
As Cabral gets to know the ropes of Malden High, she said that her biggest guides have been the students who happen to be the "easiest and quickest way to get all kinds of information about Malden High, because they know it well." She has made it a goal to, primarily, "not get lost getting from [her] office to Brunelli," but then to also remember every one of her students' names. "So far," she joked, "[she's] about 20 percent there, not even." 
Outside of school, one of Cabral's hobbies is gardening. Flowers specifically, as she has come to conclusion that vegetables are not exactly the easiest. Besides developing her green thumb, Cabral shares another goal, this time one that Malden High can help her with, which is to "develop her Portuguese." With the school being one of the most diverse learning environments in the state, there is no question that the student body will be able to assist her. Additionally, Cabral shared that she hopes to develop "an understanding of other languages and cultures," all of which will help her in her job here. 
 Cabral takes the position of Holland House principal as an opportunity to teach others, but she will also be able to learn more for herself in this new environment.