The Southeast Asian Club began this year at Malden High. It was brought together by Juniors Angelina Prum, Jasmine Tran, Xin "Jamie" Wu, and Sophomore Jacqueline Lim.
Co-presidents Prum and Tran started the club "because [they] noticed that the Asian Culture Club in Malden High only represents the Eastern Asian countries, which are completely different." Prum expressed how being "Southeast Asian and living in Malden, there [is] not as much representation for Southeast asian kids." The club's purpose is to "help teens connect with their culture, or learn about a new one." The club is looking for "a connected group of people in the club [...] who have a passion for helping others."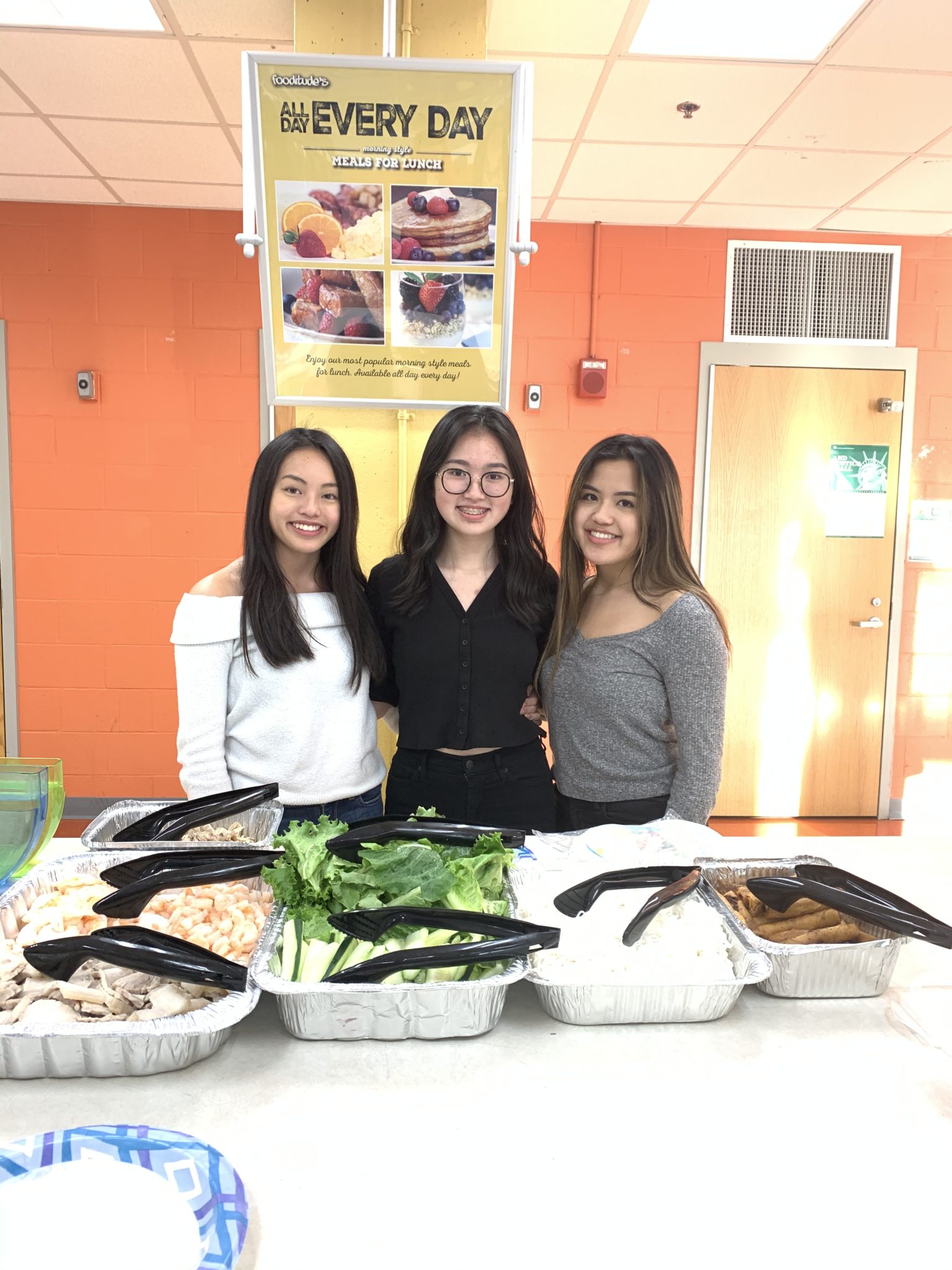 The club will host many fundraisers relating to Southeast Asian culture and "donate those funds to the Southeast Asian countries in need because most of those countries are underdeveloped and living in poverty." Upcoming fundraisers will include more food events and a collaboration with the Asian Culture Club for the upcoming Asian New Years.
The Southeast Asian club held its first event on November 26, in the school cafeteria. Tickets to attend the event were $5 beforehand and $6 at the door. The officers prepared all the toppings for people to choose from. Tran stated that "the most difficult part about organizing this event was timing." The officers had been planning this event for two months. She said, "[they] spent a lot of time perfecting and organizing this event," since it was their first official event. Many challenges arose to prepare for the event. The event was pushed back several times and conflicted with other events.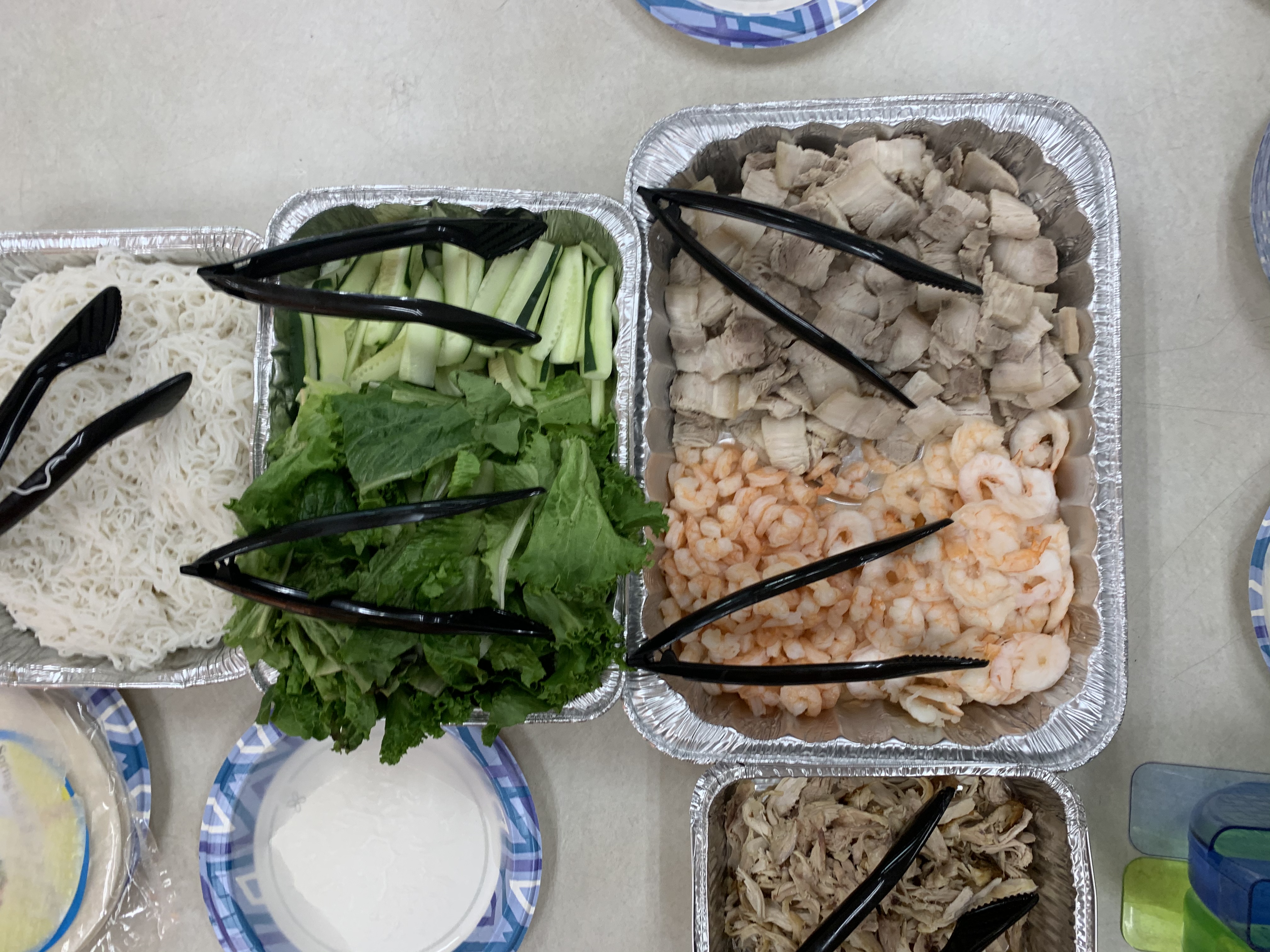 The spring roll party turned out to be "a complete success, which is what [the officers] were all hoping for." The officers were "worried people would not be interested and not enough people would join or show up to our events/meetings, however [they] were proved wrong when over 30 people arrived." The club is hoping to host another event, "where [they] would sell egg rolls."
Tran explained how "there was not a club that really explored this region like East Asia was." The club was created "to not only represent this region, but also give back to these areas that are suffering."