Reporter Luella Harding also contributed to this article. 
Yohanni Costa, a junior at Malden High, carries the title of being Massachusetts' first 145-pound MIAA girls wrestling state champion. 
Costa has had a big passion for wrestling ever since she lived in Florida. She started wrestling when she was a freshman, and continued when she moved up to Massachusetts her sophomore year, about one year ago. Being her second year on the team, she is also a co-captain with senior Ved Gray. 
This season, Costa won the Senator's Tournament, the Phillip's Academy Tournament, and finished second at the Girl's K-12 New England Championships. In addition to being a two-time MIAA Girls State Tournament champion, she also led the whole team to a second place finish in states overall.
Of course, this success wasn't easy to obtain. Costa has had to put in a lot of effort to get to where she is now. 
One of the main ways Costa continues to improve on her skills and abilities is by going to the gym a lot. To get prepared for her matches, the first thing she does is "cut weight." Costa truly feels like cutting weight is the most difficult part of wrestling, which is why she thinks it is the "hardest sport in high school." She additionally explains how "for workouts, [she] usually [does] a lot of cardio, wrestles, and [she] also [goes] to the weight room to get strong." 
Regarding her wins, coach Nicholas Erban is extremely proud of Costa. "[she] feel she added more technique to her arsenal, and developed a greater understanding of the sport in terms of how to approach and prepare for competitions."
This year, Malden and Everett's wrestling teams merged together. This has been one thing that Costa really enjoyed because she was the only girl on the team last year. Now, she explains how "there [were] many good wrestlers including girls on the team that [were] all ready to work hard and be successful during the season." This year, there were four girls in total on the team, including Costa.
Costa's goal for the season was to "help the team get better, and also place first in States again to make Malden High School proud of [her] and also proud of the team." The reason she's so determined to do this for MHS is because she feels like "honestly if it wasn't for the team, [Costa] wouldn't be able to achieve [her] goals." The wrestling team is like her second family and she says that "[they're] always helping each other get better."
Someone who has also had a big impact on Costa and helped to fuel her passion for wrestling is her father. He has always been an inspiration for her. "Ever since [she] was little, [her[ dad always made [her] work out and all of that, even if it was hard for [her]," Costa explained. "If it wasn't for him, I wouldn't be able to "survive" this sport." Because her father never gave up on her, she has always had the motivation to keep pushing forward, even if things were tough. This has had a huge effect on her strong, game-ready mindset.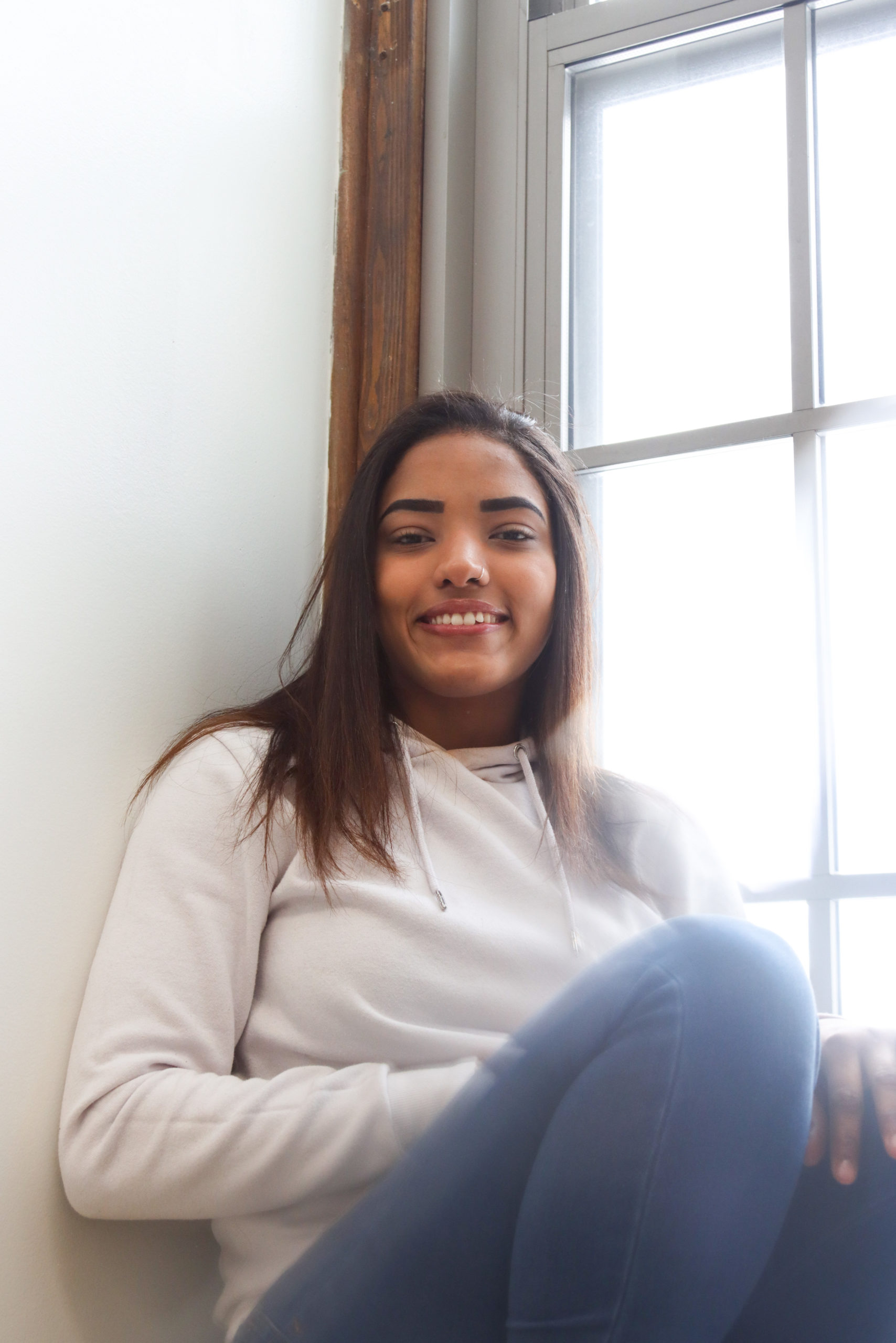 As for the future, Costa stated "[she is] giving my best with wrestling to achieve my big goal: wrestle in college." This is something she is passionate about achieving, and it definitely seems possible with the success rate she's at now. 
Regarding States, Costa and all the other girls on the wrestling team were automatically qualified to compete because of the lack of girls on the team. However, the boys still had to go through sectionals and regionals to make it to states since they had enough competitors, although none of them qualified this year. 
Overall, all of Costa's accomplishments have led to a very successful season for her and the entire team in general. For the second time in a row, this year Costa took home the award for state champion.