For more photos from this event, click here. 
If you weren't sitting around a table playing board games with friends, or eating delicious ice cream while music blared through the speakers of Cafe A at Malden High school, then you most definitely missed out on the class of 2022 ice cream social.
The class of 2022 officers hosted another successful event on Valentine's Day, by serving ice cream for students to have a good time.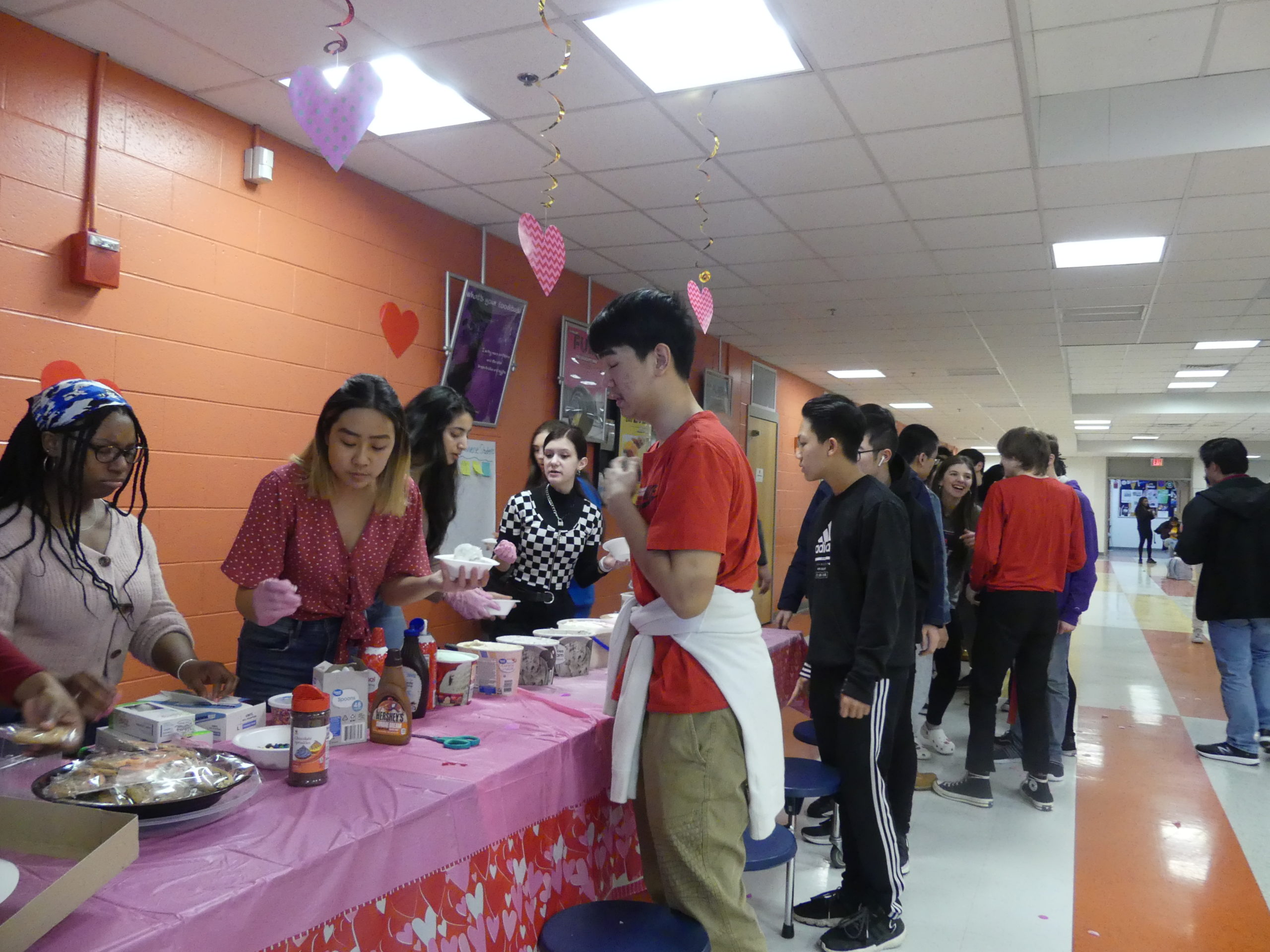 There were a variety of flavors and toppings to choose from, as well as multiple fun activities all around the cafeteria to enjoy alongside the ice cream. 
Sophomore Kellie Zhu stated that the ice cream social was "a very fun and interactive event." She expressed that the ice cream was good, however "the most important part was hanging out with people that [she did not] usually hang out with after school."
This event was a great way for the student body to get to know each other better and meet people they did not normally interact with before. 
Sophomore Kingson Chen described the atmosphere of the event as "very entertaining because the mood in the room felt very energetic and it just felt like an extremely friendly environment." 
When asked about what their favorite part of the event was, many of the students responded with the music and overall joy that many of their peers shared while interacting with one another. 
Considering the fact that the class of 2022 had a late start with their class fundraising events due to the absence of a class advisor and officers, many of the students agreed that their efforts do not go unnoticed and appreciate the hard work they are putting in.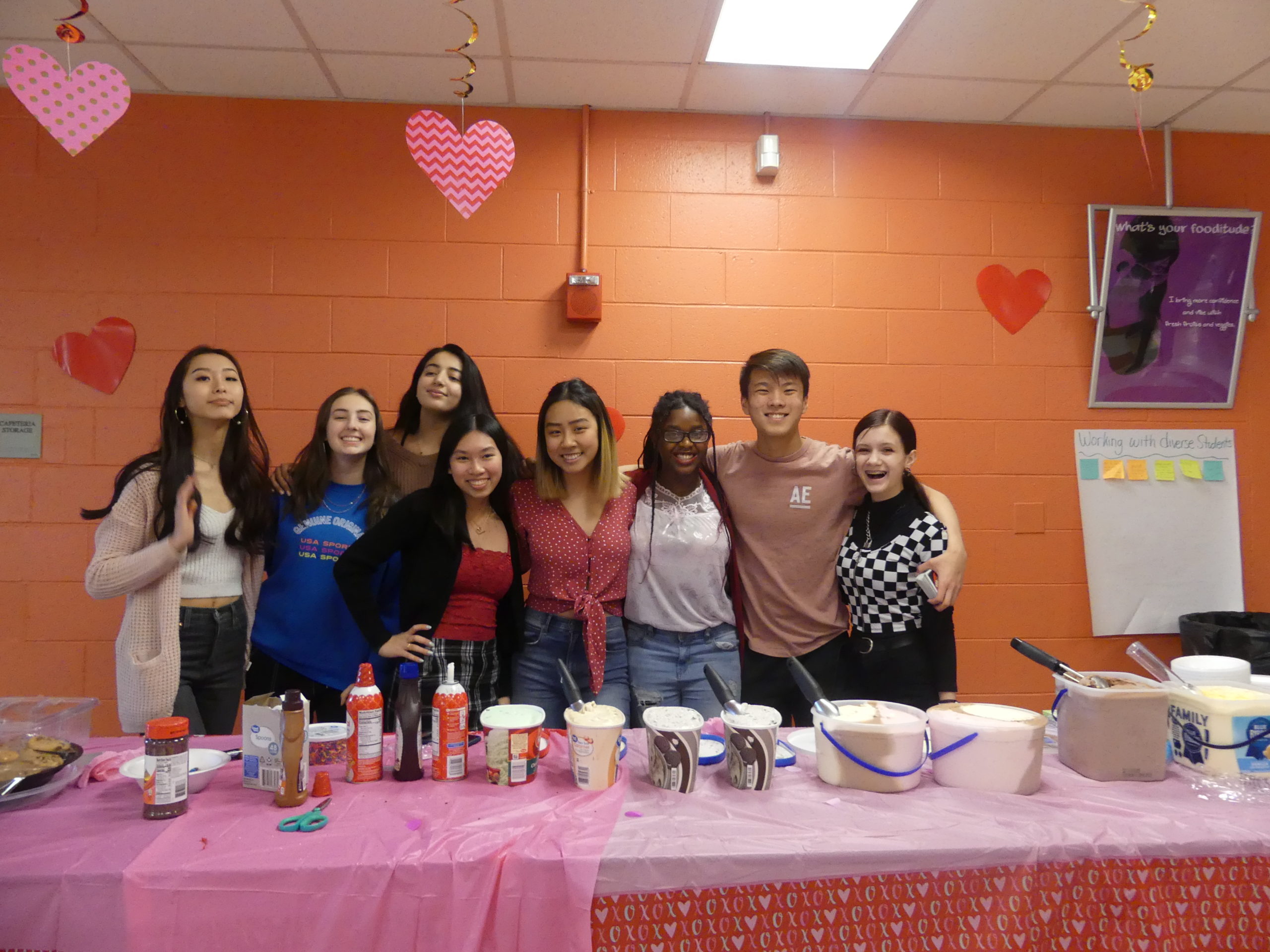 Sophomore Ariana Peguero stated that "[it is] really obvious that they are trying really hard to raise money for [their] class and taking up the work themselves to organize these events for [their peers]."
Many students including Chen expressed that they are not concerned about the late start in the fundraising process as he stated that "[he] personally feels like the officer group can make up for last year."