Amidst the COVID-19 pandemic, many Asians have been faced with harassment. The Coronavirus originated in Wuhan, China in late 2019. The alleged origin story of the virus, that has become very well known amongst people globally, is that the virus was transmitted to humans through bats. 
According to an article from The Guardian, multiple studies have theorized the origin of the virus. Although it is not certain, there is a possibility that the virus was from bats or connected to the wet markets in Wuhan. Finding the origin of the virus will help prevent future outbreaks and gain more knowledge of the evolution of viruses with similar conditions.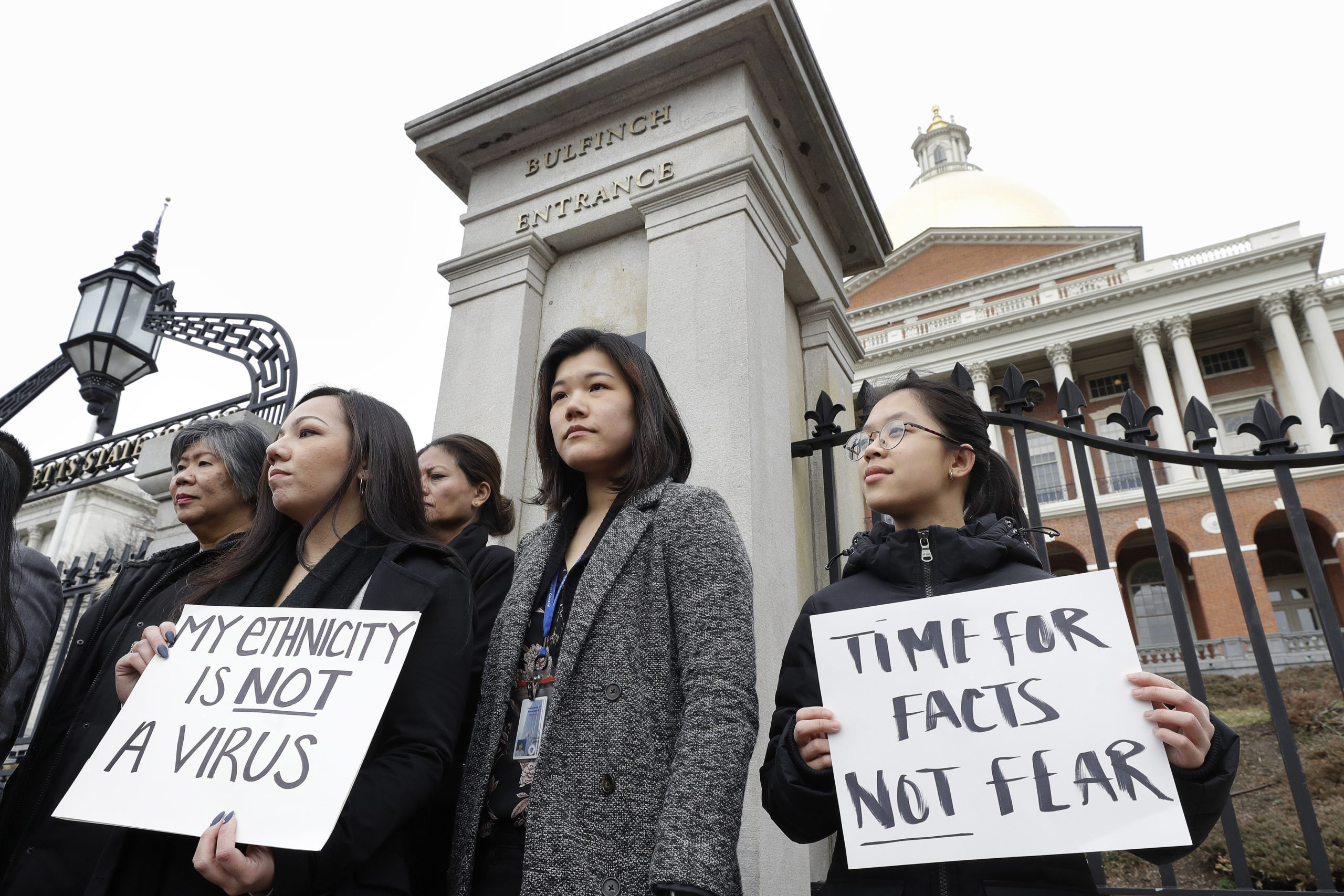 There has been an uprise in hate crimes against Asian Americans all over the world. Many of whom genuinely believe that people of Asian descent have the virus and blame them for spreading it. At the frontlines of this pandemic are healthcare workers and essential workers that risk their lives everyday to provide for their communities. An article from WBUR, explained the personal story of an Asian American doctor who "[has been] a victim of xenophobia himself." He stated "On one hand, [he is] celebrated for being a doctor, and on the other, taunted for [his] identity."
Nextshark is an Asian news website with a big presence on social media. They have amassed more than 200,000 followers on Instagram and have used their page to help the public be aware of Asian hate crimes. One of their most recently trending posts this week shows a video of a woman of "Asian descent [...] surrounded by three teens and kicked in the face at a bus stop." Since the video on May 6th was posted, they have had 13 new posts on their page. The account publishes positive and negative Asian news and is not limited to just The United States.
The New York Police Department has seen a rise in "Bias attacks against Asian Americans," according to the latest crime reports. Police counted 14 attacks in the month of April that were "all seemingly related to COVID-19." In this article from ABC 7, they list a few examples of hate crimes that have occured, such as acid attacks and more. 
Coronavirus racism has taken its toll on the Asian community all over the world. People are afraid to go out in public and have lost sales in businesses. The #IamNotAVirus was trending at the peak of this situation when the attacks were first published. Many people were shocked at the inhumane actions that were taking place and demanded the attacker(s) be punished.
The month of May is Asian and Pacific Islander American heritage month. It is a month to commemorate Asian Americans and their heritage. Many organizations have provided resources to help all people live normally under quarantine protocols.