Joe Biden is now in the running for the presidential campaign in November since Bernie Sanders dropped his campaign. Joe Biden has gotten a bunch of endorsements; from Bernie, Former President Barack Obama, and Hillary Clinton. According to CNN News, Biden has promised to choose a woman as his running mate and said he will pick someone who is "simpatico" with his views.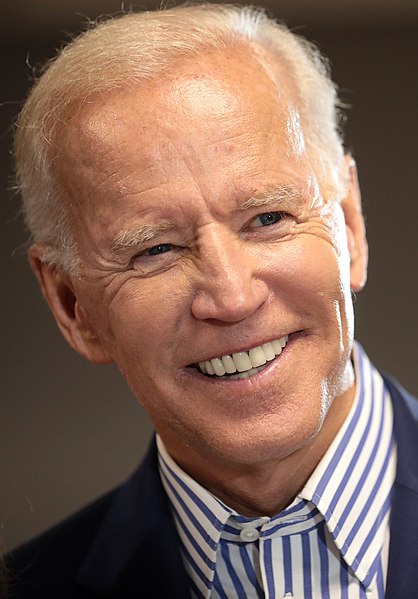 Biden announced who will be the co-chairs of its vice-presidential selection committee on Thursday. The people who will be the co-chairs are Former Senator, Christopher Dodd of Connecticut, Congresswoman, Lisa Blunt, Rochester of Delaware, Los Angeles, Mayor Eric Garcetti, and Cynthia C. Hogan, a former White House and Senate counsel to Biden, "as the committee's search for the right woman to join Biden on the Democratic ticket" stated CNN News.
The news that Hillary Clinton would be endorsing Joe Biden, came Tuesday, on a virtual town hall meeting. Clinton calls Biden "a friend and a figure who has been preparing for this moment his entire life." Clinton also said that current President, Donald Trump, is ill-prepared than what he looks like on television. 
Recently, during a regular Thursday meeting with the president, Trump questioned whether or not drinking cleaning products could clean out the lungs. Since cleaning products clean a lot of the mess, Trump questioned and said that the cleaning products could clean out the lungs of the virus and make the person virus-free.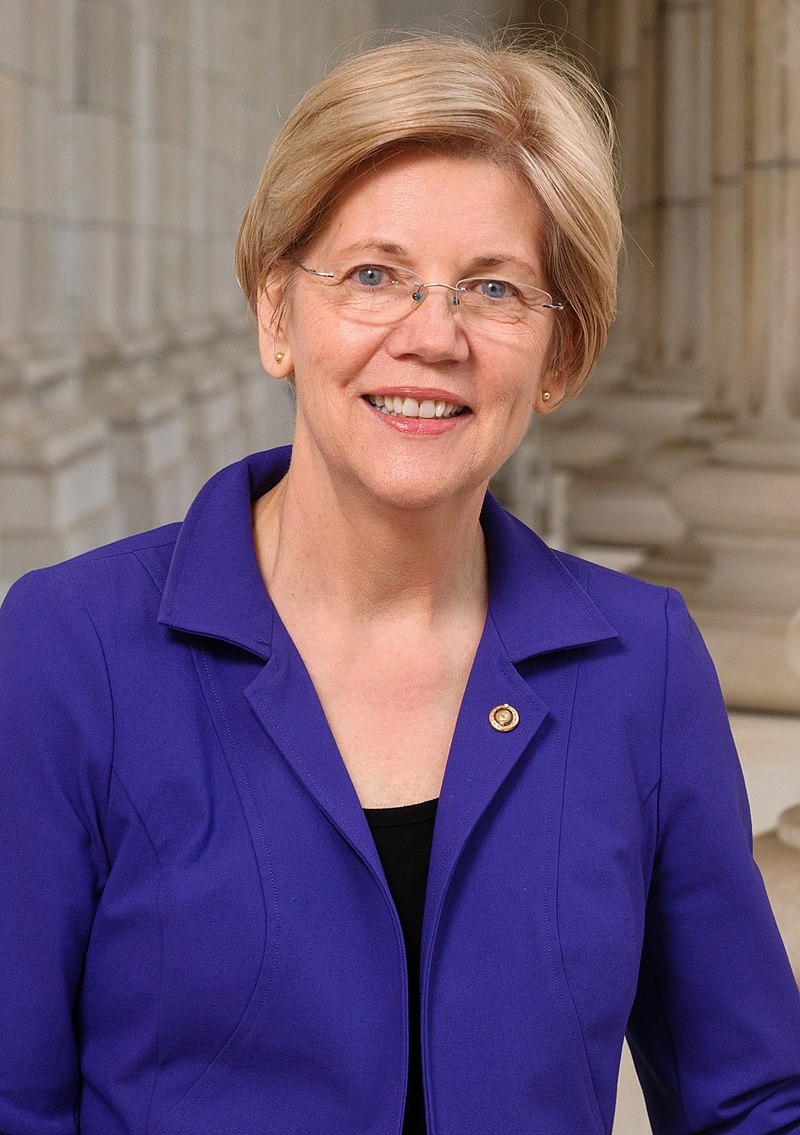 Some Democrats are wanting Biden to choose Warren due to the fact that many news stations are making polls to decide who Biden will choose. "Sen. Elizabeth Warren, D-Mass., tops the list of potential running mates Democrats hope to see considered by former Vice President, Joe Biden, according to a new poll," stated USA Today.
Warren has been on the top raider of Biden choosing her over the last few weeks. People assume that Biden will choose Warren over Clinton and other women that people have been speculating. Many news articles have been saying that Warren was going to be his pick, that Warren was on top, but now it has to be his decision to figure out which person he will choose in these next couple of weeks.