Have you ever wondered what life was like in Africa many, many years ago? Well if you have you should watch Africa's Great Civilizations to find out. Africa's Great Civilizations is about the deep hidden history of Africa, directed by Virginia Quinn and hosted by Henry Louis Gates Jr.
In honor of Black History Month Amine Yakine decided to show Africa's Great Civilizations from February 24 to 28th because he wanted to "present students with an educational, fun opportunity to deeply engage with a fundamentally decolonized and historically objective picture of Africa and its role in human history and civilization."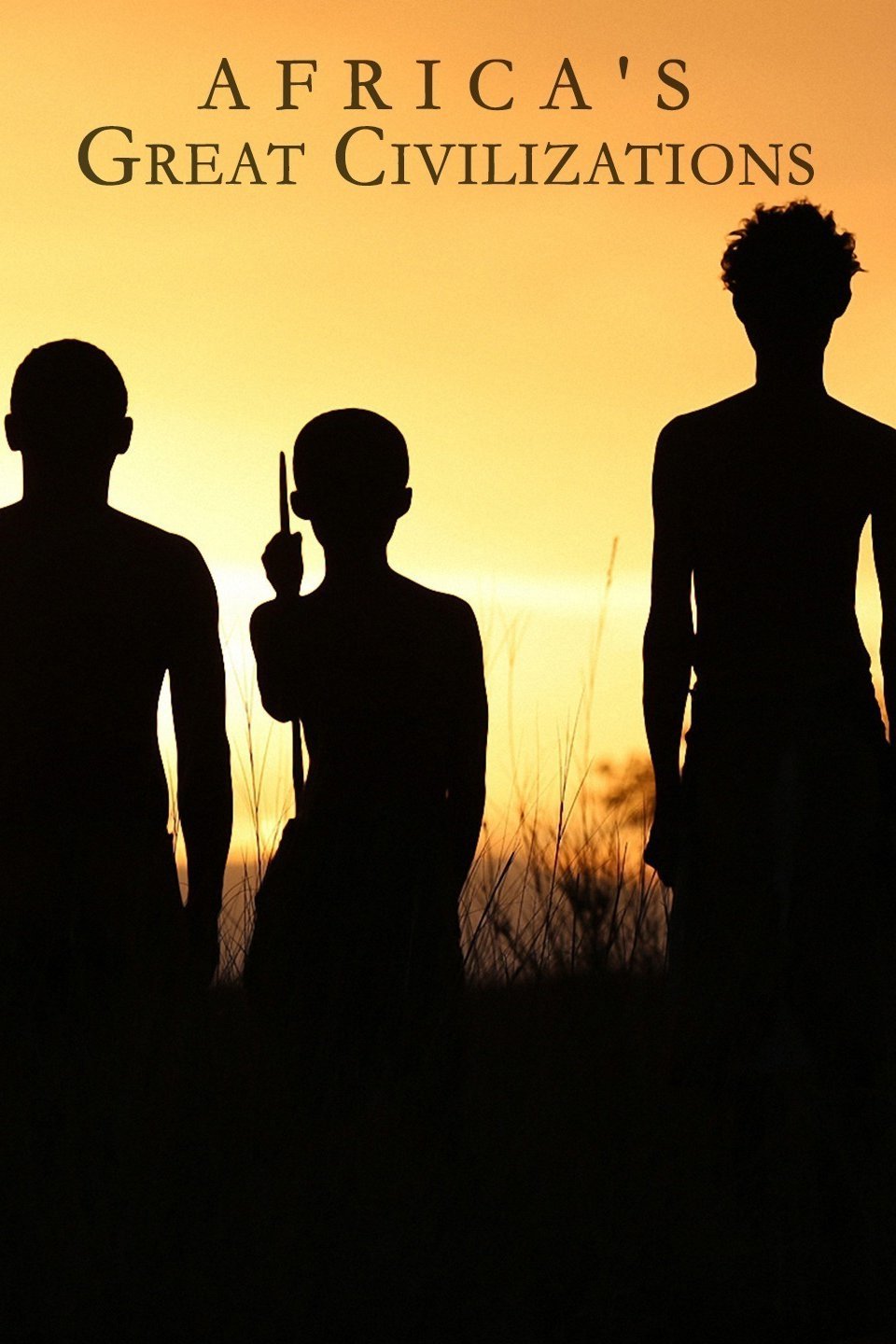 Yakine showed the series because of "how the story of Africa has been systematically denied from us because of slavery and colonialism because the Europeans had to invent Africa as a place of wilderness, barrenness, savagery, and backwardness in order to justify the enslavement, colonialism, neo-colonialism, the brutality of imperialism  and hegemony over Africans from 16th to the 20th century."
He wanted to show the students because he feels it is important "to deeply engage and educate students about the Legacy of African civilizations and why the story must be told by Africans themselves. The aim is to demolish the walls of African Orientalism, the ugly stereotyping of an entire continent and shatter the poison of supremacist, arrogant and racist attitudes. We still very much deal today with the vicious legacy of both neocolonialism and white supremacy and education is the best way to change hearts and minds.
The series affects Amine because it "decolonizes the myths about Africa and highlights events rarely taught or explored in American schools. From the beginning of human existence to the rise of art, religion, and civilization Africa has played a key role in what has become our world." 
The message that Yakine was trying to show to the students was to get students to "open up their eyes to get them to ask questions, to do further research, and to be proud of their African heritage. To understand that Africa has played an essential in the development of history and human civilization from Egypt, to Ethiopia to North Africa, Ghana, Mali, and Southern Africa."