As the impact of COVID-19 takes shape, the city of Boston has not hesitated to take quick action and ensure the safety of their community. But with the unfortunate outbreak of this pandemic, many celebrations and events have had to be postponed and canceled all over the world.
In order to prevent further spread of this disease the Massachusetts Governor, Charlie Baker, has issued a new order prohibiting gatherings of 250 people or more in the hopes of limiting the spread of the Coronavirus. With this order, many events had to be canceled or postponed such as the historic Boston Marathon. For the first time in 124 years, the Boston Marathon has been taken off schedule due to the outbreak of COVID-19.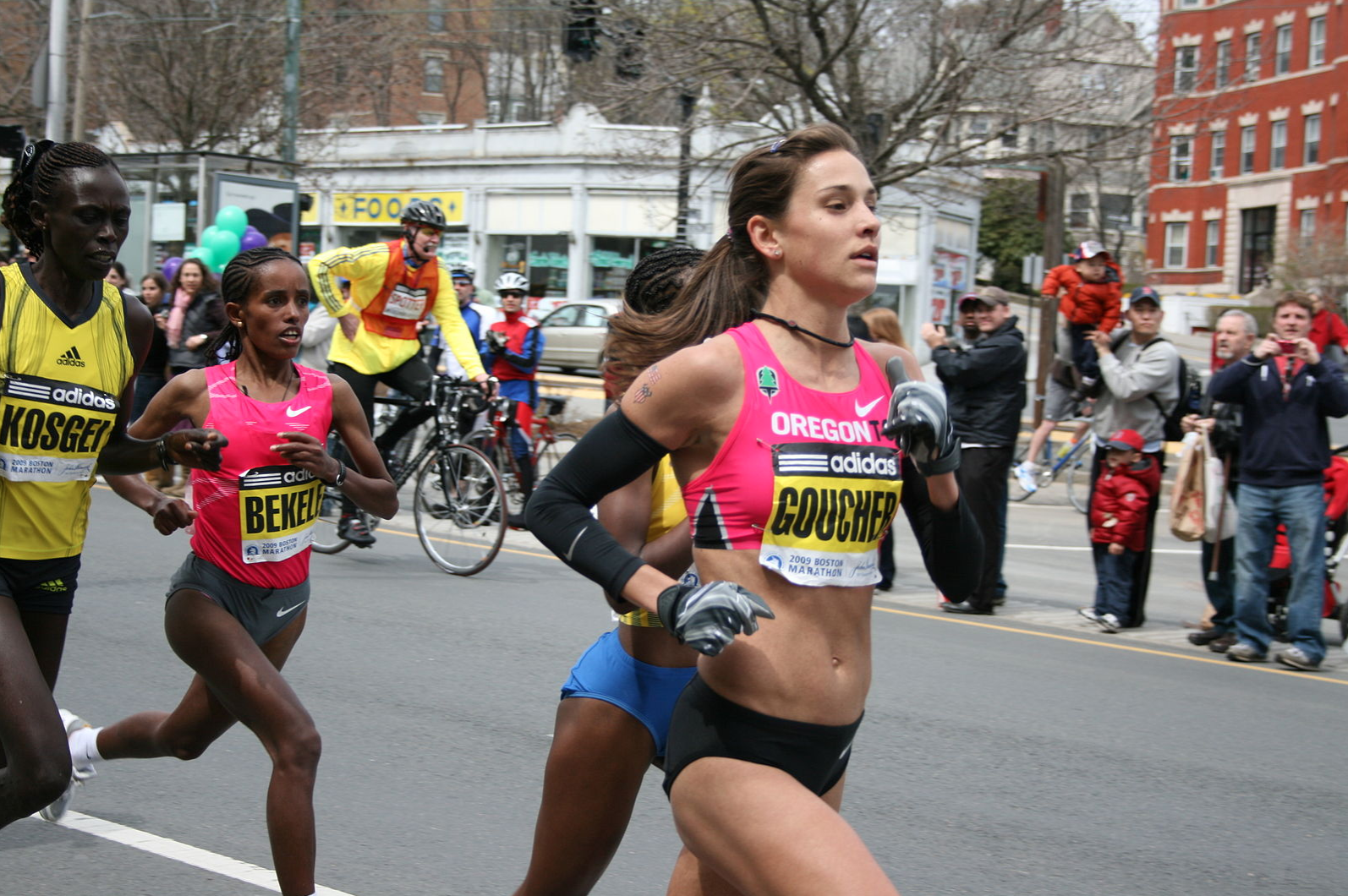 Organizers have stated that they are looking into postponing the 2020 Boston Marathon until September, however that depends entirely on the state in which our country and city are in during that time. The Boston Marathon is known to be one of the world's most eminent road racing events as it has been around for a long period of time.
Another popular event that has been postponed in Boston is the Jimmy Fund Scooper Bowl, which has been moved from its original dates in June to sometime in September. The Jimmy Fund Scooper Bowl is the nation's largest ice cream festival, with frozen treats that come from America's most well-known ice cream vendors. This event usually takes place in Boston's Charles River in support of Dana-Farber's lifesaving mission to conquer cancer.
Some events in Boston, however, have had to, unfortunately, be canceled entirely in consideration of the health and safety of the community. 
The 2020 Boston Pride Parade was announced to have been canceled in order to practice social distancing and keep everyone healthy. They sent their support and love out to all of the LGBTQ community during these unprecedented times, and assured everyone that although there would not be a parade and a huge celebration and that pride goes beyond this event and they will all be honoring those who have had the courage to accept and love their true selves. 
The final event that has been canceled in Boston is all of the concerts that were coming into TD Garden. If you were planning on watching Billie Eilish or Harry styles for their tours coming into Boston, you are out of luck as tour dates have been canceled for the safety of their fans. 
Many people were upset about this, as it has been difficult to get their money back from the expenses already paid in anticipation of these concerts...and the city of Boston has been trying their best to have everyone at ease. 
Although it is very upsetting seeing all of these celebrations have to come to a halt or end, as a city, we should come together and stay strong in these times of adversity. We must practice social distancing and keep ourselves and those around us safe and healthy the way that Boston is attempting to do so for us.