Ezra Kruckenberg is a graduate from Malden High School's Class of 2020. Although his senior year was cut short in a unique way, he finished his high school career having ranked as tenth in his whole grade.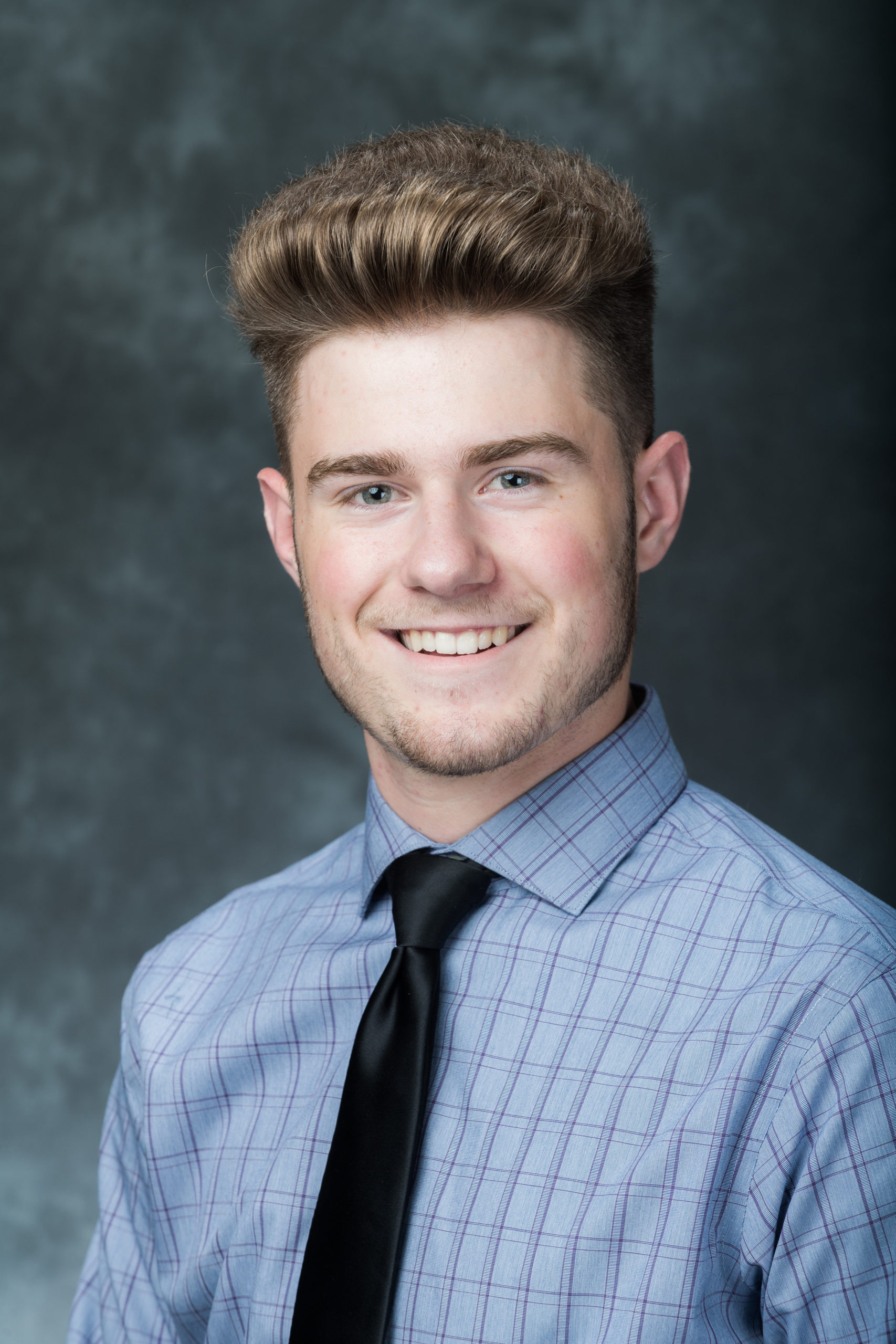 During his time at Malden High, Kruckenberg was heavily involved in school athletics. He was an outstanding student athlete, being a member of the Boys Varsity Indoor Track and a state qualifier for the high jump multiple times. He was also captain of the Varsity Baseball team for the season that got canceled. 
Kruckenberg was very involved with the community, taking part in service projects as an Eagle Scout and serving as President of the National Honors Society during his senior year. 
As for his plans after high school, Kruckenberg has been accepted into Brigham Young University (BYU). Before he attends, however, Kruckenberg is serving on a two-year religious service mission in Puerto Rico. His service in Puerto Rico will be to help out the nearby communities and teach the doctrines and principles of the gospel according to The Church of Jesus Christ of Latter-day Saints. Upon his return, he will be joining the BYU graduating class of 2026.