When it came to receiving the award for Teacher of the Year, recipient Jennifer Hedrington was confused. 
Hedrington teaches seventh grade math, previously at the Salemwood School before recently transferring over to the Ferryway School. In October, she was awarded the Massachusetts Teacher of the Year 2020 award and will now be a contestant for the National Teacher of the Year.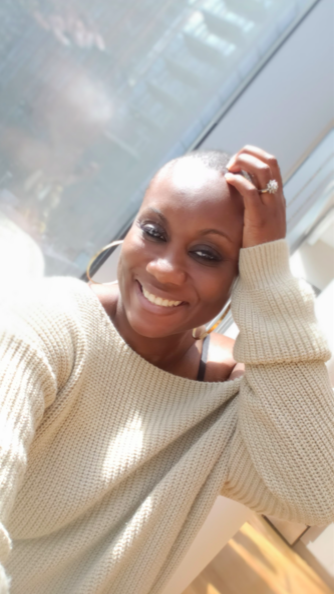 Hedrington did not prepare a speech for the meeting that would announce the winner. Actually, she had to search up what a Teacher of the Year Award was the night before. She asked herself "why [is she] getting an award for something [all teachers] should all be doing?" and still finds herself struggling with that idea.
 Ferryway School Principal Abdel Sepulveda, who has known Hedrington since 2010, sees Hedrington as someone who is unique for her consistent approach towards all her students. "She connects with each and every one of her students on a personal level," Sepulveda explains, "she brings to her teaching not only her knowledge of the content but her content to life." However, being an educator is not simply about the teaching, an educator should be someone who can connect with their students as well.
Sepulveda describes some of the best teachers he has known as the ones who see the student as "more than just someone learning a subject." Hedrington goes above and beyond to show that she cares. She tries to see her students beyond the academic score and instead for who they are as individuals. Malden Public Schools Superintendent John Oteri describes Hedrington as a "trailblazer," and someone who "is an advocate for her students both in and out of the classroom." 
"At the end of the day [students] spend eight hours with strangers, we are no longer strangers," Hedrington expresses. She believes that all teachers should put an effort to reach out beyond the classroom. That's why when it comes to her students she "tries not to put a barrier between [herself] and them." 
Hendrington recalled one Sunday night when she was lounging in her room, enjoying some well deserved relaxing time, when she got a message from a student saying, "Hey Miss, aren't you getting on?" 
Hedrington remembered that they wanted to have an extra lesson on Sunday night, which she had forgotten she agreed to. It is so meaningful that they were seeking out the opportunity for an extra lesson when most students barely have the motivation to get through their own class during a regular school day.
 Sepulveda characterizes Hedrington as someone who's "mind is at a constant hunger to know more." That is how Hedrington tries to connect with her students beyond the classroom.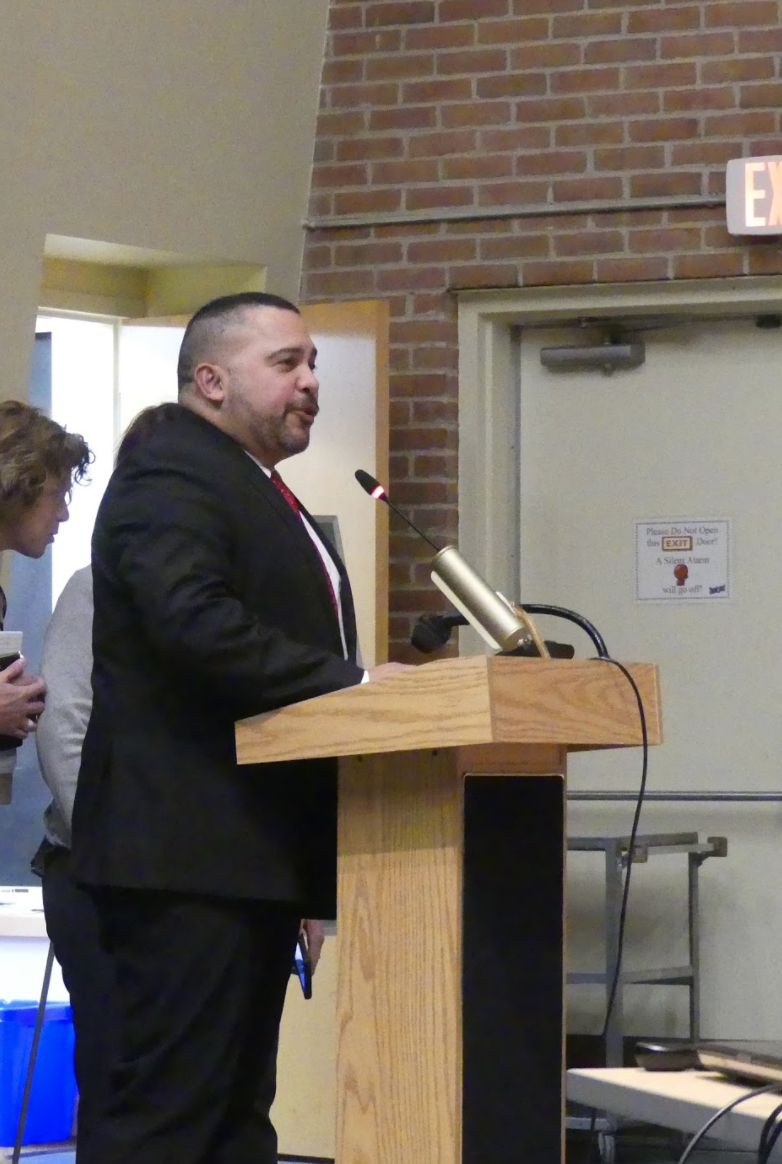 Hedrington takes time to learn from every one of her students about the constantly changing world that they are growing up in. When a student introduces a topic that she's not very educated about, such as pronouns or cultures, she asks them to teach her about it and the conversation then opens up the opportunity for her to be the student and the kids to be the teacher.
Her efforts never go unnoticed. Malden High Freshmen Sabrina Qranfal, who previously had Hedrington during her years at the Ferryway School, describes the environment of Hedrington's classroom as one that "makes [anyone] feel safe and accepted the moment [they] walk in."
By going the extra mile, Qranfal recounts how Hedrington made the  "learning process exciting" and something students would "willingly want to participate in." Qranfal describes Hedrington as someone who has the power to "make a least favorite subject become something [someone can] look forward to." 
Hedrington believes that the biggest achievement in her career is not the recent award, instead it is "hands down the relationship [she has] built with her students." Every year, one first day of seventh grade math with a new class, she tells them "it's till death do [them] part."
Qranfal saw Hedrington as "not only a teacher but someone [students] could confide in," she continues to describe her former teacher as someone with "a friendly nature" who would "always [get] everyone laugh." As a student, Qranfal believes that it is especially important for a good teacher to be someone who is also a friend and Hedrington embodies that perfectly. 
Some of Hedrington's relationships with her students have developed to very personal levels throughout the years. Hedrington is a godmother to some of her student's children, has helped one during the process of buying a car and has even given loans to some of her students to help them through their first years of college. She sees every student who has grown in her classroom as "[her] kids" and that she "[loves] them like they are [her] own."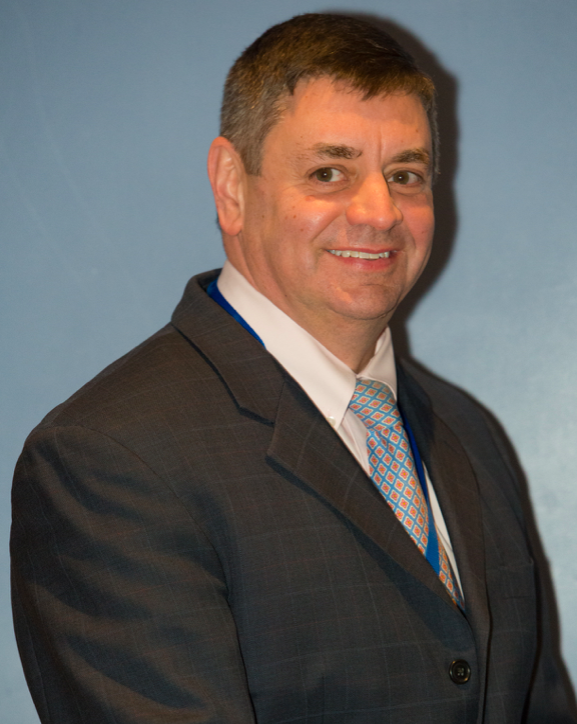 Oteri explains that "anybody can teach." Teaching is not the difficult part, being a good educator is a whole different story. "It takes unique talents and passions that cannot be taught," Oteri describes, "to be an educator is really meeting kids where they are, taking them to their potential, connecting with them, being a voice for them in and out of the classroom."
To him, Hedrington is an extraordinary example of that, as she is a role model to a lot of the students that she has had and Oteri describes it as something that comes "quite [naturally] for her.  Growing up in Malden himself, he knows how important it is for teachers to make learning fun and connect it to real life and the real world. 
"[Teachers] are in the people business," Oteri explains, "the kid doesn't care about what you know and what you teach until they know that you care." As Qranfal describes, Hedrington makes sure to show that she cares and makes her students "want to become better."
What makes the Malden Public School system unique to Hedrington is "one-hundred percent, the kids." She loves how the city has a "plethora of representation" and that you can "see the whole world in one little classroom." Every one of their voices is very unique and each of them have something that they can teach her and, as Hedrington puts it, they are all "mini people that are developing into grown ups."
Sepulveda expresses that the students have "such power in their hands." Students, who are quickly becoming young adults, are "speaking their truth to the powers to be," in the real world. Sepulveda says that sometimes that includes teachers, yet it is in "a respectful way so they can learn as well," and so teachers may take a similar approach as Hedrington and be open to listening to the conversations from the student's points of views. 
One of the most prominent lessons Hedrington has learned from her open students is that "life is not stagnant." As she has seen classes of kids go through her classroom through the years, and seeing them again when they come back to visit, she's learned that one does not "have to remain the person [they] are at [that] moment," and that everyone "can learn and can grow to be more." 
Oteri believes that people do not "truly value educators enough in society." Sepulveda supports, saying that although "society does try" having an acknowledgment and appreciation for educators more often is extremely important, as he describes it as "one of the hardest jobs there is."
 Any good educator does more than just grade papers and plan lessons. They work late, work weekends, even spend their summer breaks taking professional development courses, all in the good spirit of becoming better for their students.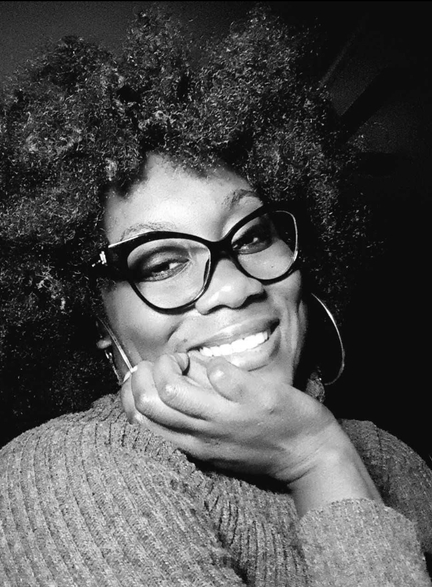 When Hedrington asked herself "what did [she] do to get the Teacher of the Year award?" She "sees [herself] as just a teacher, and so [she] teaches." Hedrington does so much more than that, and so does any good educator. They are never just teaching. As long as a teacher goes the extra mile to show that students they care, reach out to support, and strive to connect, a student will always remember and appreciate that.