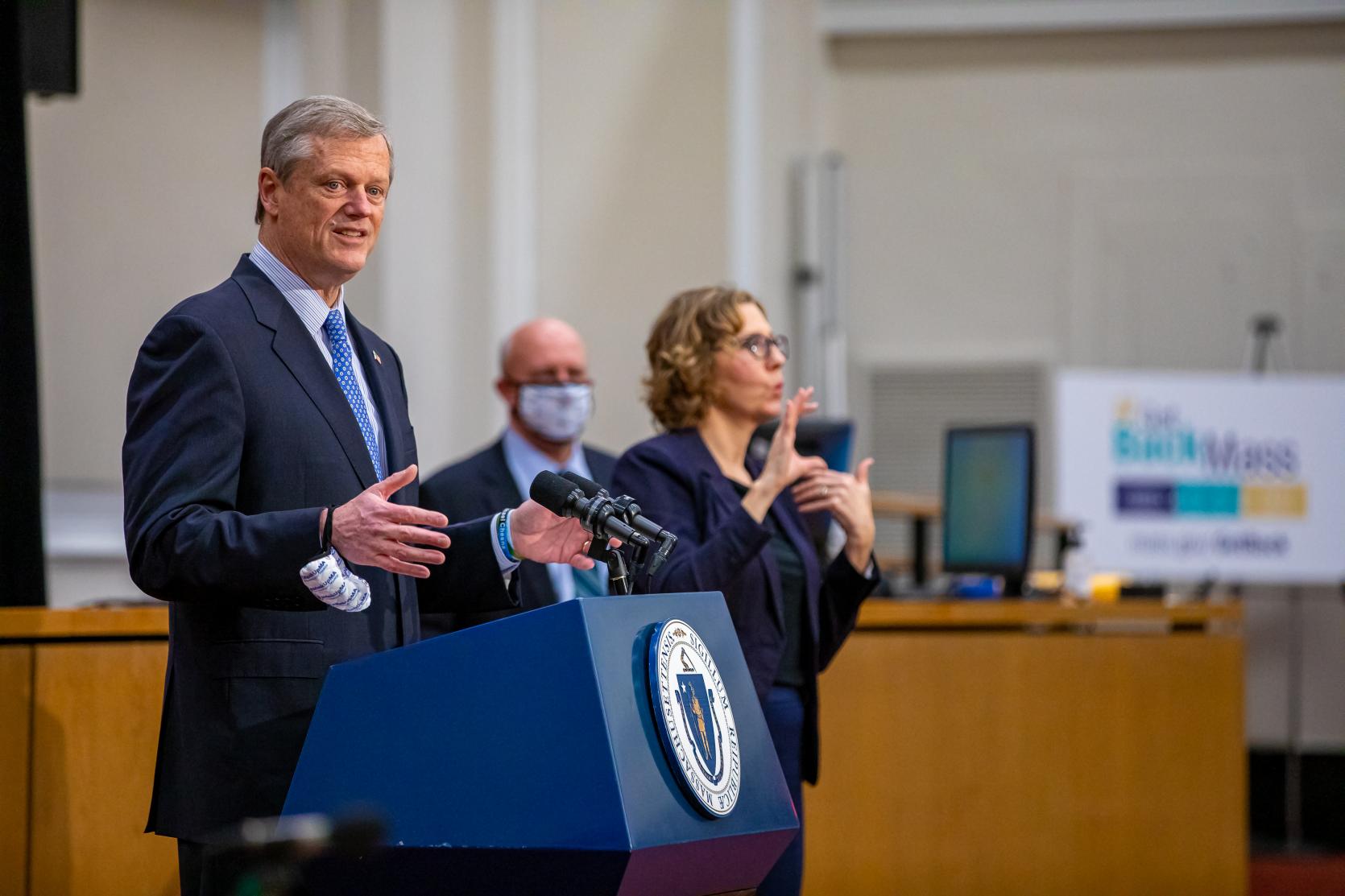 Malden will be making some changes in the near future to make the city more accessible to everyone. In October, Malden was awarded a grant by Governor Baker's Community Compact program, to allow it to update its Self-Evaluation and Transition plan. For those who may not like fancy long names, the Self-Evaluation and Transition Plan is a plan that examines how local agencies offer their services to the public, and to allow for greater ease of access for disabled people in the City.
Mayor Christenson said in a City press release, "This important initiative has been a longstanding goal of our Disability Commission. Thanks to the Commission's continued advocacy and commitment we will be working to make sure that all our City services are accessible to residents and visitors of all abilities." 
The re-evaluation of the plan will consist of an audit of all city buildings, like the schools, city hall, police station, and others. The re-evaluation will also go over municipal programs, services, and plans to look for any issues with accessibility. Then, a Transition Plan will be made for the city to address the issues.
In the same City press release, the Malden Disability Commission Chair, Nicole Mossolam, said that " [The plan] will provide us with the information and roadmap we need to make Malden a more accessible community for all our residents along with access to grant funds that will help us reach this goal."
Governor Baker's program has awarded grants to many towns across the state, with Malden being one of the newest additions to the program. With this new grant, Malden is certainly playing up to the role of a model city.