Student athlete Aiden Tham feels as if "in every way [students] are not allowed to do anything."
COVID-19 has really restricted the activities that students can now do in their day-to-day lives. The activities and events open to the Malden High community has undoubtedly gone down. Many clubs, sports teams and other after school activities have had to be cancelled because of the pandemic.
Malden High School Jenkins House Principal, Jayson Payeur, said that sports and afterschool activities are really important to try and find a way to bring back. "[Administrators] definitely need to think of seniors because this could be their last time playing a sport or doing an activity in their lives." But with COVID-19 going on "it is a safety risk and we have to be cautious." Athletic Director Charlie Conefrey has said that "COVID has definitely negatively affected students' social well being because [they] are meant to interact… and thrive off it. COVID has changed the way we live." He believes humans are "creatures of interaction." Modern day humans are always communicating and working together in order to achieve a greater goal.
COVID has also tremendously affected our school staff as well. COVID is putting a significant amount of stress and pressure on the teachers because teaching is often easier and more effective in person than online. Some people believe that school has become too easy for students or they are not doing well at all. The introduction of hybrid learning may ease some problems for students and teachers. It also may help the MHS community once again be active.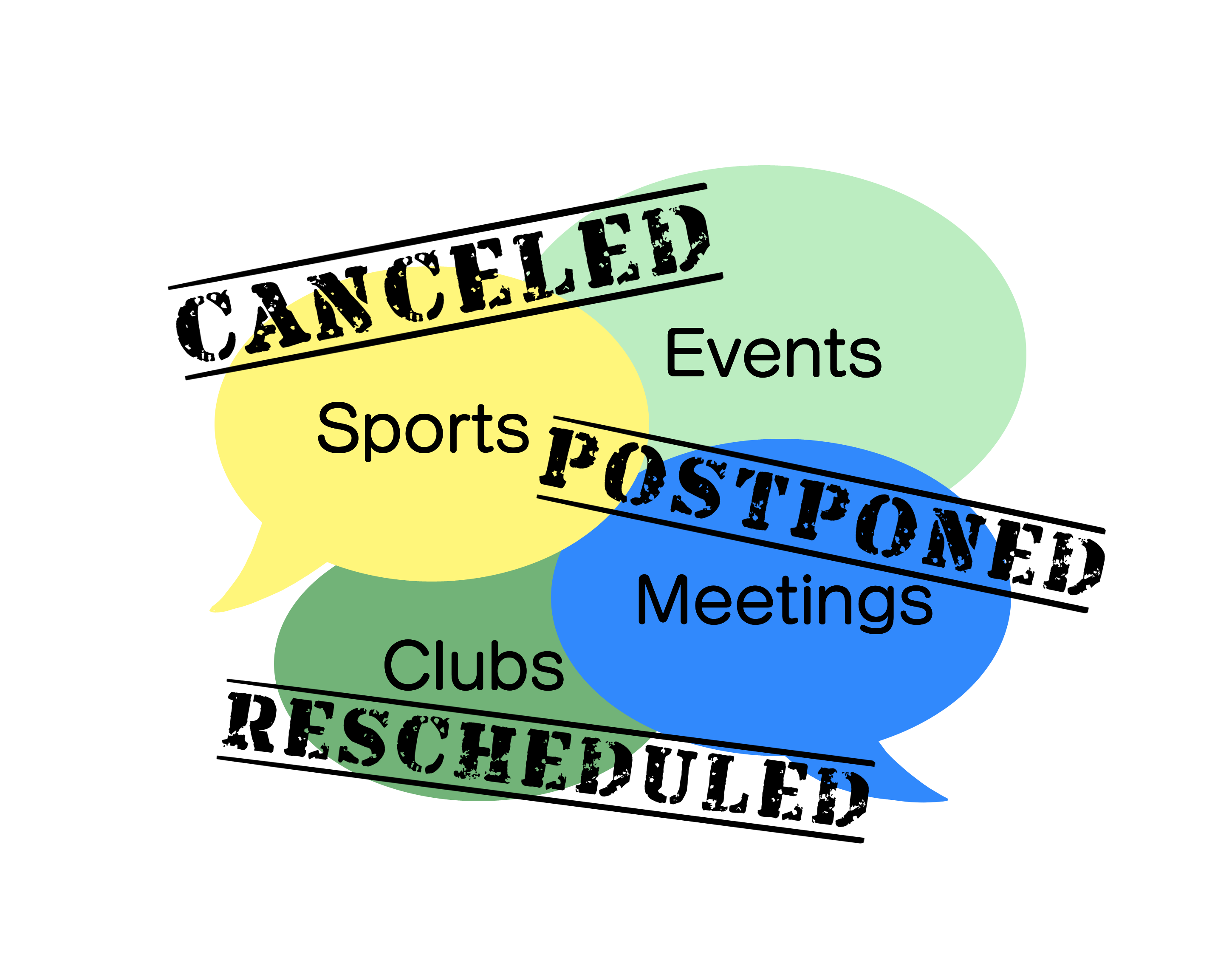 The lack of school activity has greatly affected the students. Payeur feels that "there have been higher rates of depression and anxiety, making it hard for a lot of kids...because they [do not] have that social atmosphere." 
Some students do better in the school atmosphere because in a classroom they feel as though they have to be more accountable for their education then they do in their bedrooms. Payeur stated that "virtual learning is harder than face-to-face. Connection [is not] as strong as it would be in person and [it is] important to have social connection with students and staff."
Tham said that "[he is] out of shape" as most students probably are. If people are looking to be active during the pandemic, there are a lot of safe home exercises people can do to burn some energy: jumping jacks or push-ups in the house to get the heart beating a bit. Conefrey encouraged students to "listen to coaches if [students are] on a sports team. PE classes have focused around making sure students are okay [and] checking in on their well being and fitness and physical activity with multiple forms of workouts."
He continued with the advice to "get around" and said that "walking, riding a bike if permitted, students have to modify their workouts, do home workouts endurance and repetition."