Malden High School's Students for Racial Equity (SFRE) group was formed last fall and was originally the MHS Curriculum Reform Youth Board. Since then, a lot else has changed for the group. 
After the group was founded by senior Billy Zeng, they came into contact with the MHS Staff for Racial Equity group and decided to "broaden the scope of [their] goals and therefore rebrand," stated senior and lead organizer Sheilly Patel. They have gotten to work and collaborate with people "across many boards of leadership" both within and outside of the school, including the school's social workers, administrators, and MaldenCORE. 
Patel is just one out of a group of lead organizers, including senior Jett-Le Tran Le, senior Juliete Pierre, junior Sammi Nie, and junior Ketshaly Philome. There are no formal officer positions, but each lead is in charge of a sub-committee. Patel and Philome are part of the Curriculum Reform board, Nie is in charge of Research and Education, and Pierre and Tran Le are in the Accountability branch. 
Tran Le has been a member of SFRE since December. One goal that the Accountability branch has is to "maintain a system that allows students to be able to share their stories and experiences freely without getting punished for it." After joining the citywide initiative for diversity, equity and inclusion (DEI) positions, this was something the group advocated strongly for.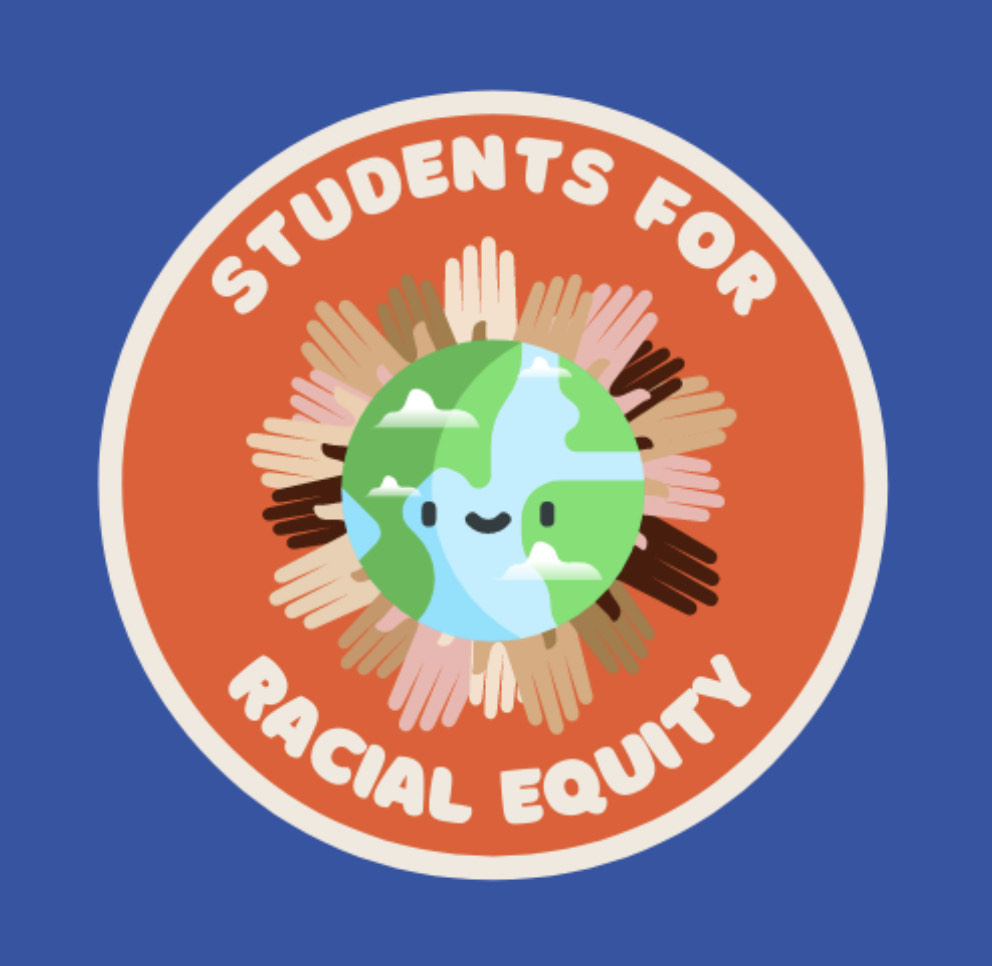 In the last few months, the group has been working on their social media presence and being active on different platforms. In their Instagram bio, they describe themselves as "a diverse student-led board working towards implementing greater student representation and inclusion within the Malden community." 
They recently created a newsletter, free to all who sign up, emailed at the end of each month. These emails include a shout out section, book and movie recommendations, a summary of world events, and updates about their group. In their April newsletter, they mentioned working with Malden's new Diversity, Equity, and Inclusion (DEI) officer, Byboise Larochelle, to learn more about how they can work on being inclusive at the high school. Meeting with the DEI coordinator gave them "the clarity [they] needed for what the next school year will look like and what improvements will be made in the Malden community," voiced Tran Le. 
In addition to meeting with Larochelle, Patel reported that they have also spent some time with MPS Humanities Director Gregory Hurley and Assistant Superintendent Dr. Kelly Chase to talk about curriculum reform. 
By the end of the school year, SFRE hopes to "increase the conversation around equity work not just within MHS, but throughout Malden." They hope to do this by "broadening the range of people within [their] group." Another long-term goal they have is to advocate for an education DEI for Malden Public Schools.
In terms of short-term goals, the group wants to increase the outreach and audience of their newsletter, while also forming new relationships within the Malden community. Students that want to become involved with SFRE can email any of their lead organizers or follow them on Instagram @mhs_sfre. To sign up for their monthly newsletter, click here.