Mayor Christenson recently introduced the City of Malden to its first-ever Diversity Equity, and Inclusion Coordinator, Bybiose Larochelle. Larochelle, some may not know, was a student at the Mystic Valley Charter School in Malden for twelve years. Larochelle explained that "since [she has] been a student in Malden, [she] thought it would be a great city to apply for being a Diversity, Inclusion, and Equity Coordinator." There was a panel of seven people for the hiring process, all within the community. 
It has only been a little over two months and Larochelle already has many projects in the works for diversity, equity, and inclusion in the City of Malden. Larochelle said that "[she has] basically hit the ground running and [is] trying to meet with as many people as possible, hear everyone, and give everyone time to speak with me, "one dual role that Larochelle is working on is hiring in the workforce." Larochelle informed that "[she helps] with making sure we have a diversity in our workforce, which is similar to human resources, but [she makes] sure there is diversity equity, and inclusion to promote a safe workplace for everyone."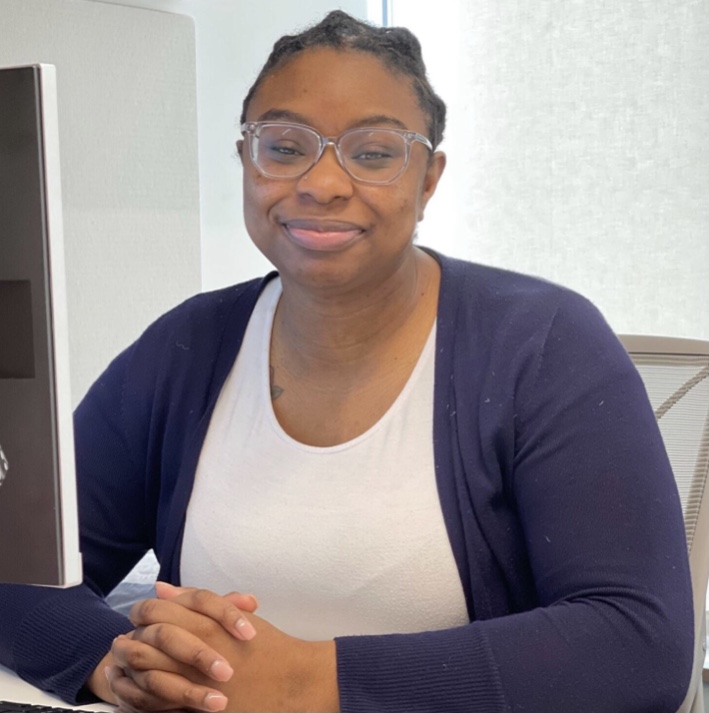 Although Larochelle has many involvements in the community as the Diversity, Equity, and Inclusion Coordinator, Larochelle said her main goal is to "make sure that all of our underserved communities are getting the support that they need and that their voices are being heard." Larochelle is working for something that will bring more diversity and equity to Malden and she said "this is tough work and [that is] okay." 
Larochelle has spoken with many organizations to help bring diversity, equity and inclusion in the Malden community such as the Greater Malden Asian American Community Coalition (GMAACC), Chinese Culture Connection (CCC), as well as priests and pastors.  "[She is] trying to get involved with as many community organizations as possible and some that work with people with different abilities, like the immigrant learning center." There have been many things in the works, a great process, and Larochelle is just beginning. 
Larochelle has had someone hold a support group for the Asian Pacific Islander (API) community virtually, making sure that there was a person to speak at least one of the languages for bilingual and comforting purposes. Larochelle explained that "people can feel more comfortable when they are speaking to someone who looks like them and understands cultural context and there will be a lot more services for different groups in the community."  Every second and fourth Monday there is a group for the API community, leading up to an hour to an hour and a half. 
This is not all Larochelle has planned. Larochelle explained that "there is something that will be coming up and will be communicated about in the future." People can keep a lookout on her pages and social media platforms, which will announce upcoming events.