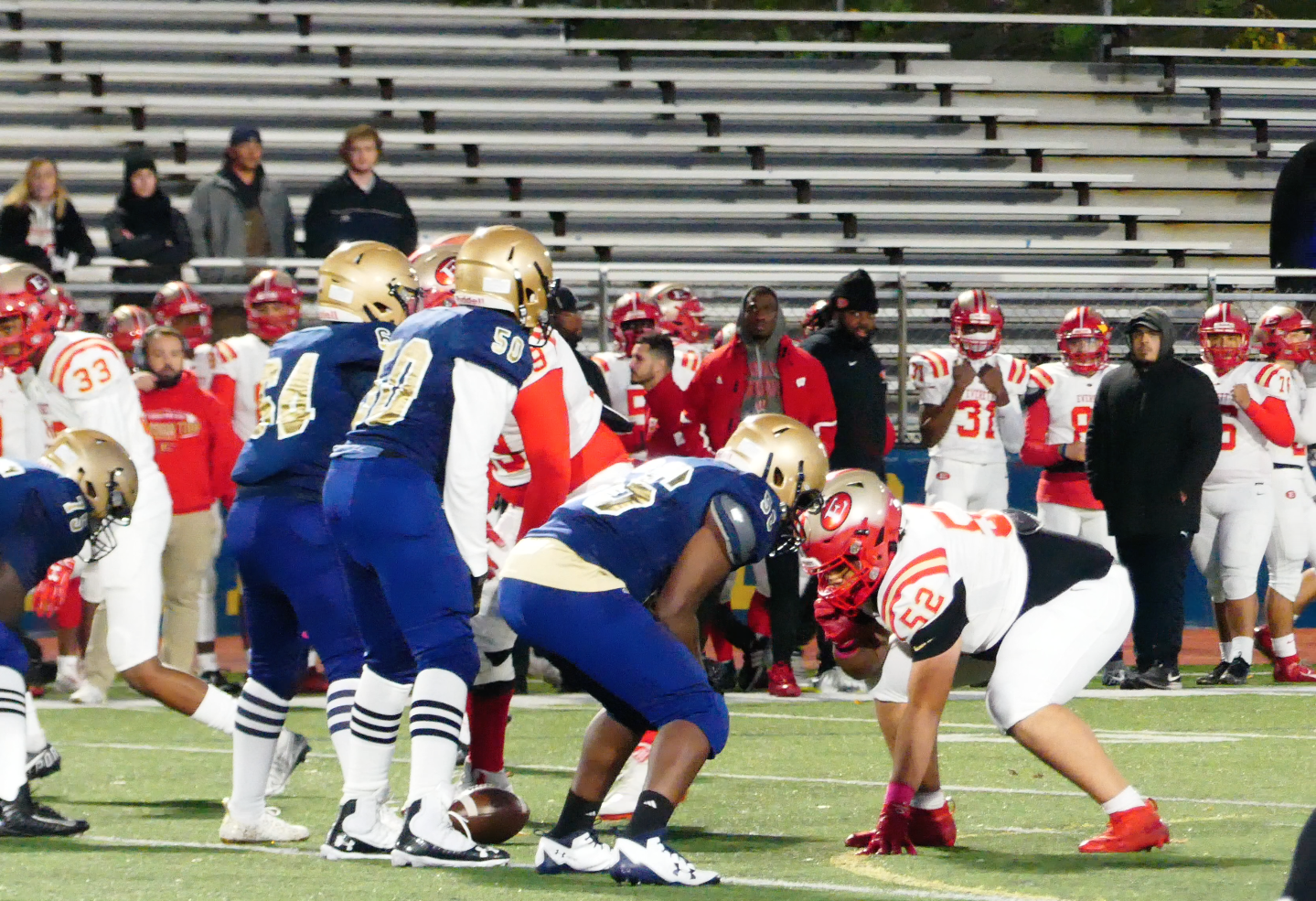 Due to recent events, students were prohibited from attending the Malden against Everett on October 28th. Unfortunately, during an incident in Everett, 20-year-old Craig McDonald Jr. was killed in a shooting after attending the Everett High School football game on October 22nd. The Malden and Everett districts decided that it would be best if the students didn't attend their next game for safety reasons.
According to Superintendent Ligia Noriega, this wasn't an easy decision to make. Both the Malden and Everett police were involved in making this decision, along with the superintendents of both cities. They wanted to "allow the players to still play...in a safe, controlled environment." Together, they decided that this was the best way for the students to still be able to play instead of canceling the game altogether. They "did not want to penalize the students...since everybody was ready." They also had to postpone Malden's Senior Night to the upcoming Thanksgiving game. However, Noriega still looked forward to the game.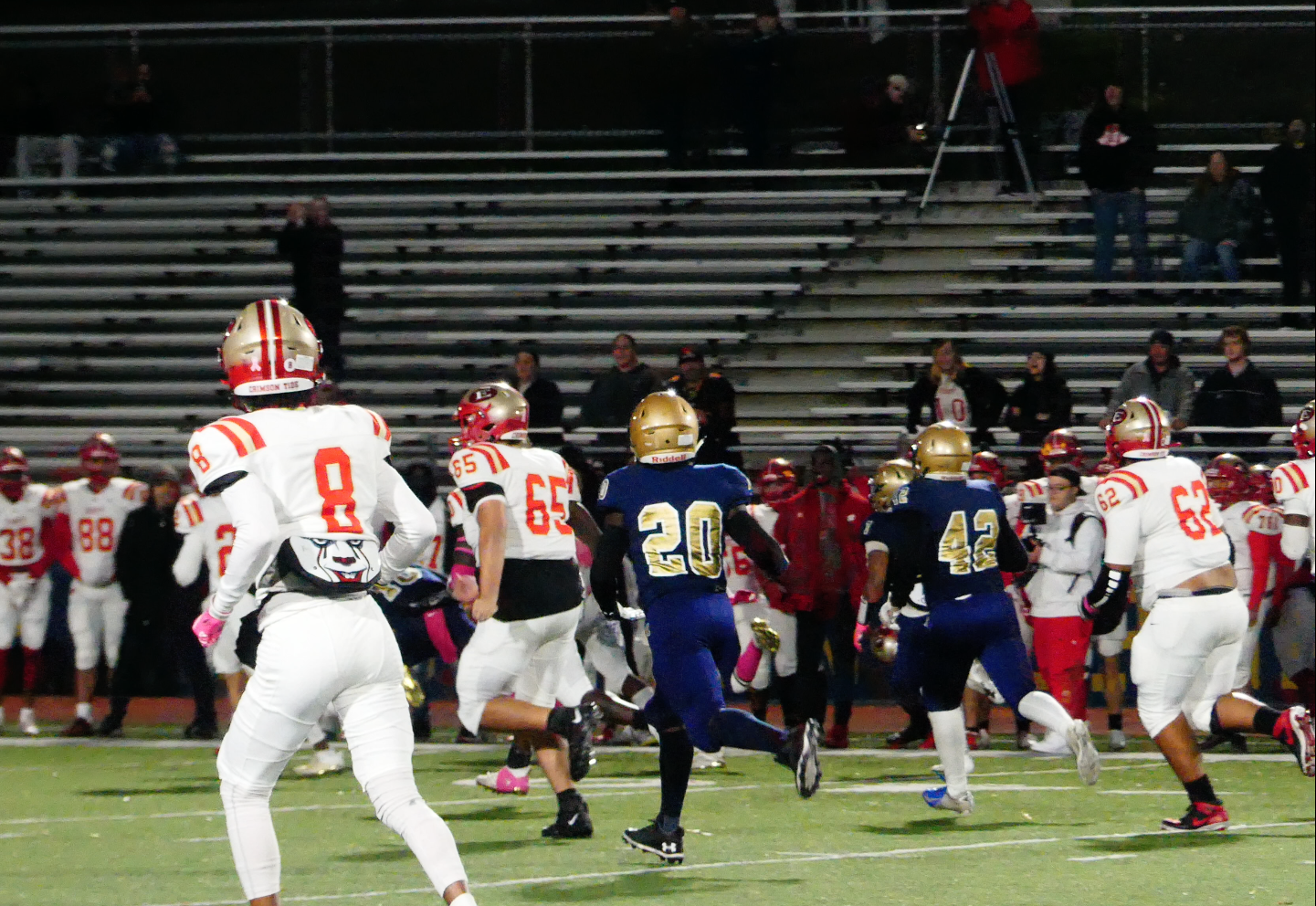 Noriega believes that they made the right decision to ensure the safety of the students since their "safety comes first." She hopes that this won't ever happen again and they "always wish for the best and will take it as it comes." Noriega explains that they do not have control over these types of situations, but they do have control over how they "protect the students." Noriega feels bad that they had to make the decision that students weren't allowed to attend, but it was important that the students stayed safe.
Junior Makhial Coulanges-Blaise thought it felt "a little weird" with there being no students at the game. The team thought this game was going to be the "game of the season," so they thought everyone was going to be there. Instead, the stadium was really quiet so the team felt "kind of disappointed." However, Blaise thought that "it was good to have the parents there."
Unfortunately, Malden lost 43-0 to Everett. Blaise was disappointed with that score but he believes the team can improve for their next game, they just have to "focus and work harder."
Malden players are always ready to be subbed in. Photo taken by Chaimaa Assli

The stands almost empty without the students being there to watch the game. Photo taken by Chaimaa Assli

Malden players making a plan for the next play. Photo taken by Chaimaa Assli

Malden football players waiting on the sidelines. Photo taken by Chaimaa Assli

Senior Oswaldo Rodriguez tackled by an Everett player. Photo taken by Chaimaa Assli

Malden player tackles Everett football player just in time. Photo taken by Chaimaa Assli