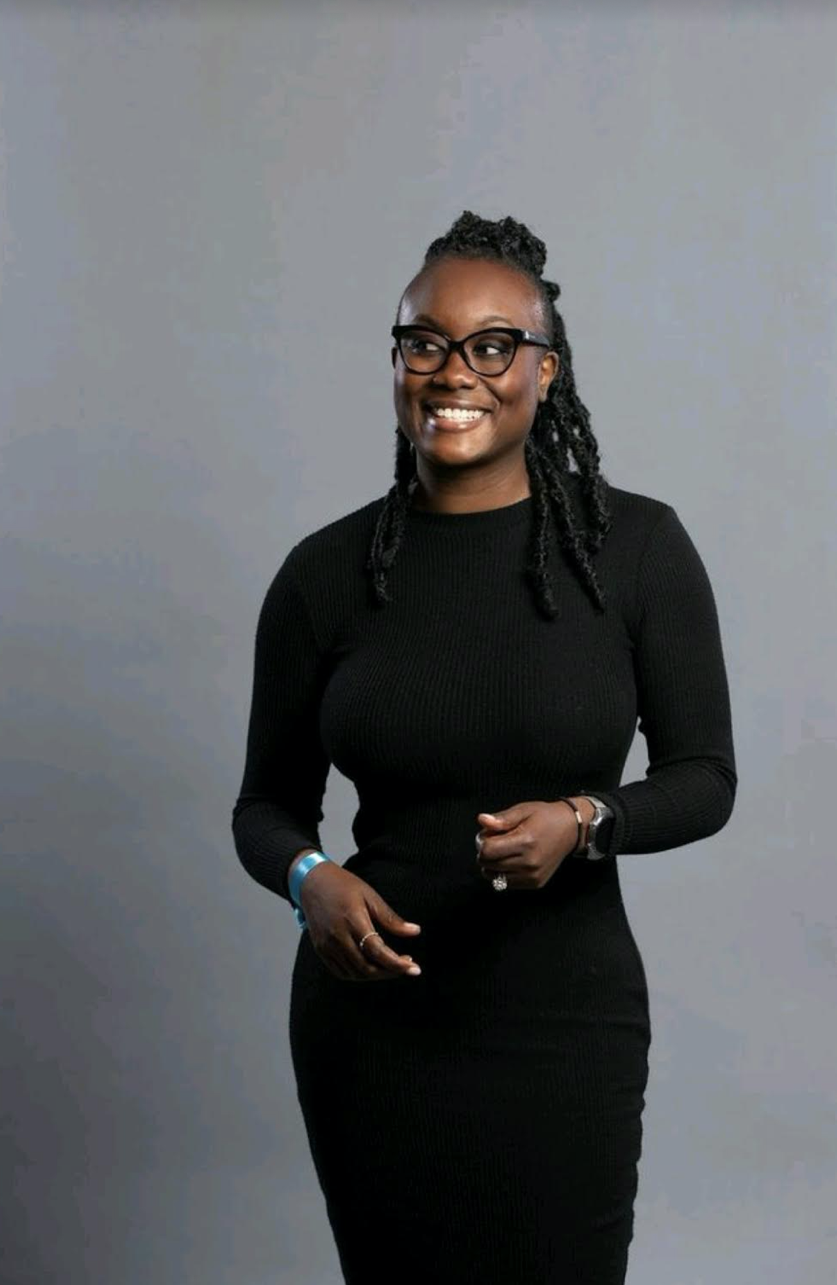 In October 2020, Jennifer Hedrington was awarded Teacher of the Year 2021 in Massachusetts while teaching at the Salemwood School in Malden. With this award, it has opened many doors of opportunity for Hedrington, including being one of the keynote speakers for TEDxBoston. 
Hedrington explained that the story behind her being selected as a speaker goes back to Black History Month in February, where the Department of Education had asked her to be a speaker for their Black History Month Program. She went on to say that "she wrote something up" and "did not think anything of it." 
The event was virtual and Hedrington noticed how in the chat, one of the participants mentioned that her speech should be a TEDTalk. At the moment, Hedrington did not think much of it; however, she later found out that one of the audience members is affiliated with TEDTalk. Even despite them reaching out to Hedrington to present her speech, she continued to believe that "this [was] a joke," and later "realized that they [were] serious." 
Hedrington described that she is "not a public speaker type of person" and felt extremely nervous when presented with the opportunity. It was not until five days before the actual event that Hedrington made the final decision to be a speaker. One of the main reasons she felt worried about the event was due to how she would need to memorize all of her lines, which in total would be 12 minutes long. Hedrington believes that the whole situation was "just truly by accident." 
She noted that what pushed her to overcome her uneasiness was knowing that in the end, "I was not doing this for myself" because "this is not about you." Rather, "you represent the kids who brought you here," said Hedrington. Adding on, she told herself that "if you are always telling your kids to go out and do this... how dare you not?" and so– "it is your turn to shine bright for them." 
On the day of the talk, Hedrington recounted the moment when she walked into the building where a woman looked at her and asked if she was a helper. She explained to the woman that she was a presenter and told her that the speech was about color. Hedrington wore a black dress and the woman commented how black is the absence of color– ultimately touching upon what Hedrington's talk would be about. She emphasized how for the woman to say that, it reveals the underlying problem– that "society has such a negative connotation of black," said Hedrington. 
Part of Hedrington's talk was to engage with the audience, which she did by asking them riddles and having the audience members connect the word. During this part, it focused on how society interprets it and uses the word black. Some included "I am the result of a fist colliding with your eye," and "I am where you go to buy illegal or off market items." From this, Hedrington explained that it is all psychological where "all the words in the English language" are "negative with the word black," and then "you tell I am black." And so "you are telling me subconsciously, that I am all these negative things… [and] the absence of color," she said.
"I have been taught to hate myself, and see little or no value in all that is black... all that is me. You see, I had to correct myself. Because I CHOOSE what I want to learn, in this particular situation, I was not given a choice, rather I have been indoctrinated to see myself with all that is detestable."
In the second half of Hedrington's speech, B.L.A.C.K, she flipped it and gave her own interpretation of the word black and what black means to her. For instance, she stated "you could not appreciate the stars if it was not against a black night sky." And in society, the only way to "make a color shine bright," is when you have to "put it against a black background." In turn, Hedrington said "I am the reason why society pops." 
In her speech, Hedrington described how when she presented it, it sounded like a poem because when she says it, "it comes out like a spoken word." In addition, she chose to speak in the third person since to "give speeches that talk about myself," Hedrington finds it difficult. "I speak as if I am another person, which made it easier to speak about myself," Hedrington explained, "I became another person so that... mentally, it became a little easier."
From Hedrington's redefinition of the word black, she hoped that the audience would recognize the "power of words," and how "we have been injected to think negatively of different groups." 
"It is ON my back and it WAS my sweat that built the infrastructure that is now America. I have the power to cover up your mistakes and imperfections. I can black THINGS out so no one can see your flaws. I am the INK used to transcribe your history books. I am the deliverer of your knowledge."