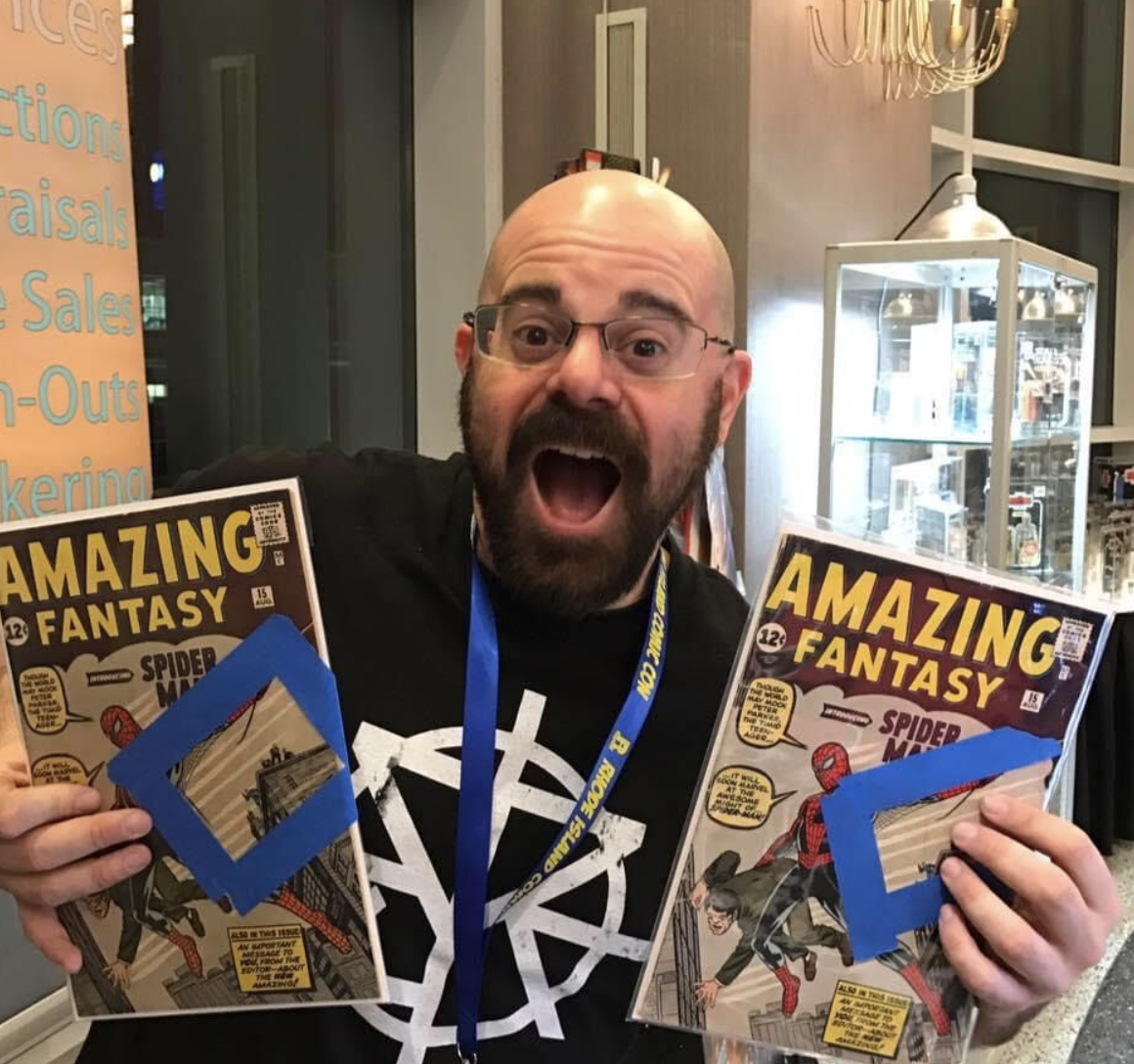 Malden High School is always on the lookout for new talent to join their ranks, and it appears that they have found someone in Jared Wickam. Wickam is a new member of the Malden High School staff, serving as the chairperson of the Special Education Team.
Within Malden High School, Wickam arranges various meetings for students with school accommodations or those in the special education programs, as well as actively taking part in sections of the special education program.
Wickam was raised and attended high school in the city of Winthrop, MA, a short distance away from Malden. He went to school at the University of New Hampshire and pursued postgraduate education at Cambridge College, in its namesake city. While at college, Wickam credits a stint as a substitute teacher at Winthrop High to motivating him to become a teacher.
While on spring break, Wickam needed some money. His parents urged him to become a substitute teacher during the break for Winthrop High School and he was put into a special education classroom. In this environment, he "fell in love" with the students, saying that he "liked the idea that you could be flexible with how you teach, flexible [in] how you kind of give skills and be able to interact with high-school level students." After this experience, he changed his major from computer science,with a short stop in political science, to education.
Wickam has also had other teaching experiences before coming to Malden High School, including previous stints within the Malden Public School system. Wickam has had special education roles in Everett, at Newton North High School, at Concord Carlisle High School and at the Ferryway School, racking up a large slate of experience before coming to Malden High.
In terms of his job, Wickam quite clearly loves it, as he stated in an interview: "It's one of those things where you hear that's like that old cliche that it's not work if you love what you do, and it sounds super corny, and I never believed it, but it really does apply to this....I'm excited to go to my job. I love the people I work with. Everybody involved has been very friendly and accommodating and welcoming. I go home happy...I do very much enjoy this. This is what I'd like to do for the remainder of my professional career."
On a personal level, Wickam enjoys many things, such as pop culture, video games, and the 80s and 90s. Wickam professed interest in running a Flex block, but stated that until he could "come back into the fold...making sure that I have the scheduling and the availability to create a Flex block...to kind of move meetings around" he would not do so.
As a final message to the student body, he stated that he encouraged students to meet with him if they needed help: "..it's our job here at Malden High School to help you learn skills, to not just be able to graduate high school, but to be an independent person after high school...So always reach out to us as teachers and staff. We're here to help support and we're just the best resource you have for your next steps in life."
Correction: An earlier version of this article refered to Wikham as a new teacher instead of a chairperson.