The freak storm that in the future may be referred to as the "Blizzard of '22" hit the greater Boston area in a very interesting manner. This storm brought the most snow in a single day since February of 2003, and was also the first blizzard in a few years. The snow fell diagonally due to the high winds and left very unique patterns upon its large banks.
Capturing these few images to show the intriguing aftermath of the blizzard was very cool, quite literally. Plus, who doesn't love the satisfaction of fresh untouched snow?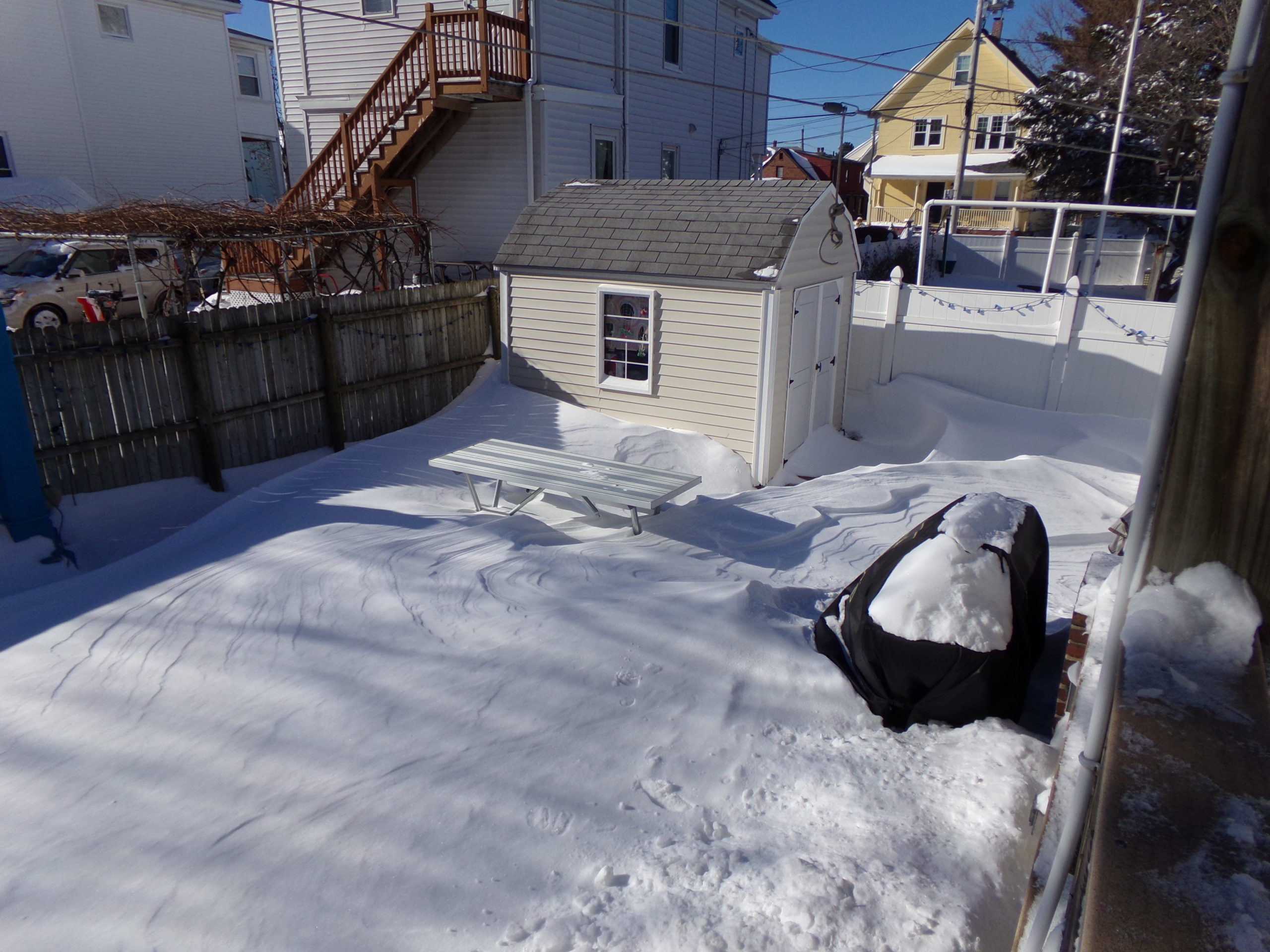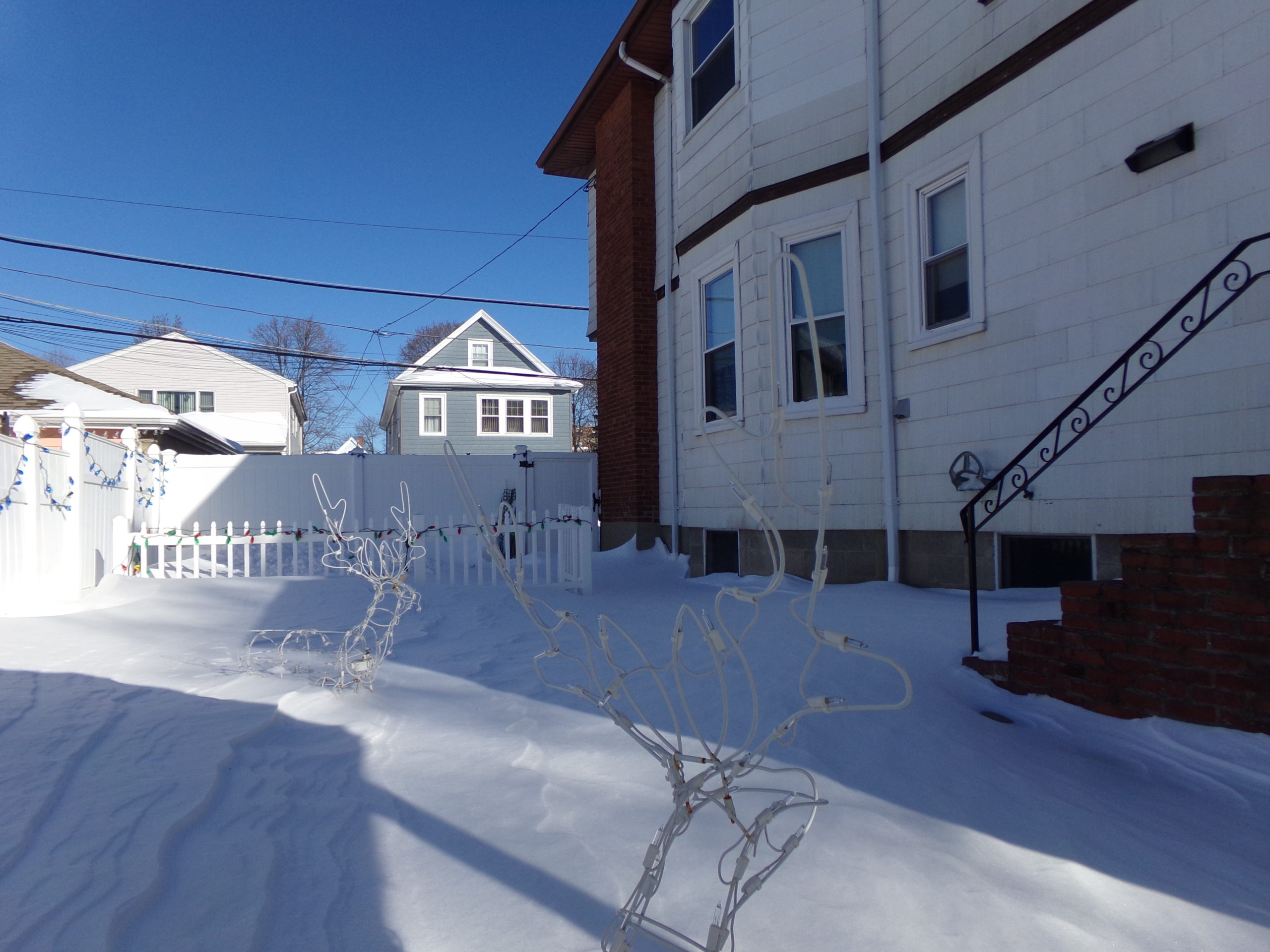 Photos above by Liam O'Toole.
Additional photos above by Chaimaa Assli.