As the school year comes to an end, so do spring sports. This year, Malden High's varsity baseball team had a disappointing yet enjoyable season, finishing with a record of 4 wins and 14 losses. Although the team did not qualify for States, Coach Stephen Freker believed that the players had a lot of potential for future seasons. 
"We've been a work in progress... we're always striving to improve in every way," Freker stated. "One important thing to consider is that we have three freshmen and five sophomores on our team." He went on to say that the team struggled throughout the season since they did not have much varsity experience and it was the first season since 2019 that has been "close to normal."
Despite their difficulties, many players and coaches enjoyed the season. The players, according to Freker, "love to play and enjoy every aspect of the season, whether it's practice or games."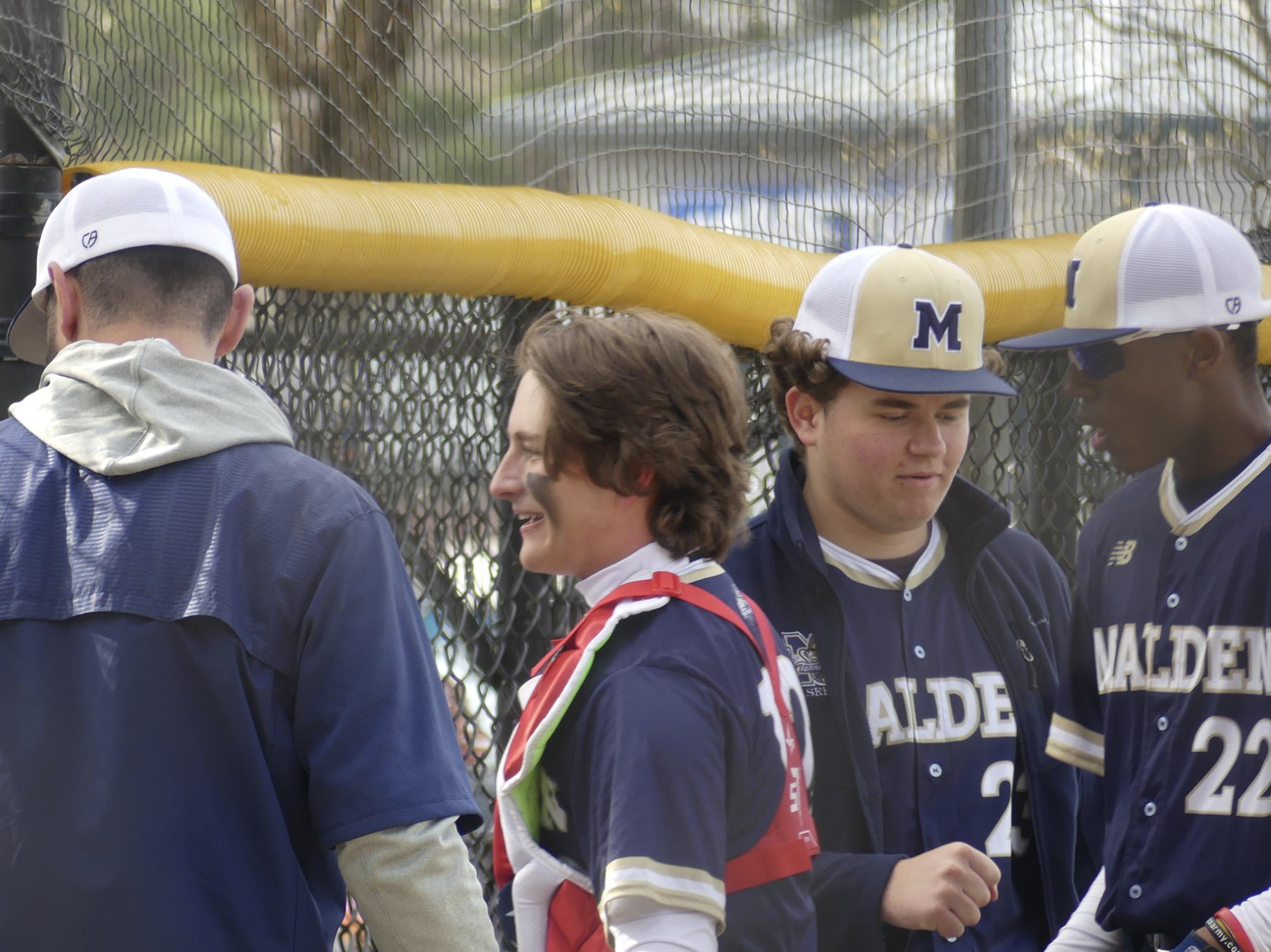 "It's been great to watch how some of our young players have grown," Freker said. "We have three freshmen, Aidan Brett, Chris Macdonald, and Bo Stead, who have all contributed significantly." 
This season, baserunning has been the team's strength, according to Freker. They stole "around 19 bases in 13 games." He highlighted junior shortstop Ezekiel Noelsaint and senior outfielder Sammy Ortega, both of whom had a .323 batting average.
"This year, we also have a strong sub-varsity team with a lot of outstanding 7th, 8th, and 9th graders," he added. "Their coaches, Phil Cook and Liam Jordan, are great."
Freker thanked everyone who helped make this season possible. "I'd like to thank our varsity coaches, Mike DiCato and Ken Runge, for all of their hard work. Also, a great thank you to Athletic Director Charlie Conefrey and his assistant, Jeanne Marquardo, as well as our trainer, Jennifer Sturtevant, for their ongoing support." He then added that Malden High Baseball had a "promising future."